Check out Top 5 dating sites you can meet your soulmate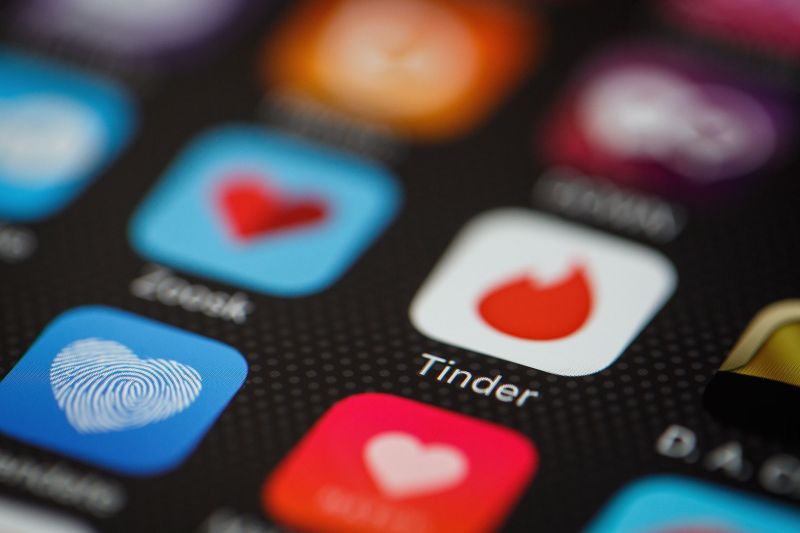 Top five dating sites you can meet your soulmate – Gone are those days when people meet their soulmate by bumping into each other or by receiving a phone call from an unknown number who later becomes their better half. While such a lovey-dovey scenario still happens in fairytales, finding a soulmate in reality is now digital.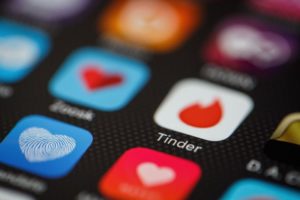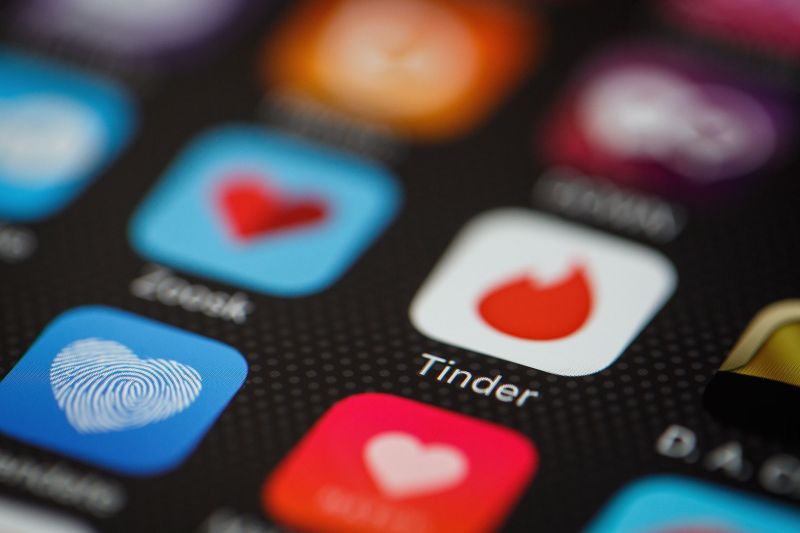 In today's world, there are thousands of dating websites but only a few have what it takes to help you find that special someone. Are you ready to say "I do"? Here are five websites you can find your Mr or Mrs right.
Top 5 dating sites you can meet your soulmate
Note: The five dating sites listed below are available as mobile apps on Google Play Store and Apple Store.
InMessage
Modern matchmaking service, InMessage, claims over 100,000 couples have found love through their site. Users are required to fill out an in-depth questionnaire to determine their personality traits, then the team at InMessage sends over compatible matches.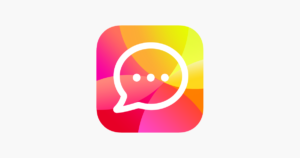 It's free to register on the site, however, the premium package comes with a seven days trial after which users will be charged a total of N3,130 monthly.
Download InMessage for Android HERE
Download InMessage for iOS HERE
Hitwe
Hitwe is a mainstream dating site for singles to connect with each other and find dates on the Internet. On Hitwe, you can chat with anybody you like, play rate game and get matched with other Hitwe members, chat with new people after the game and locate interesting people on your city map. Hitwe offers a 3-day free trial. Then you'll pay a monthly membership fee which starts at N3600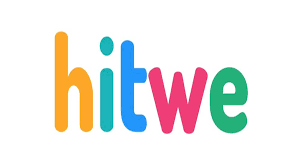 Download Hitwe for Android HERE
Download Hitwe for iOS HERE
Tinder
Possibly the hottest dating site on Earth right now, Tinder has brought dating into the mobile era, with a mate-browsing interface that's super easy you only need to wiggle a finger to get someone's attention.
Tinder connects to your Facebook account, linking to your pictures and other relevant data, but keeping your name and contact information private. Then you're fed a steady stream of potential matches that you flip through. Swiping left rejects them, while swiping right marks them as a "like." If he or she ends up liking you in return, then you've made a match and are able to message each other.
Download Tinder for Android HERE
Download Tinder for iOS HERE
Read also 9 Best Free Music Downloader Apps for Android 2019
Badoo
If you want to be spoiled for choice, give Badoo a go. When you sign up on this site, you have four options to choose from- just to chat, casual dates, a serious relationship or stay open-minded.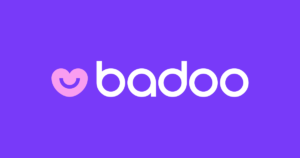 The site has a swipe function but it's also possible to drop in on people's live video chats. Profiles on Badoo consist of basic personal information and you get notifications when someone likes or messages you.
Download Badoo for Android HERE
Download Badoo for iOS HERE
Facebook
Facebook, the likes and comments social network? Yes, that Facebook. Falling in love is all about making new connections, and that's where this worldwide social network thrives.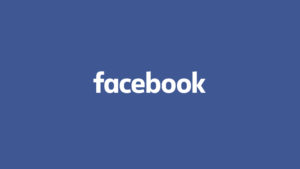 By following dating pages you're able to spread your wings and — though it may sound cliche — your heart might just soar. Doubtful? Here are some same-free Facebook dating pages
Rant HQ
matchmake
single men
Download Facebook for Android HERE
Download Facebook for iOS HERE
Final thoughts
Everyone has a soul mate — at least that's what fairytales would have us believe. In today's world, online dating and dating apps are one of the most popular ways to meet your soulmate. Change your relationship status from single to married with the five dating sites listed above.