Lockdown: Hungry Lagosians Attack Bus Loaded With Loaves of Soft Bread (Video)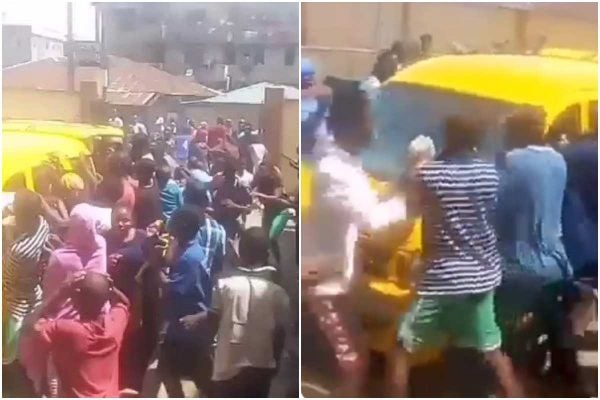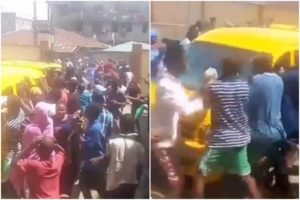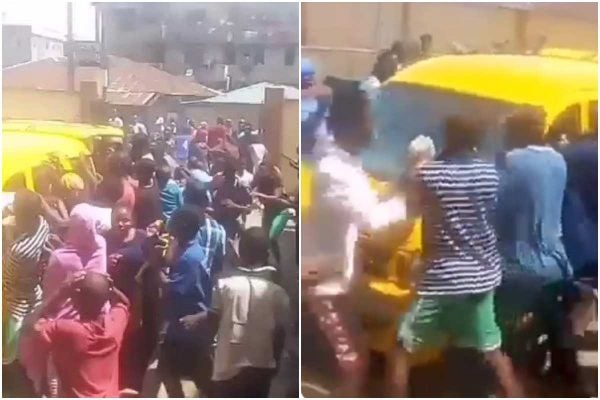 The coronavirus outbreak has lead the federal government to extend the lockdown in Lagos some other states.
Many Nigerians have since cried bitterly about the lack of planning in the lockdown as many claim the government had not put in place palliative measures to ease the unbearable pains caused by the lockdown.
Read Also: 5 Nigerian Dance Steps To Keep You Fit During The Lockdown
A new video going viral on social media  shows a large group of people attacking a bus loaded with bread in Lagos.
Watch the video below: