14 Ordinary Nigerians That Look Like Celebrities Clone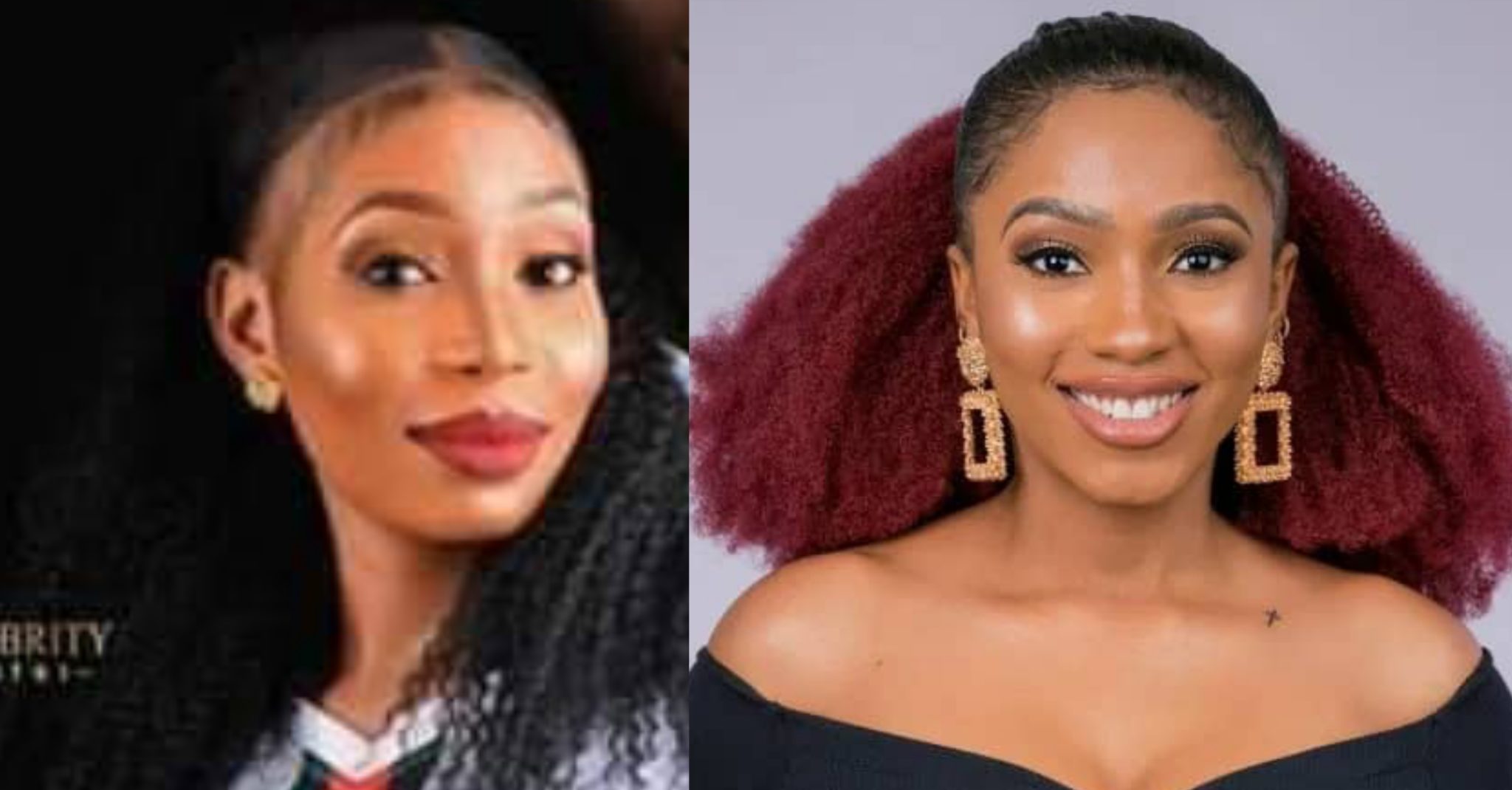 Have you ever met someone who looks a lot like a famous person? Just the other day, I came across a stranger on the street who was a dead ringer for Adams Oshiomhole. I was so much in awe and taken aback by the uncanny resemblance that I stopped walking and just stared, starstruck out of my mind. I was tempted to point out to the stranger this amazing fact but after some careful thought, I decided against it. It's kind of creepy to stop strangers and tell them they look like a famous person and honestly, I'm very sure we would have gotten into a fight If I told him he looks a lot like Adams Oshiomole.
Anyway, in the spirit of that guy looking a lot Adams Oshiomole, here are some people who probably get mistaken a lot for their celebrity look-alikes. Enjoy!
14 Ordinary Nigerians That Look Like Celebrities Clone
Simi
Many people will mistake the girl on the left for Simi until she tries to sing.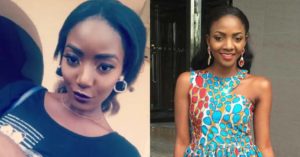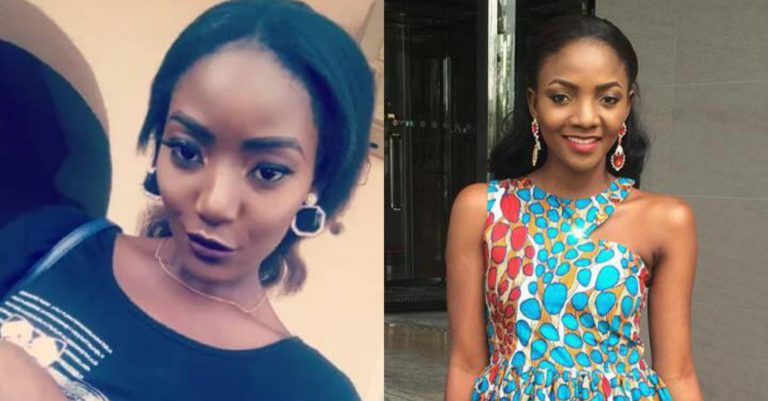 Tiwa Savage
If Tiwa Savage gives birth to a girl, she'd look like this woman on the left.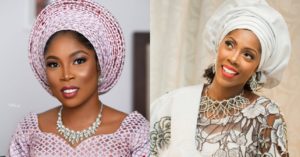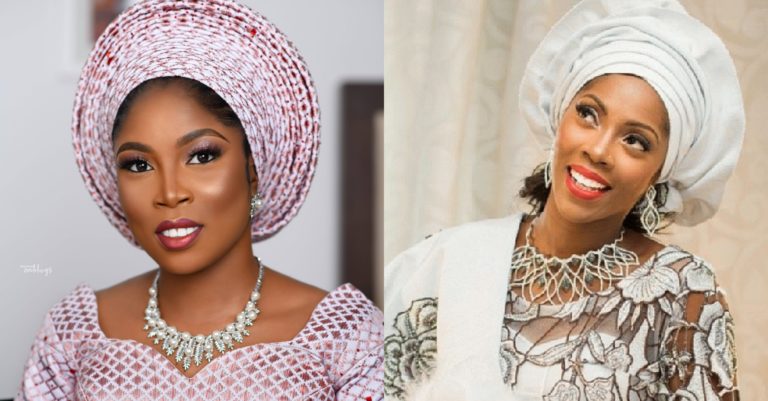 Chidinma Ekile
Did this girl on the left drink some Polyjuice Potion!? She looks exactly like Chidinma!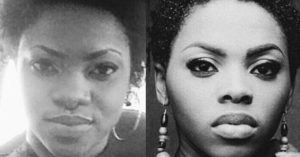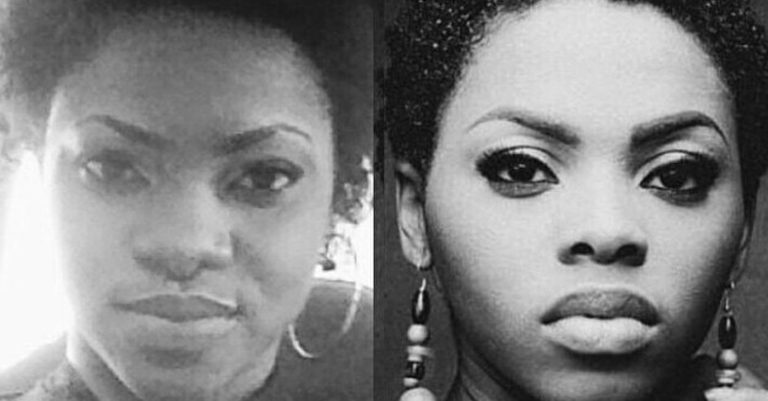 Yemi Alade
Well, this was unexpected. This lady has the same face as Yemi Alade. I hope she has similar energy and dance moves too.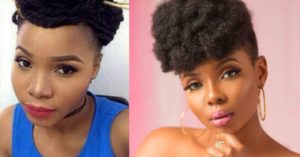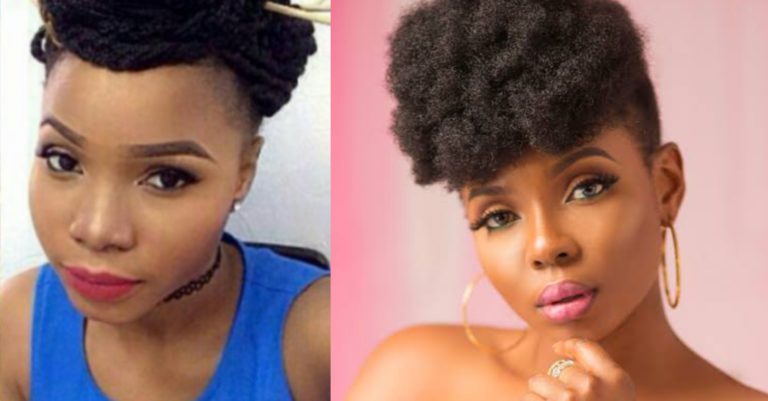 Bobrisky
Well, well, well, Look who we have…Oshey Baddest! Abeg, just look and pass.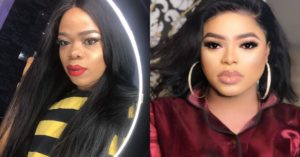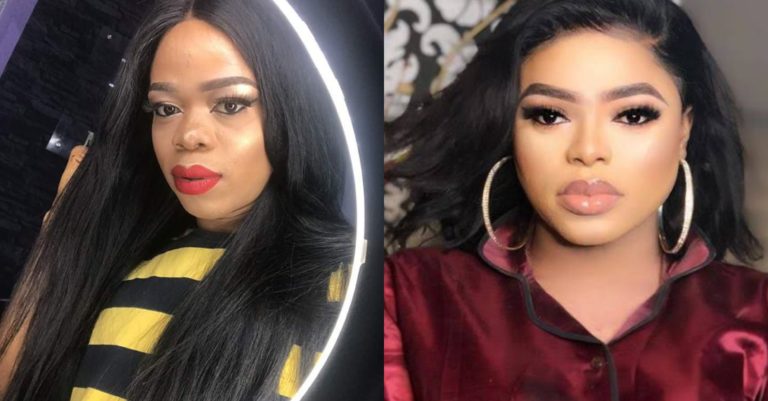 Adesua Etomi
No, this isn't just two pictures of Adesua Etomi. This girl on the left is probably the actress long-lost twin.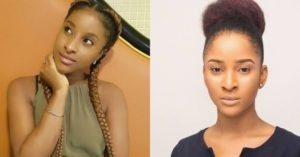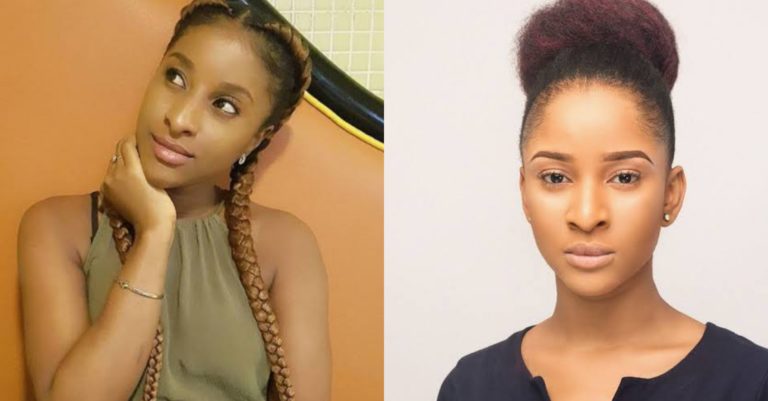 Wizkid
Wizkid is a Legend. This guy on the left is fortunate enough to look just like Wizkid.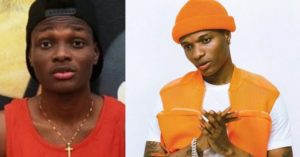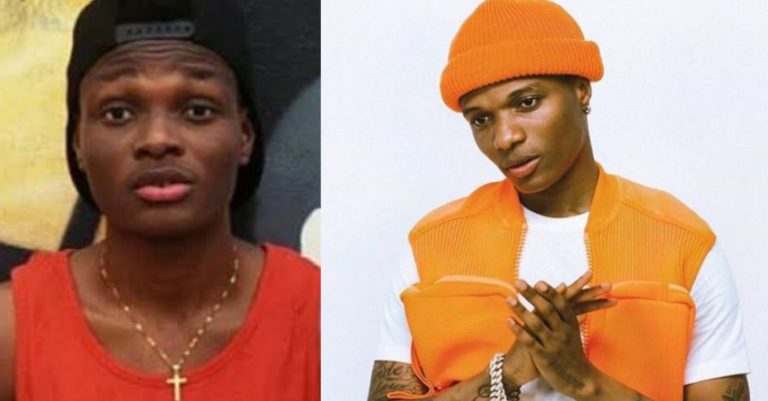 Davido
Read also Top 10 Nigerian Celebrities Who Look Gorgeous Without Makeup
If this guy on the left somehow got on the stage at a Davido's concert, even Davido's 30 billion crew would have a hard time figuring out which one was the real Davido.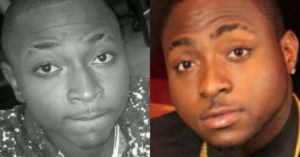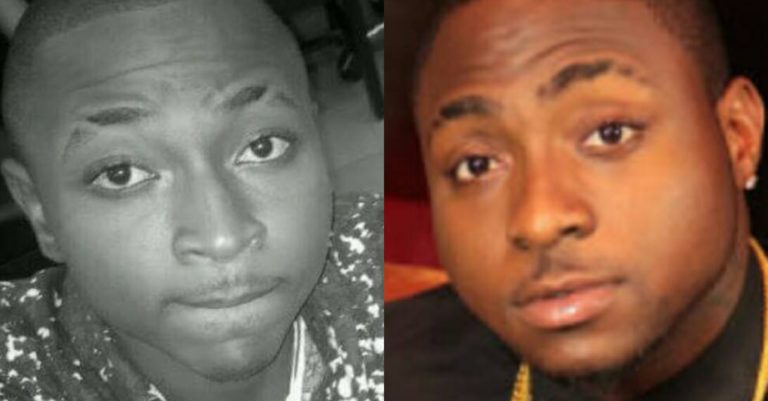 Adekunle Gold
Does Simi know about him? Both men can easily switch places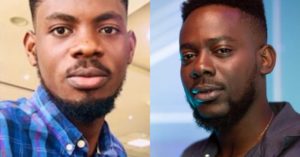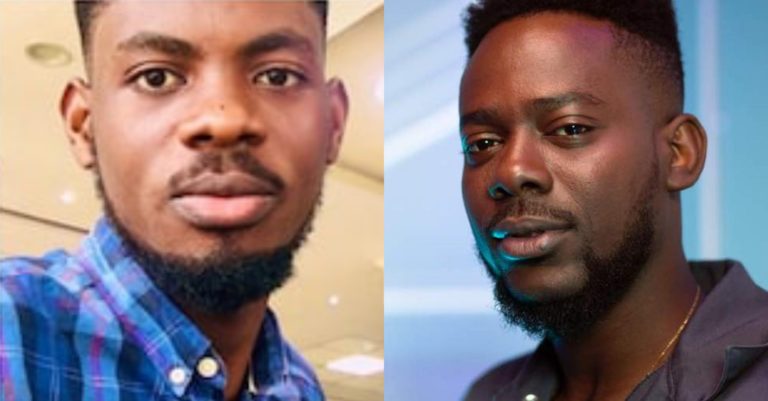 Bisola 
You can definitely see the resemblance between this woman on the left and Bisola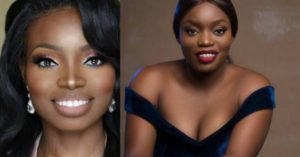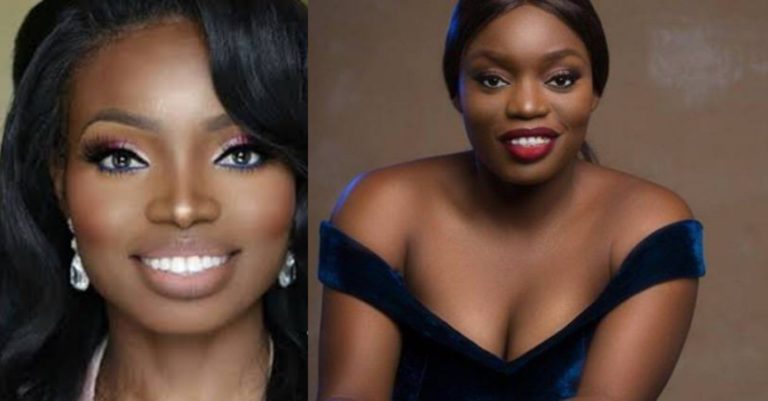 Ini Edo
There's nothing to hate about looking like Ini Edo!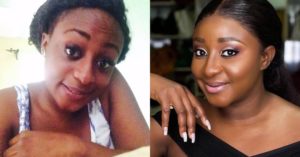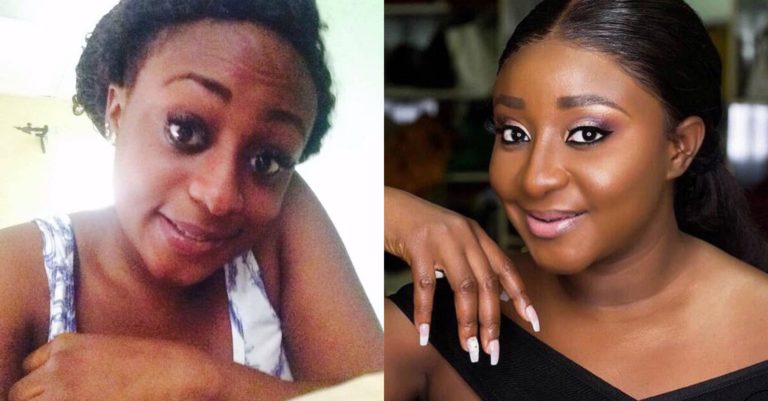 Olamide
It's crazy how much this man on the left looks like Olamide!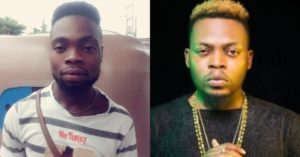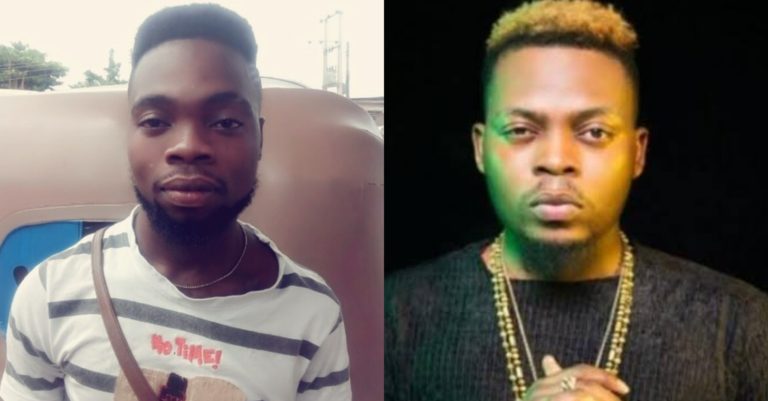 Mercy Eke
OK this one is uncanny. She even has Mercy's cheeks and charming eyes. Who is who?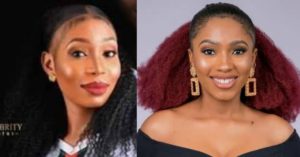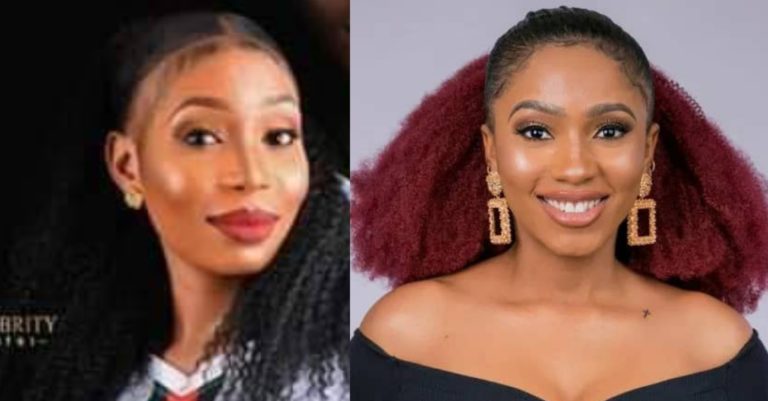 Phyno
In this picture, it even looks like Phyno has to admit that this man on the left looks like him.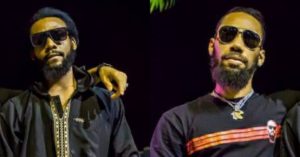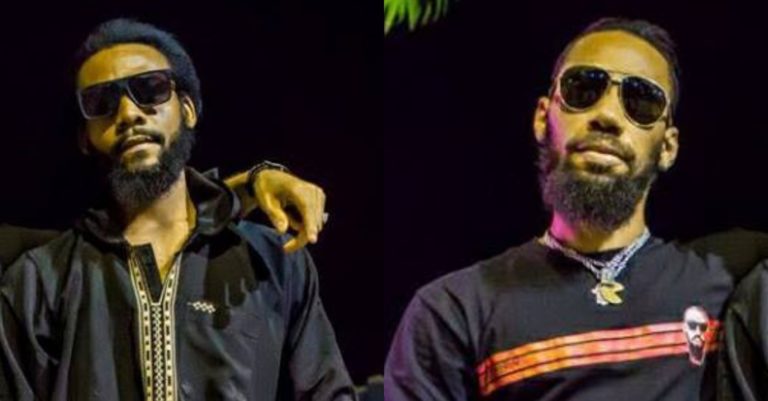 It can be a blessing or a curse to look like a celebrity. Have you ever come across any doppelgangers the rest of the world should know about? Share their images in the comment section below.
Tags :
Celebrities
Celebrities look alike
Ordinary Nigerians That Look Like Celebrities Clone