Meet 7 Nigerian Musicans Who Own Multi Million Naira Microphones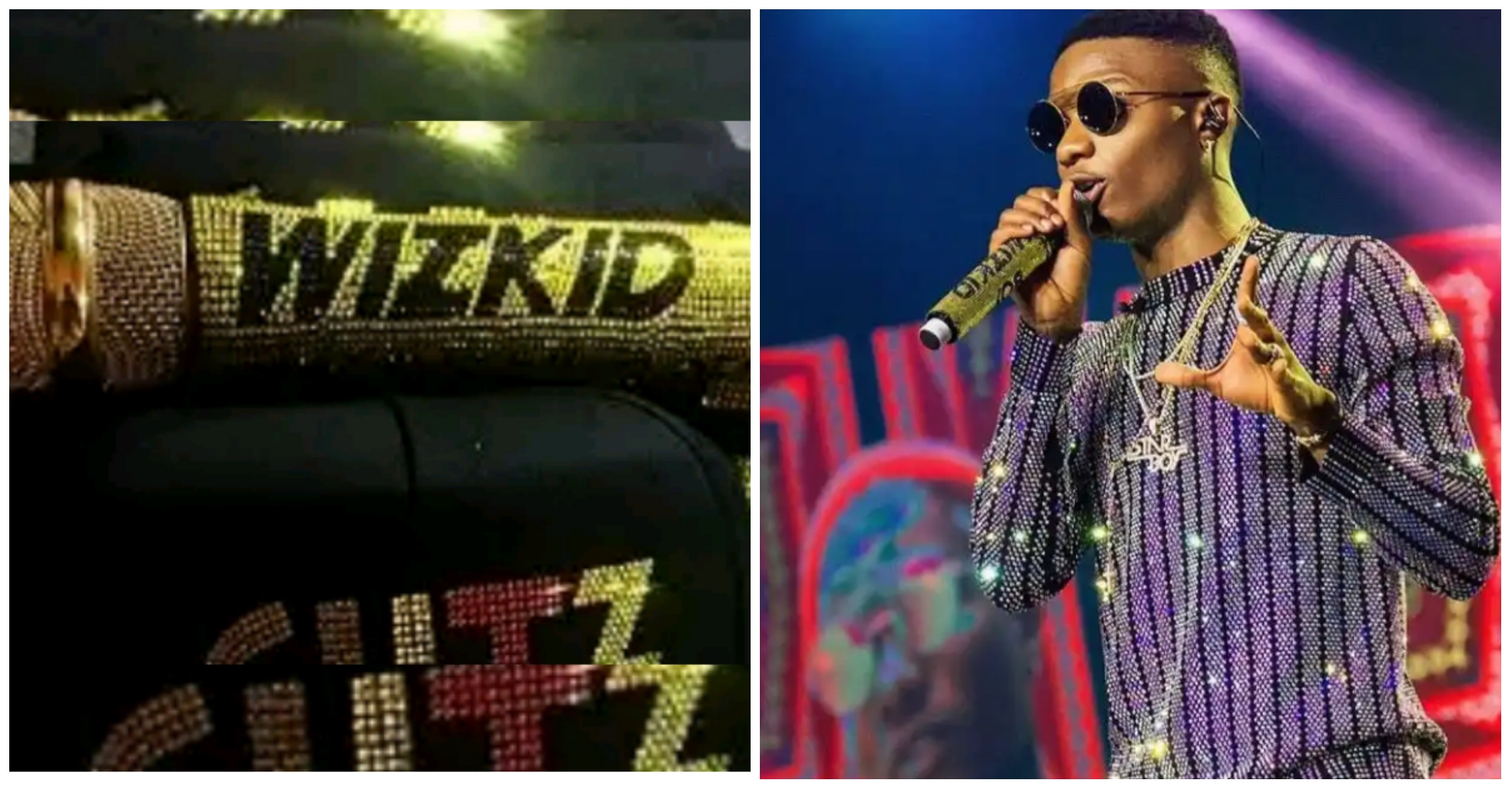 Too much money! Nigerian musicans love to shine bright and make headlines. From driving expensive cars to wearing chains worth millions of Naira, we just sit and wished if only we could be in their shoes, we would have use the millions to do something better.
Read Also: Top 5 Nigerian Celebrities Who Own(ed) Exotic Pets
Well, it's their money so we can't judge them but only admire them. Today, Naijmobile will be showing you seven famous Nigeria musicans who are proud owners of diamond encrusted and gold plated microphones. These microphones are worth millions of naira.
Wait a minute, does this expensive microphones make them sound better when singing? Definitely nota! But it makes them stand out from the crowd as well as boost their ego. Below are seven Nigerian musicans who own multi million Naira microphones.
1. Wizkid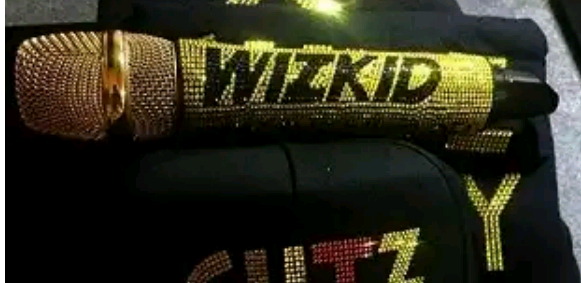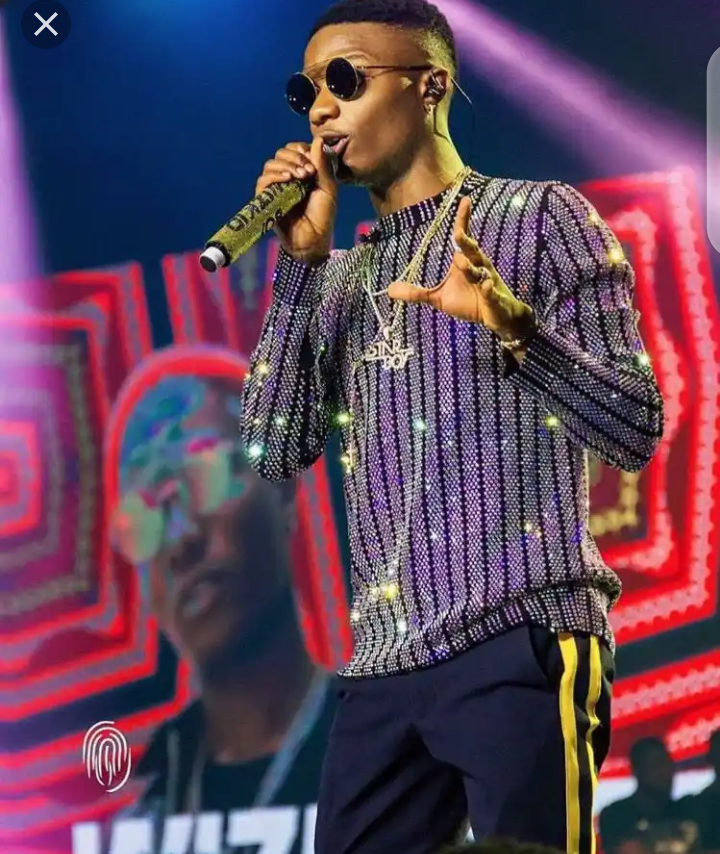 Who else will be first on the list than the King, Wizkid. Wizzy is a proud owner of a diamond encrusted microphone. The star boy really now's how to shine bright like a star.
2. Tiwa Savage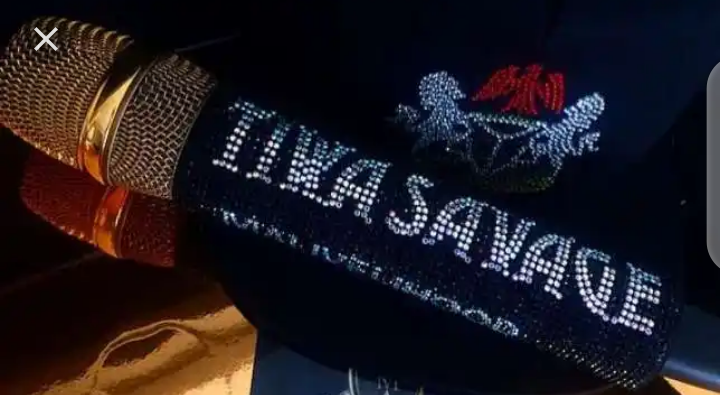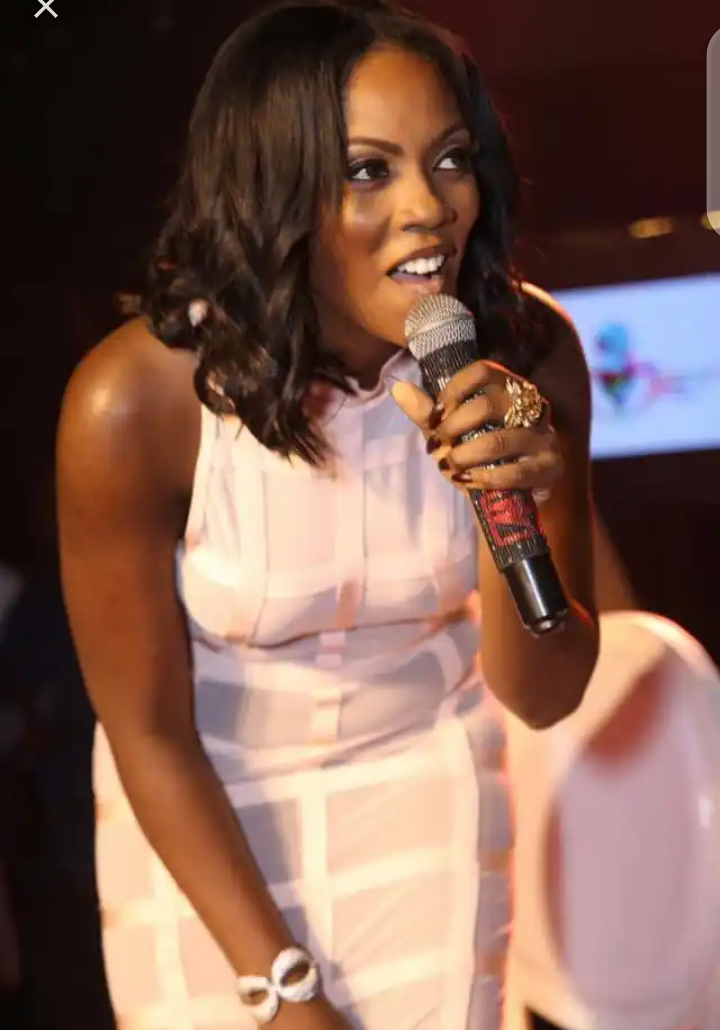 Tiwa Savage is arguably the only female musican in Nigeria with a diamond encrusted microphones. She is the King of of Queens.
Read Also:5 Nigerian Musicians With Chieftiancy Title
3. Davido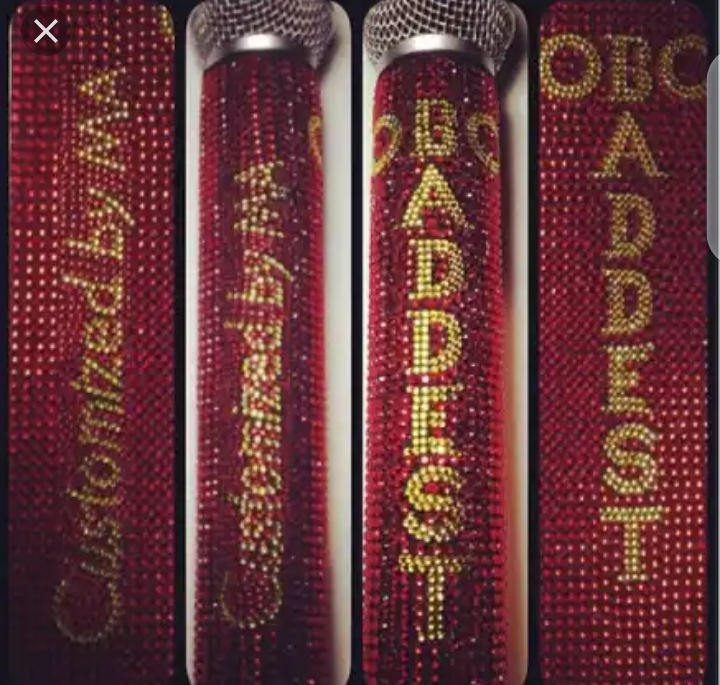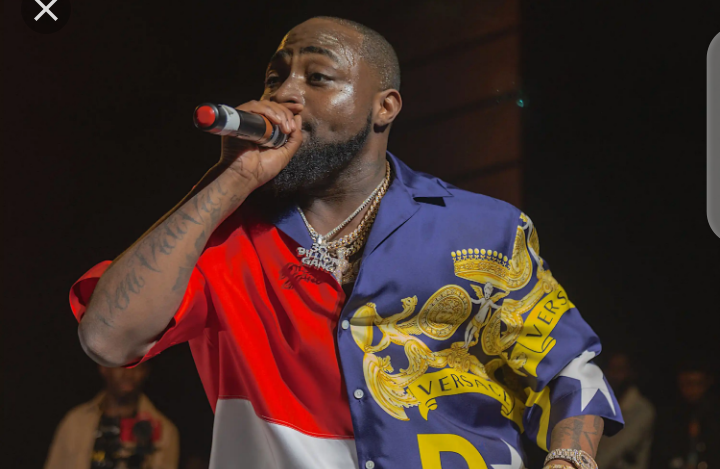 If Davido doesn't have a diamond encrusted microphones, wetin he gain? The Omo Baba Olowo can never carry last.
4. Patoranking.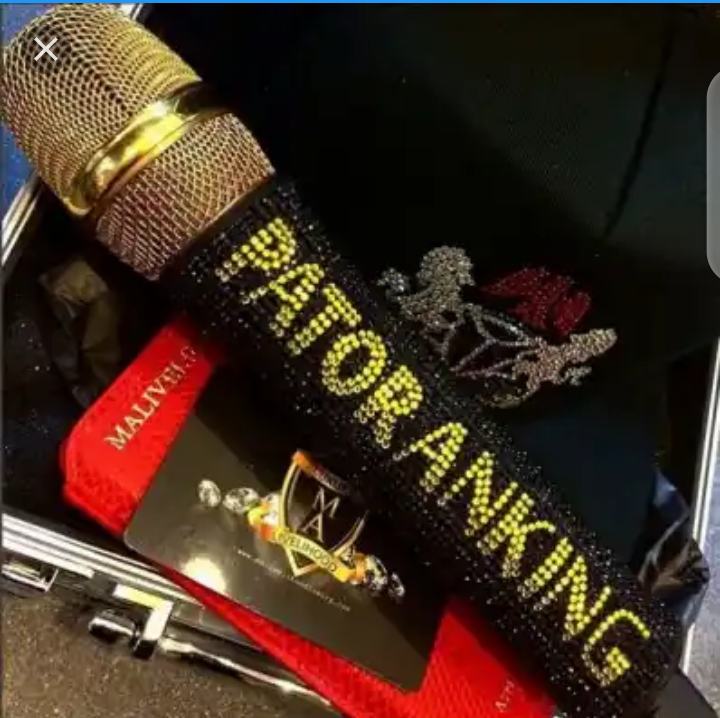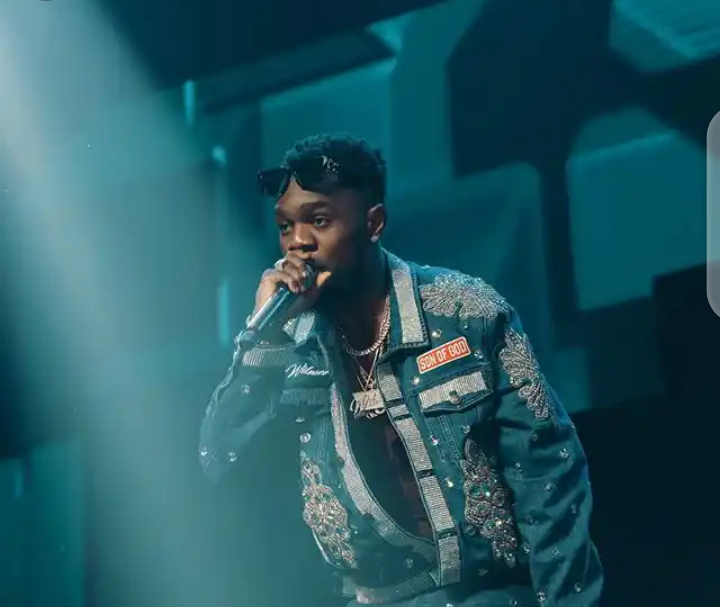 Patoranking? Yeah. He might not be too popular like Zlatan or Naira Marley but he is a talented musican and owner of this luxury.
5. Tu Baba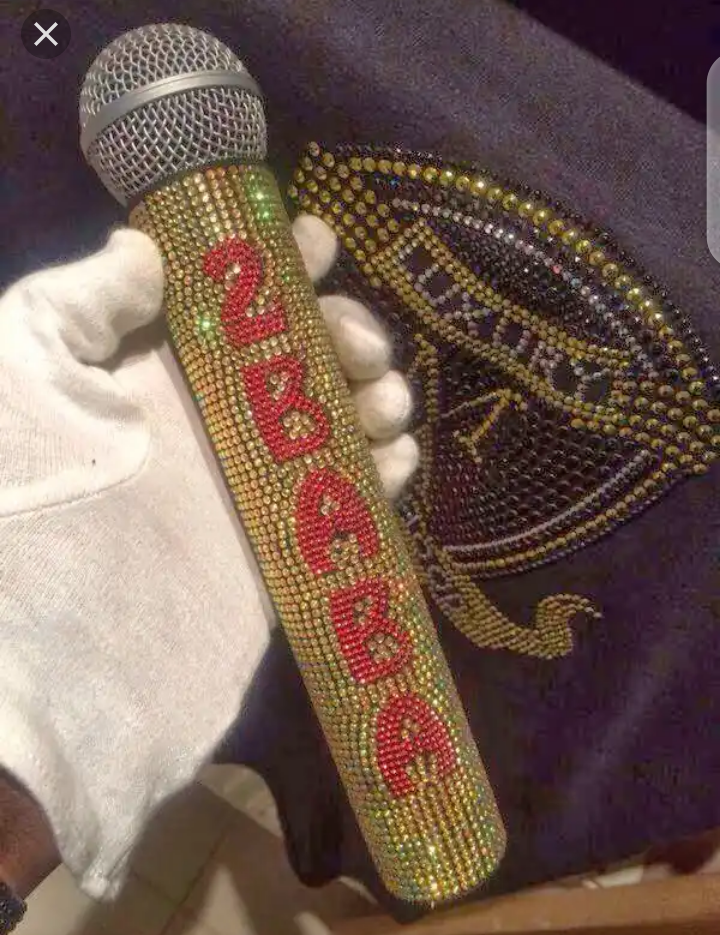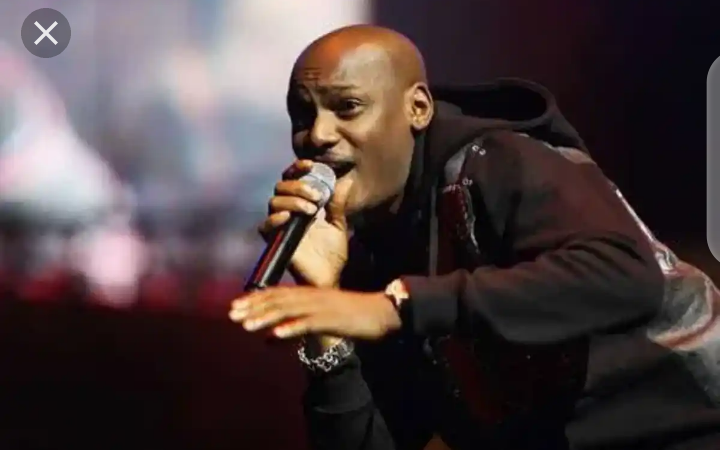 This list can never be complete without a Legend.
6. Pasuma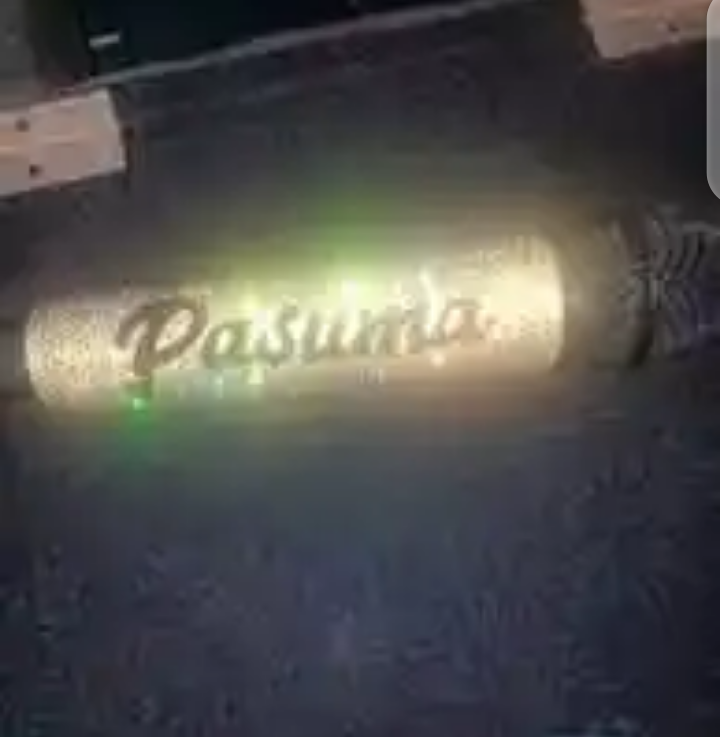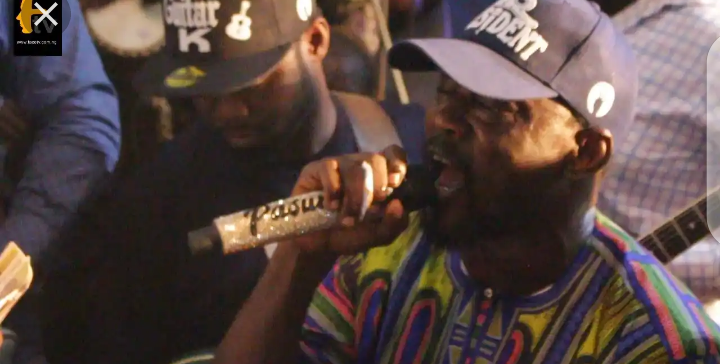 A Golden Mic for the Golden Son of Mushin
7. Burna Boy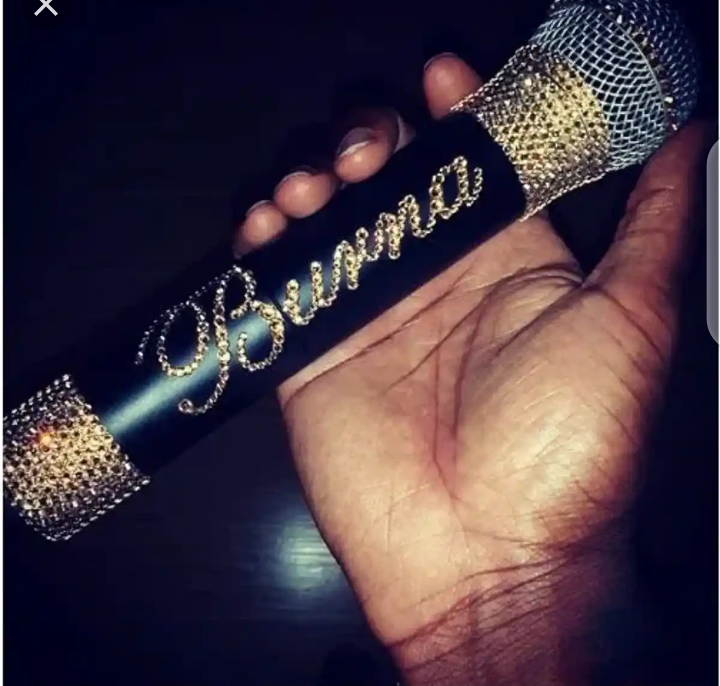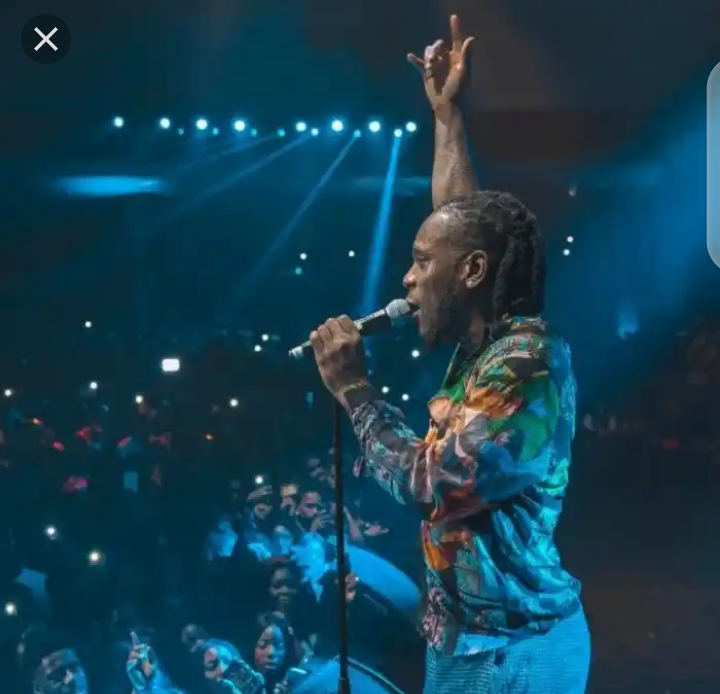 If you think these microphones are just waste of money, then you haven't seen this:
12 Pointless And Ridiculously Expensive Things Nigerian Celebrities Bought
Thanks for reading, Naijmobile.com
---
We urge you not to republish a part or whole of this content elsewhere without giving credit to Naijmobile which must contain a backlink. No tiff our contents o. We report to Google and we always win.
Tags :
Davido
Wizkid