Remember Diezani Madueke-Alison ? She Stole Trillions Of Naira, now a citizen of Dominica And EFCC Can No Longer Arrest Her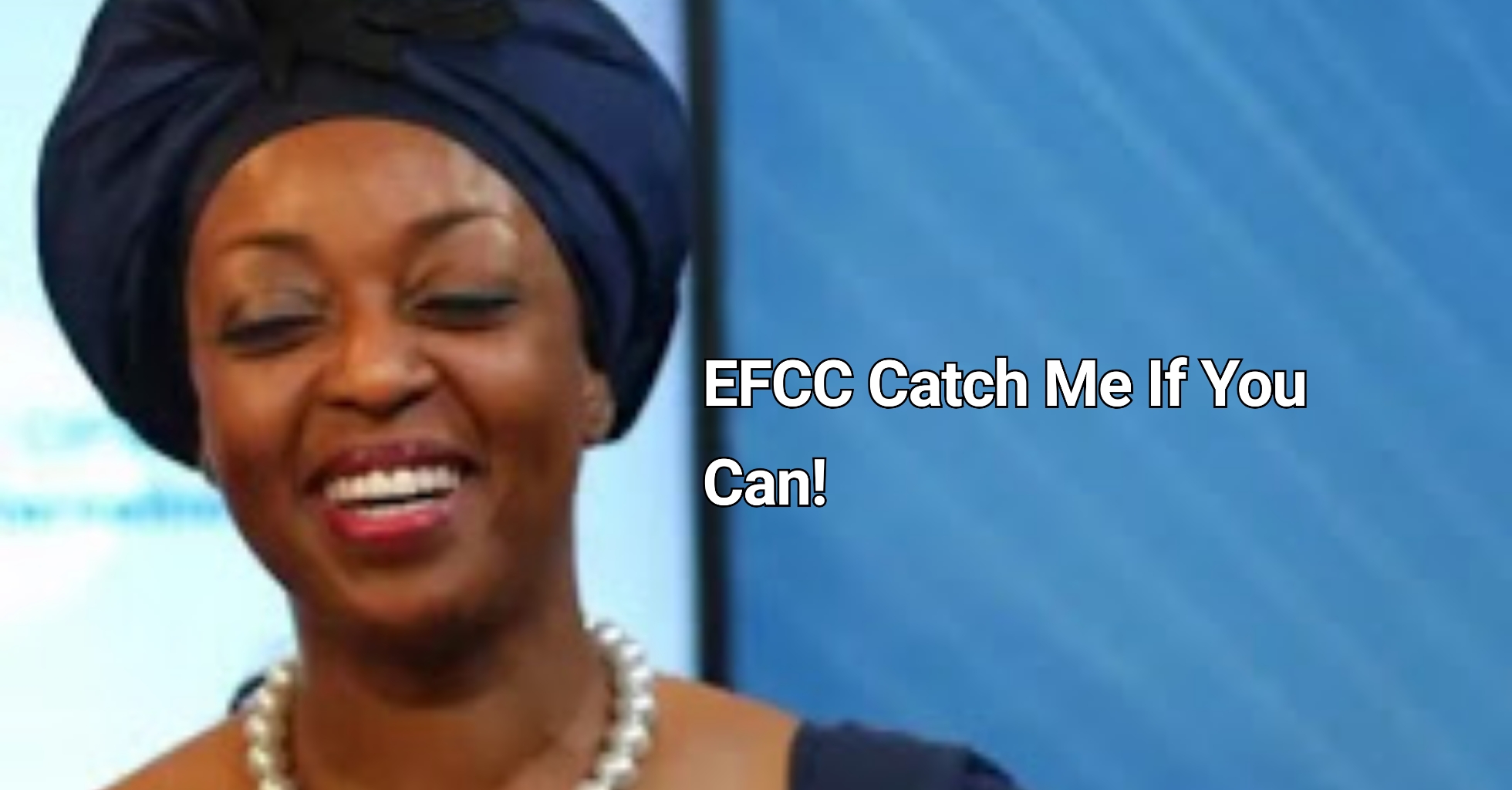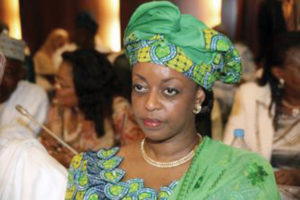 Diezani Alison-Madueke served as Nigeria's first female President of OPEC (Organization of the Petroleum Exporting Countries) from November 27, 2014 to December 2, 2015.
During her time in office, she diverted state funds, awarded multi-billion naira contracts without regard for due process, as well as recklessly spent  government funds.
Diezani Alison-Madueke,  plotted her escape from Nigeria in the twilight of the Goodluck Jonathan administration in 2015 has recently been made the Trade and Investment commissioner in Dominican Republic.
The unbelievable figures of Diezani Alison loot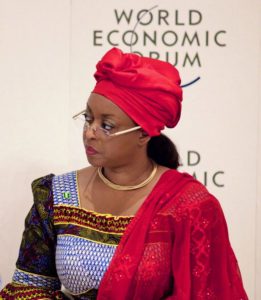 A PBS NewsHour segment quoted American and British officials saying that former Petroleum Minister DiezaniAlison-Madueke might personally have organized a diversion of $6 billion (N1. 2 trillion) from the Nigerian treasury. She has been charged with responsibility for $20 billion missing from the Petroleum agency.
Why Can't EFCC Arrest Her?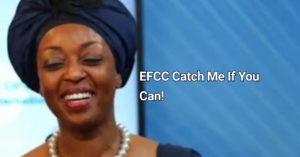 An EFCC official who pleaded anonymity said "With the diplomatic passport, she is immune to arrest by any law enforcement agency, including the Interpol,"
"Before leaving office on May 28, 2015, she had perfected a script with the office of the Prime Minister, Commonwealth of Dominica.
"She lobbied to be appointed as Trade and Investment Commissioner with effect from June 1, 2015.
"The lobby actually worked. In a letter dated May 29, 2015 and signed by Prime Minister Roosevelt Kerry, Diezani was offered not only the citizenship of Dominica, a Caribbean Island, but also an appointment as Trade and Investment Commissioner.
"A diplomatic passport issued on May 21, 2015, with an expiry date of May 20, 2020, came with the offer of appointment," the document from the EFCC reads.
It adds that "the passport contained 32 pages and in one of the pages, a restraining statement against arrest is made."
The restraining order reads as follows: "The President of the Commonwealth of Dominica requests and requires in the Name of the Government of Dominica all those whom it may concern to allow the bearer to pass freely without let or hindrance and afford the bearer such assistance and protection as may be necessary."
How Are NIgerians Reacting to The News?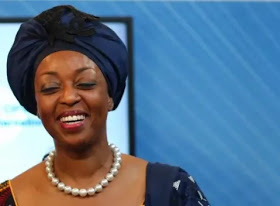 Diezani got Dominican citizenship just about the time she left office. Well planned, properly thought through and superbly executed; her 'escape.'

Nah, this mama chess move needs to be made into a Netflix series cos na potential blockbuster.

— E (@iamOkon) June 7, 2020
Hearing about Diezani appointed as commissioner in Dominican republic my mind went straight to Jay Z words in "Otis" where he said

Flee in the G450 I might surface
Political refugee, asylum can be purchased
Uh, everything's for sale, I got five passports
I'm never going to jail

— Jimmy (@KD01Jimmy_Q) June 7, 2020
Abacha in his grave saluting Diezani like.. pic.twitter.com/uQdse9tjde

— DemoLa 🦍 (@Demo__UK) June 7, 2020
Trending Matter;

You remember our former petroleum minister Diezani Allison-Madueke the one alleged for $20 billion embezzlement.

She is now a Dominican Republic citizen and also their Trade and commerce commissioner

We don't even mind, bt how will EFCC collect our money? 😢 pic.twitter.com/IukNVd43XX

— Naija (@Naija_PR) June 7, 2020
https://twitter.com/JahmalUsen/status/1269537873197400065?s=20
Tags :
EFCC
Nigeria