COVID-19: State-by-State Breakdown of Active, Discharged and Death Cases as at 7th June, 2020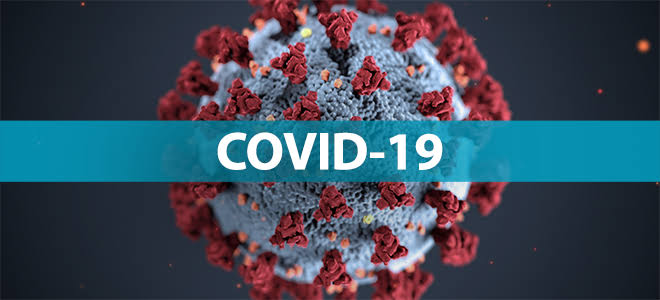 It marvels some Nigerians why everywhere is suddenly opening amidst all the figures we keep getting everyday. So many questions have been going on and people doubting if it was ever real before.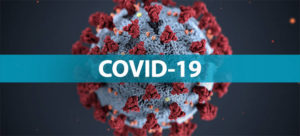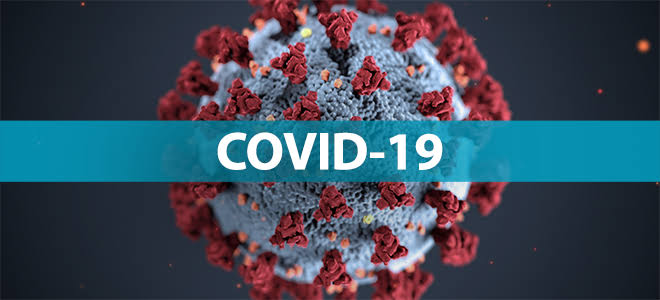 Yes! COVID-19 is very much real but what we don't know if is real is the figures.
The Nigeria Center for Disease Control has on 7th June 2020 published the updates of COVID-19 patients as at 11pm 6th June, 2020. 389 New cases have been confirmed from 23 states with 9 deaths.
Till date, the total number of confirmed cases is 12,233 while 3,826 has been discharged and sadly 342 has lost their lives to the deadly disease leaving a total number of 8,065 Active cases.
Here is a breakdown of the 389 new confirmed cases from 23 state. 
389 new cases of #COVID19;

Lagos-66
FCT-50
Delta-32
Oyo-31
Borno-26
Rivers-24
Edo-23
Ebonyi-23
Anambra-17
Gombe-17
Nasarawa-14
Imo-12
Kano-12
Sokoto-12
Jigawa-8
Ogun-7
Bauchi-5
Kebbi-2
Kaduna-2
Katsina-2
Ondo-2
Abia-1
Niger-1

12233 cases of #COVID19
Discharged: 3826
Deaths: 342 pic.twitter.com/MDVl4qreNl

— NCDC (@NCDCgov) June 6, 2020
Lagos(66), FCT (50), Delta(32), Oyo(31), Borno (26), Rivers(24), Edo (23), Ebonyi(23), Anambra(17), Gombe(17), Nasarawa(14), Imo(12), Kano (12), Sokoto(12), Jigawa (8), Ogun(7), Bauchi (5), Kebbi (2), Kaduna(2), Katsina(2), Ondo(2), Abia(1), Niger(1)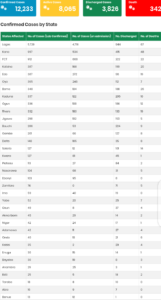 Never lose hope or give up, we all will see to the end, and soon we will enjoy a world free of COVID-19. Stay home and stay safe, please don't forget to comment, like, and share with your family and friends.
Tags :
Covid-19