First Lady of Benue State To Mark 6th Anniversary Of Her Foundation With Football Tournament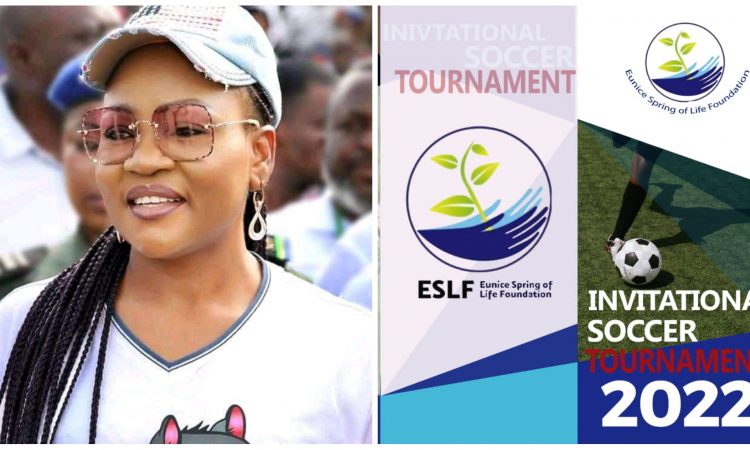 Wife of Benue State Governor and Founder, Eunice Spring of Life Foundation (ESLF) Dr Mrs Ortom has said that the choice of Football tournament to mark the 6th anniversary of ESLF is a strategic approach to impact on the youths who form a key focus of her foundation.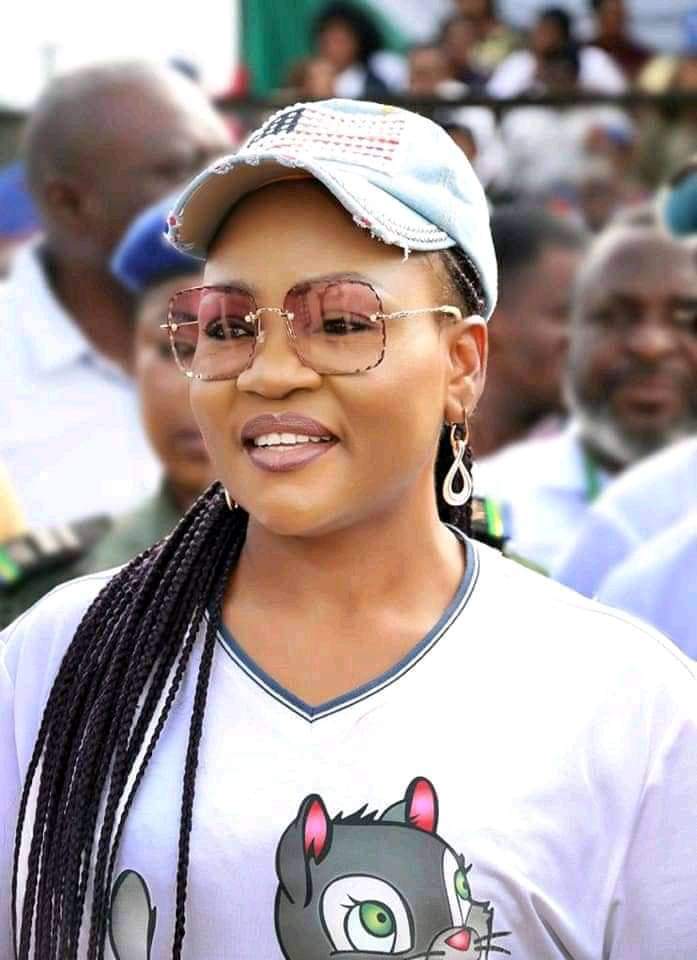 "We have realised the beauty of football and what it can create in our young people and society in general" Dr Ortom said Wednesday at ESLF Headquarters Makurdi, while addressing members of Planning Committee for the ESLF Football Tournament.
Dr Ortom asserted that Benue State is full of young people with talent and passion for football adding that, "We can promote, expose and connect them"
"Our intervention would make the dreams of many youths, come true" she explained
Explaining further, Dr Ortom noted that the competition would profit the state both socially and economically.
She stated, " Football creates unity and attracts people from different backgrounds who become one because of their love for the game"
While charging the committee to bring great ideas that will give the event the needed success and impact, she noted that the priority of the foundation is to ensure that activities making each anniversary have impact on people.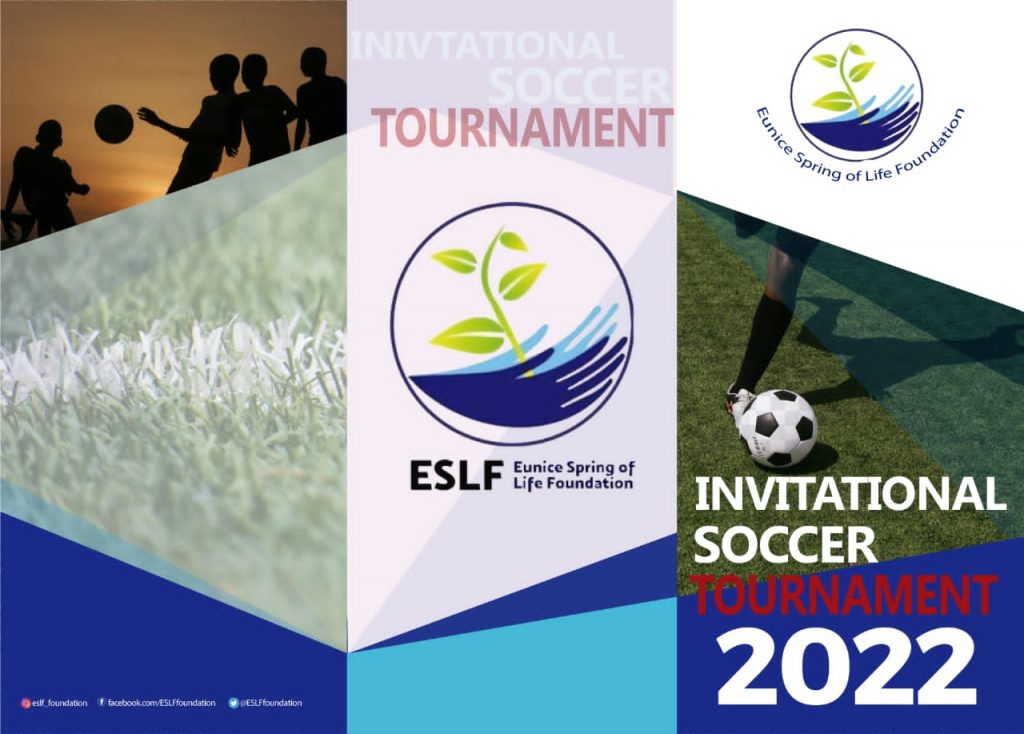 She expressed joy that the foundation was resuming full activities since the out break of the COVID 19 pandemic.