Top 10 Richest Football Club In Europe (2020)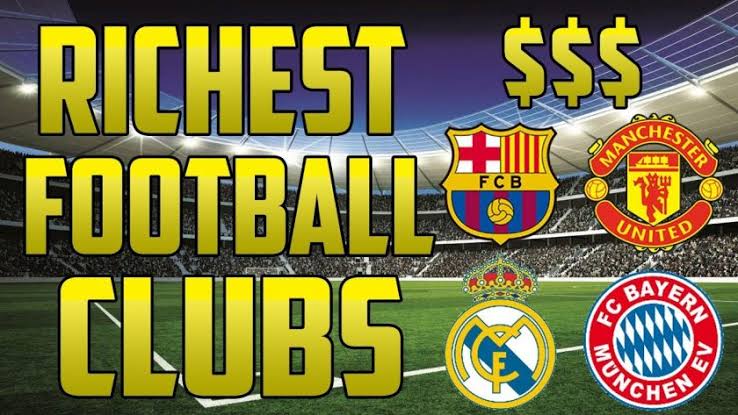 2. Real Madrid – €757.3  million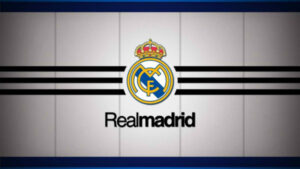 Founded: 6 March 1902
Country: Spain
Stadium: Estadio Santiago Bernabéu
League: La Liga
Spanish Champions, Real Madrid is the second richest football club in Europe 2020.
Over the years, Real Madrid have been known to top the league in ranking of the richest clubs Europe. However, it occupies the 2nd position this time around.
Undoubtedly, generous sponsors' support is one of the reasons for their financial success. Real Madrid is currently valued at €757.3  million.