Top 10 Richest Football Club In Europe (2020)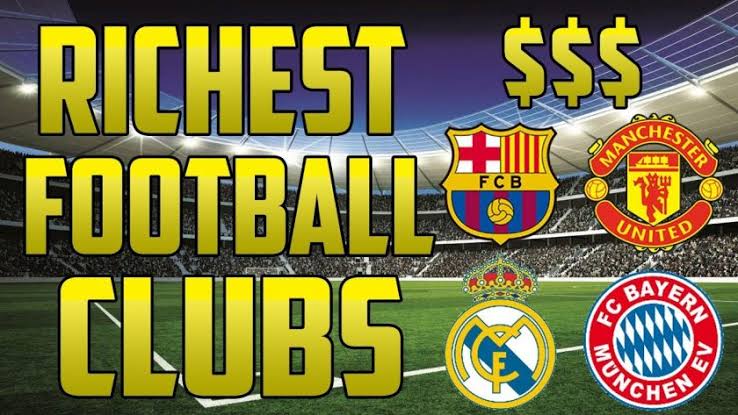 6. Manchester City – €610.6 million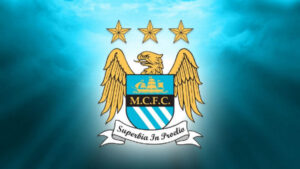 Founded: 1880 as St. Mark's (West Gorton); 16 April 1894 as Manchester City
Country: England
Stadium: Etihad Stadium
League: Premier League
Manchester City have been owned by the Abu Dhabi United Group since 2008, changing the fortunes of a club. Investment has been plentiful, and the trophies have followed.
Since the takeover, The Citizens have won the Premier League four times, attain 100 points in a single season and achieved domestic treble
Mesmerizing football has been the trademark of Manchester City since the arrival of Pep Guardiola and records continue to tumble.
With Pep Guardiola still in the club,
football pundits predict that the total valuation of Manchester City will increase in future.