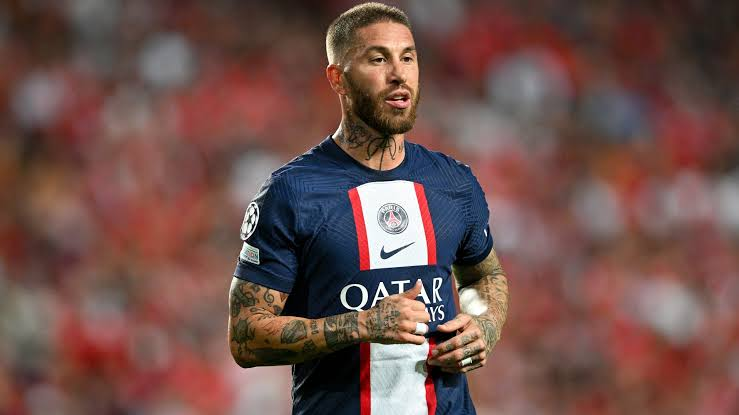 2022 World Cup absentee– The 2022 World Cup is now less than a week away, but there are still some key players missing from the tournament.
The World Cup is a time for the best players from around the world to come together and showcase their skills against each other. This year's edition will be held in Qatet with 32 teams competing for glory.
Also Read:Top 10 Budget Hotels in Qatar for 2022 World Cup (With Prices)
However, there are some notable absentees who won't be at this year's event. Some have been ruled out due to injury, while others failed qualify.
Here are eleven players who will be missing out on this year's FIFA World Cup:
1. David De Gea – Spain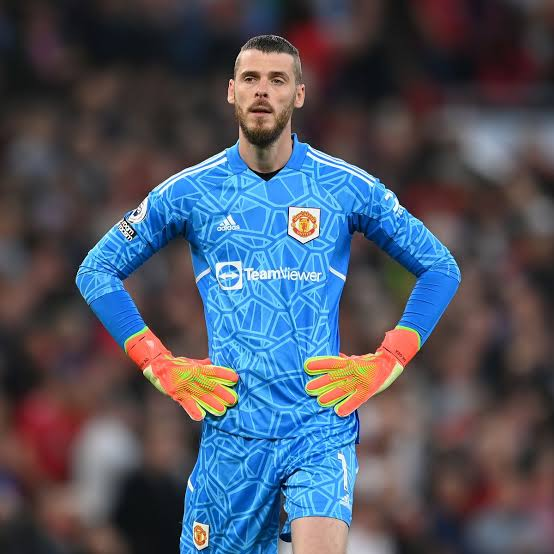 The Manchester United goalkeeper did not make the list of players representing Spain at 2022 World Cup . De Gea omission from the list came as a shock to many because he was not injured neither was he in a poor form.
2. Matt Hummels – Germany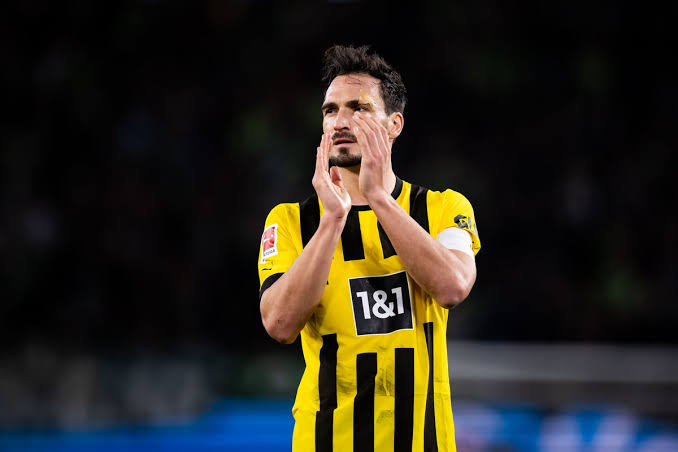 The Borussia Dortmund defender is probably the most surprising absentee from Low's squad. The 33-year-old has been a regular for Germany since 2010 and was even named captain in 2014. But he was left out of the squad. According to Hummels not being named in Germany's squad for the FIFA World Cup is one of the bigger disappointments of his career.
3. Sergio Ramos – Spain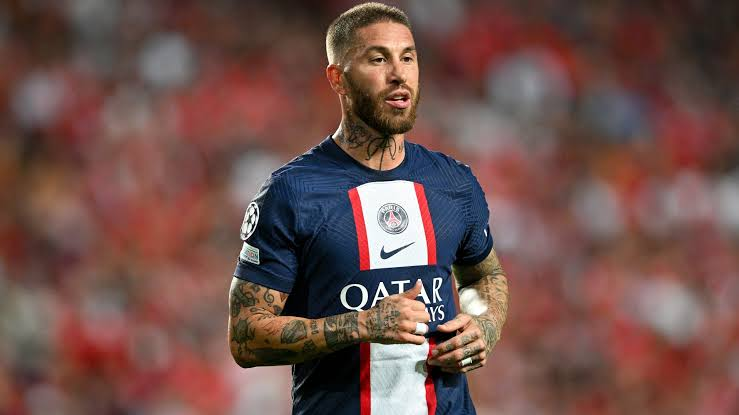 Despite being one of the world's best centre-backs, Sergio Ramos has been left out of Spain's World Cup squad. The PSG man was considered as by many as an automatic choice by head coach Luis Enrique but missed out when it came down to it.
4. Tomori– England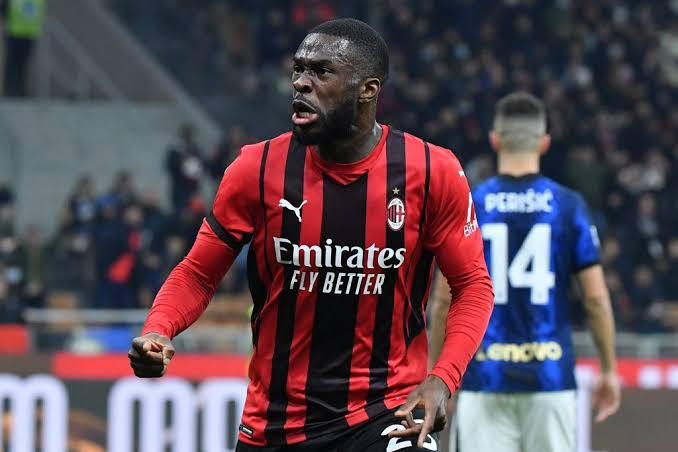 The defender has been in excellent form for AC Milan this season and has been one of the stars of their rise to become champions of the serie A last season. However, he didn't make Gareth Southgate list.
5. N'Golo Kante – France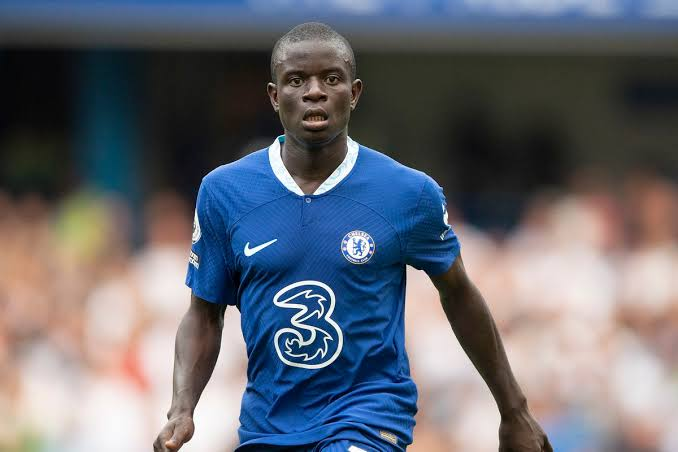 Chelsea and France midfielder N'Golo Kante will not be present for the World Cup after suffering an injury.
6. Paul Pogba- France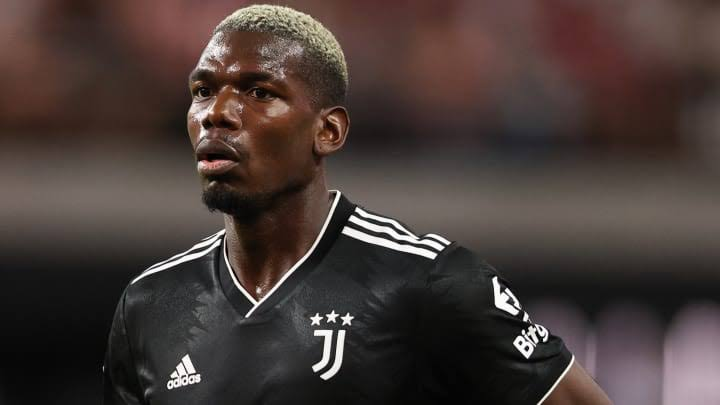 The 26-man squad selected by France coach Didier Deschamps is a blend of youth and experience. However they will be missing their midfield mastero, Paul Pogba due to injury.
7. Thiago Alcantara – Spain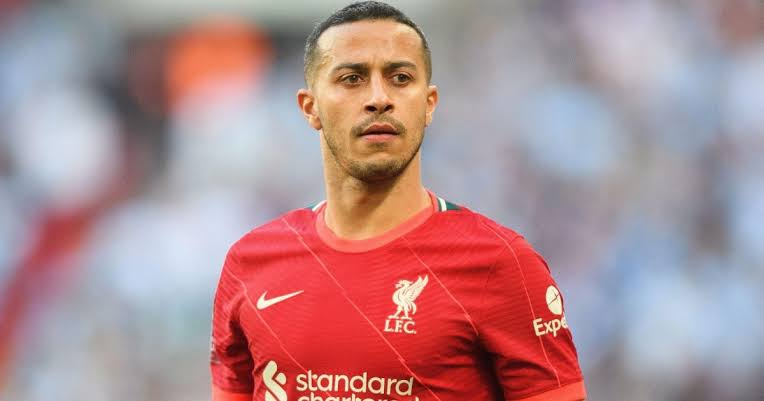 Thiago is a veteran of the Spanish National Team, having made his debut in 2010. He has played in two World Cups and two European Championships. He was one of the best players for Spain at Euro 2012, but was left out of the squad by coach Julen Lopetegui.
8. Jota – Portugal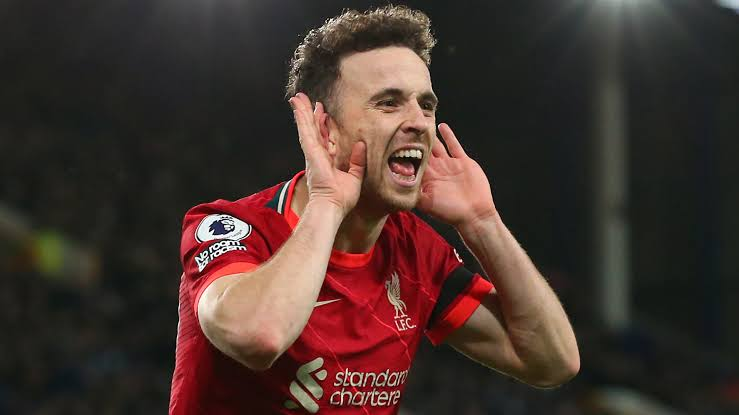 The Portuguese coach has decided to leave out Jota and will not include him in his squad. The player himself said he was "shocked" by the decision.
9. Mohamed Salah – Egypt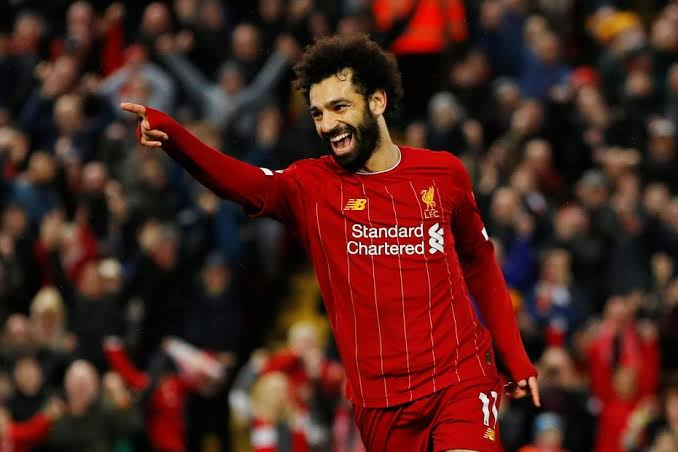 Mohamed Salah is one of the biggest stars in world football, but he will not be competing at the World Cup. After a tense qualifying game against Senegal and a penalty shootout low on goals, Egypt loses its spot in the Qatar 2022 FIFA World Cup.
10. Firmino- Brazil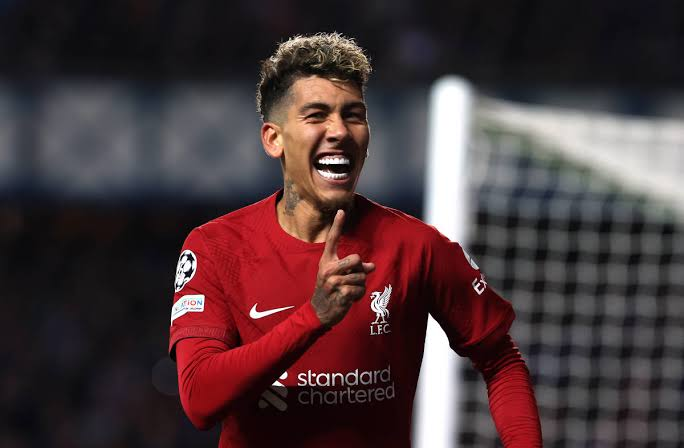 Brazil's Roberto Firmino will be absent from the world Cup after injuring his back in training with the national team. Liverpool fans will be devastated to see their star man miss out on the world cup, but this could be a blessing in disguise for the team as he will be fresh when the EPL returns.
11. Erling Haaland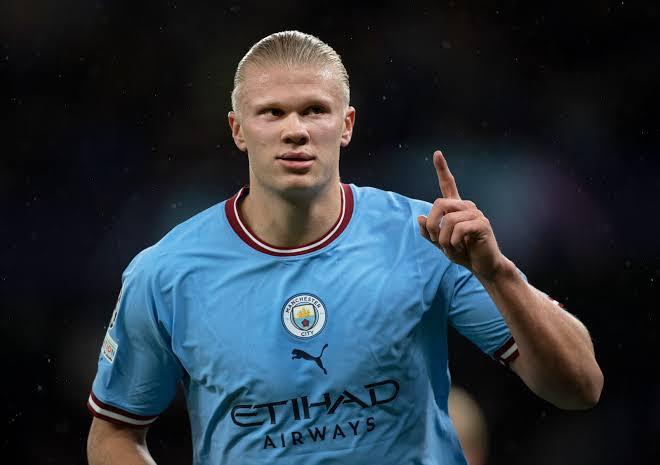 Erling Haaland is one of the most talented players in the world. He has a knack for scoring goals and has been a key player for Manchester City this season. The highly rated striker will miss the World Cup after Norway's failure to qualify.