Top 10 Richest Football Club In Europe (2020)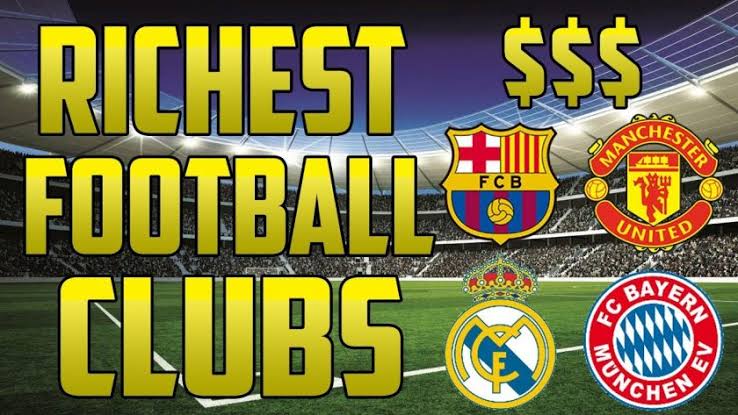 5. Paris Saint-German – €635.9 million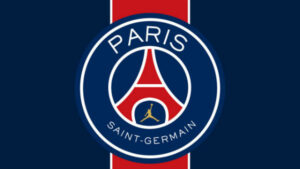 Founded: 12 August 1970
Country: France
Stadium: Le Parc des Princes
League: Ligue 1
Ligue 1 giant, Paris Saint-German currently holds the 5th spot in the list of richest football clubs in Europe 2020.
For the past eight years, the French club have been financed by the Qatari state investment group QSI. The Qataris have pumped hundreds of millions into the club in order to sign top players like Neymar and Mbappe as well as hire quality coaches.
PSG earned an over €300 Million
from its top sponsors' Emirates and kit supplier Nike. Aside from that, they also earned over €120 Million through their broadcast rights during the 2019/2020 season.
Since 2010, PSG has established itself as a major force in France, and one of the major forces of European football. The club is expected to continue signing top players as they pursue their Holy Grail: the Champions League.