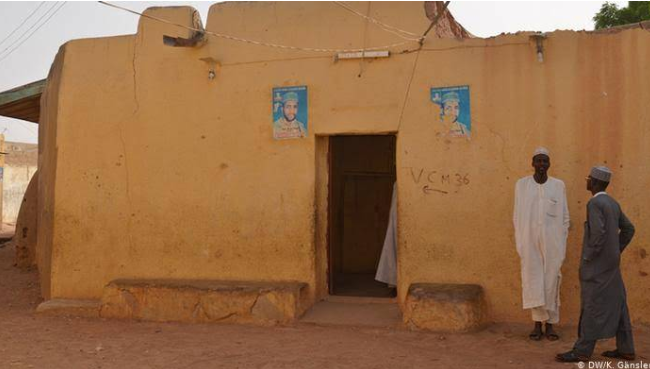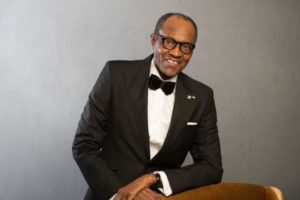 President Muhammadu Buhari was born into a Fulani family on 17 December 1942, in Daura, Katsina State.
President Muhammadu Buhari is a retired major general in the Nigerian Army and previously served as the nation's head of state from 31 December 1983 to 27 August 1985, after taking power in a military coup d'état.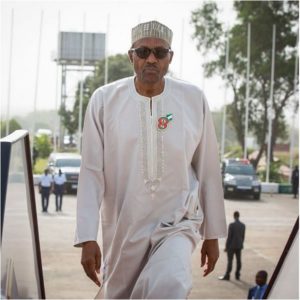 He was sworn in as Nigeria President on 29 May 2015 and was was re-elected on February 2019, defeating his closest rival Atiku Abubakar by over 3 million votes.
BBC Africa shared a picture of the house where Gen Buhari was born, a house where his family members  still lives.
See pictures  of the house below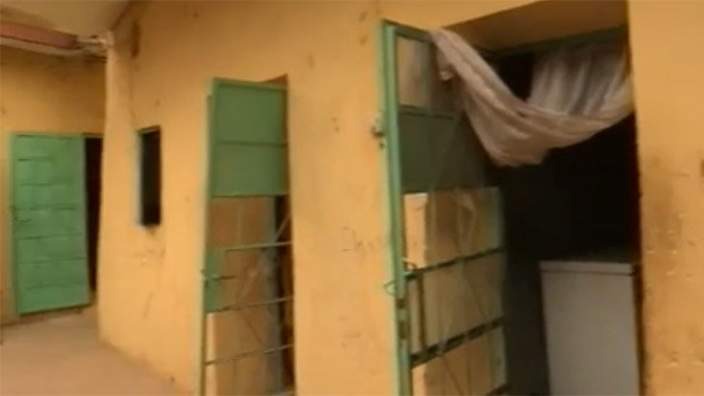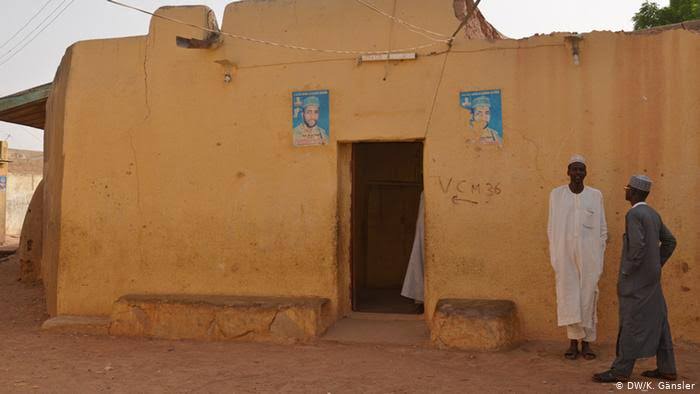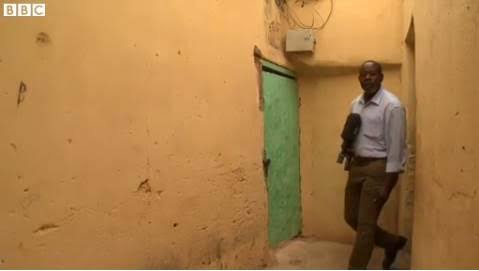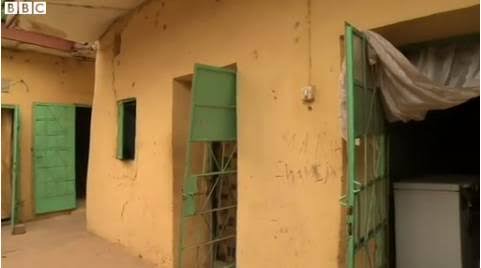 The House looks very old. Truth be told,  you and  I would be expecting the president to have renovated it but he never made a change to the building. Hmmm, only God knows why.
What do you have say about this? Share your thoughts in the comment section below.
Tags :
President Buhari