Kobe Bryant's Death: Time For Celebrities To Ditch Extravagant Lifestyle?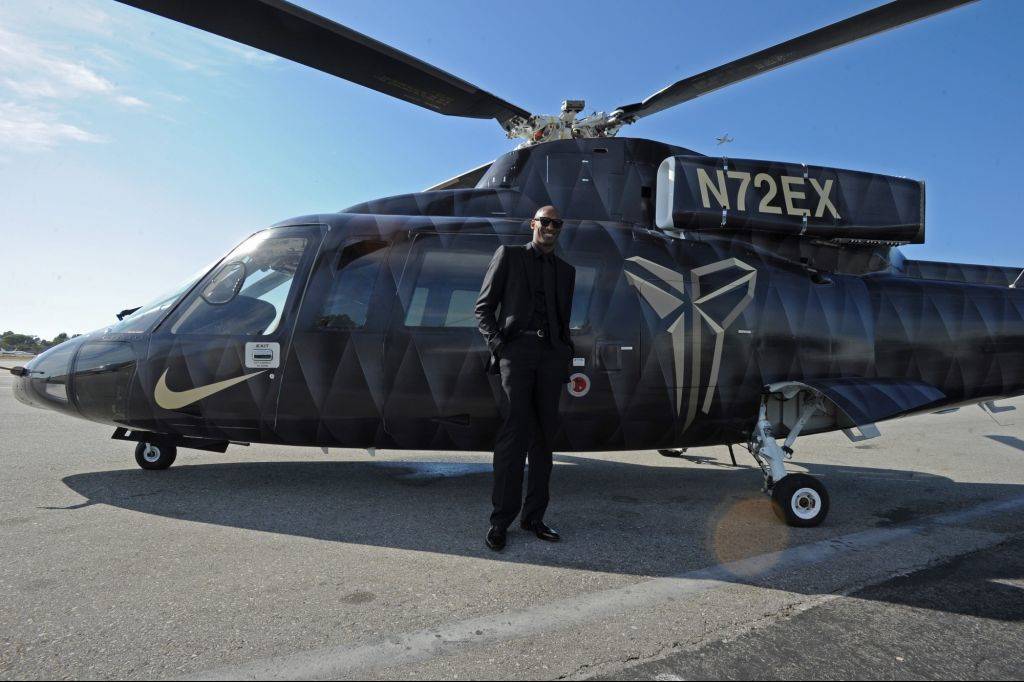 It was a sad Sunday evening when news of helicopter carrying basketball icon, Kobe Bryant and his daughter, Gianna crashed in Calabasas California.
The whole world was shocked by the report and the Kobe's family has since been receiving different tribute messages from everywhere, football clubs, basketball teams, important personalities, basketball players, footballers, fans, Grammys, and others too numerous to mention.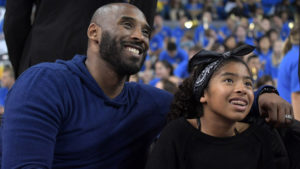 Kobe and his daughter grabbed the headlines because of their celebrity status in the world, but it is noteworthy that, Orange Coast College Baseball Coach, John Altobelli, his daughter and wife Keri Altobelli were also on the helicopter with Kobe and his daughter, the sad crash was a family affair.
Read also See Full list of winners at the 2020 Grammy Awards
Then the question of celebrities and their extravagant lifestyles arises again, we've had reports of top sporting personnel's crash in recent years, just a year ago, Emiliano Sala of Nantes died in a crash while traveling to complete his move to Premier League side, Cardiff City, also in October 2018, Leicester City's billionaire owner Vichai Srivaddhanaprabha also lost his life in an helicopter crash.
What could be the cause of these clashes? Should sports stars stop traveling on private jets and helicopters? Is it safer for celebrities to just fly in a business class safely to their destinations? This is not to judge their lifestyle, but we cherish these our icons, and we always love to see them alive. We can't continue to lose them to avoidable deaths.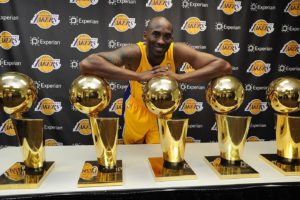 Kobe Bean Bryant (born August 23, 1978) is an American former professional basketball player. He played his entire 20-year career with the Los Angeles Lakers of the National Basketball Association (NBA). He entered the NBA directly from high school and won five NBA championships.
May the souls of everyone in the crash continue to rest in peace. It was a sad day for the world's sports.