See why a top European coach resigned after only 22 days in charge.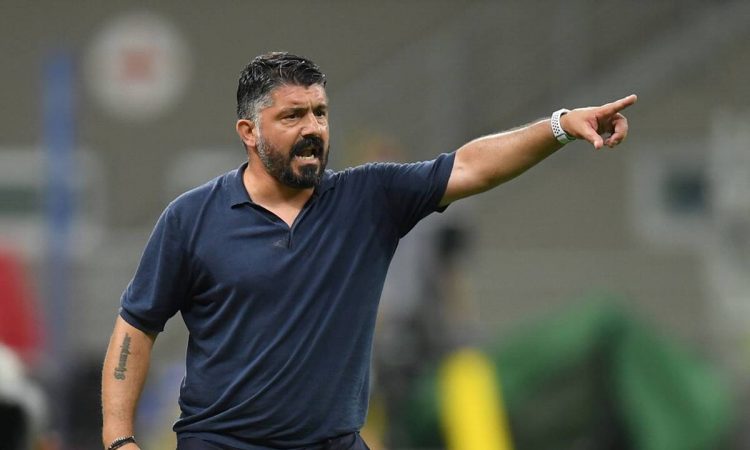 Football can be both strange and amusing at times. Every day, the unexpected occurs. Sergio Ramos, Real Madrid's greatest captain, has left the club, and the football world is still reeling from the news. Another strange occurrence has occurred.
Genaro Gattuso, a top European coach, has resigned from his post as Fiorentina coach barely 22 days after being appointed.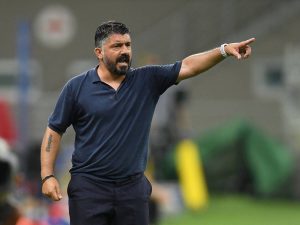 Gattuso, who formerly led Pisa, Palermo, AC Milan, and most recently Napoli, was named as Florentina's new manager just three weeks ago and now has resigned.
Gattuso resigned, according to Fabrizio Romano, due to a disagreement with the board over transfer decisions.
Official. Gennaro Gattuso part ways Fiorentina only 22 days after the appointment, because of the problems on transfers strategy with Gattuso's agent Jorge Mendes. ? #Fiorentina #Gattuso – FABRIZIO ROMANO