20 Heartfelt Forgiveness Messages For Lovers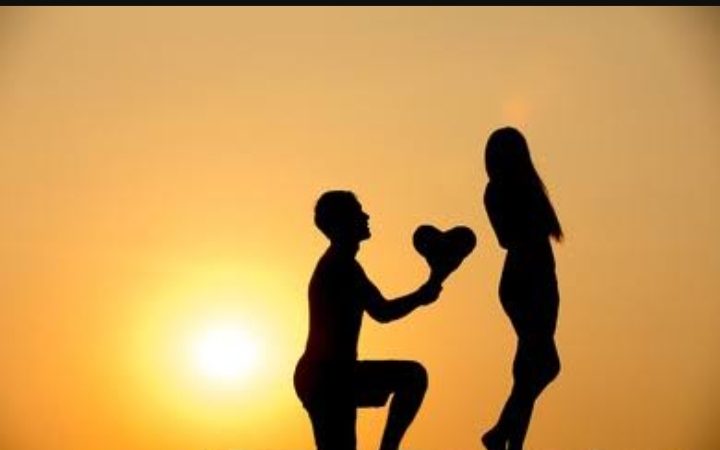 Forgiveness messages for lovers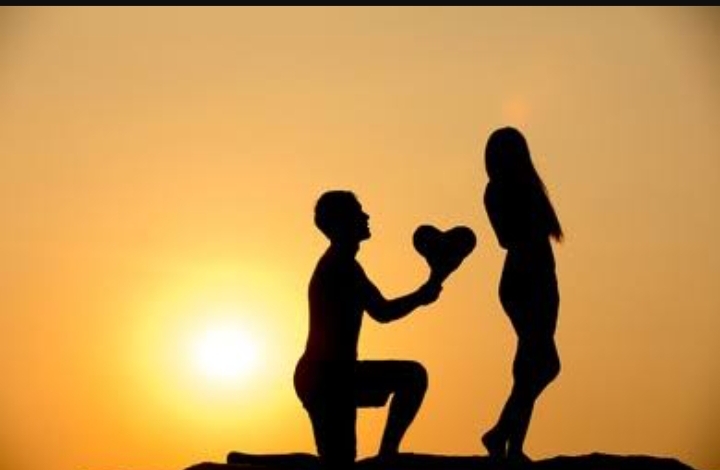 So you made a mistake that irritated your partner? We all have a lover that is incredibly caring and lovely. However, they can become irritated when we make stupid blunders. It is, however, your responsibility to turn him or her mood on. That's why we've compiled a list of of forgiveness messages for lovers.
20 Heartfelt Forgiveness Messages For Lovers
 As I watch you walk away, I'm praying that you will find the way to forgive me and the path that leads you back to me. I miss you and I need you in my life baby.
Every day I tell my heart to stop loving you. But it never listens. I've made mistakes, but I'm really sorry. I want you back in my arms again!
My soul is dry and aches for you. I pray for the blessings of your love to rain down on me again. I didn't mean to take you for granted.
I deeply regret the ordeal I have put you through. I recognize my mistakes, and I humbly ask for another chance. I promise to make everything up to you.
Also Read: 23 Deep Love Appreciation Messages For Husband
Let's spend the weekend together making up for all the pain of our mistakes that led us to breaking up. I'm sorry and I miss you.
My lies have created this space and distance between us, please forgive me my love. I'm truly sorry.
There's always this void in my heart each time I hurt you because I'm incomplete without you. I'm really sorry my dearest.
Each time I take you for granted, there's this darkness in my heart as your love brighten up my heart. Can you please forgive me?
All I ask of you is another chance to cherish, adore and love you again. I'm sorry my prince charming.
No matter how hot my temper might be, it can never be as hot as you. I'm sorry handsome.
How do you expect me not to be jealous when I have someone caring and loving as my boyfriend? But, I'm sorry for letting my jealousy gets over me.
 My soul is lonely without yours. I need you to forgive me for the little mistakes I've done.
My days are filled with anguish and regret because of my foolishness, and my nights are filled with lament for the beautiful love that we shared. I'm ashamed of what I've done. I'm really sorry. Please forgive me.
It's my fault, but I'll be here. Waiting for you. Always. I'm sorry darling!
Our separation has helped me understand that you are the only one I will ever love. Please let me show you how much you mean to me.
Each tear that you cried made a crack in my heart. Our separation has left me shattered. Please forgive me and help me be whole again. Our love truly mattered.
The space between us is unbearable. Please let me come closer, and I promise to take it a step at a time.
Whenever I hear our song, I smile at memories of you. But when the song fades, so does my smile. I miss you so much.
I live in a black and white world since you went away. You were my rainbow. Please color my life again
Please forgive me, I promise I never meant to hurt you. I made a mistake and I'm so sorry.