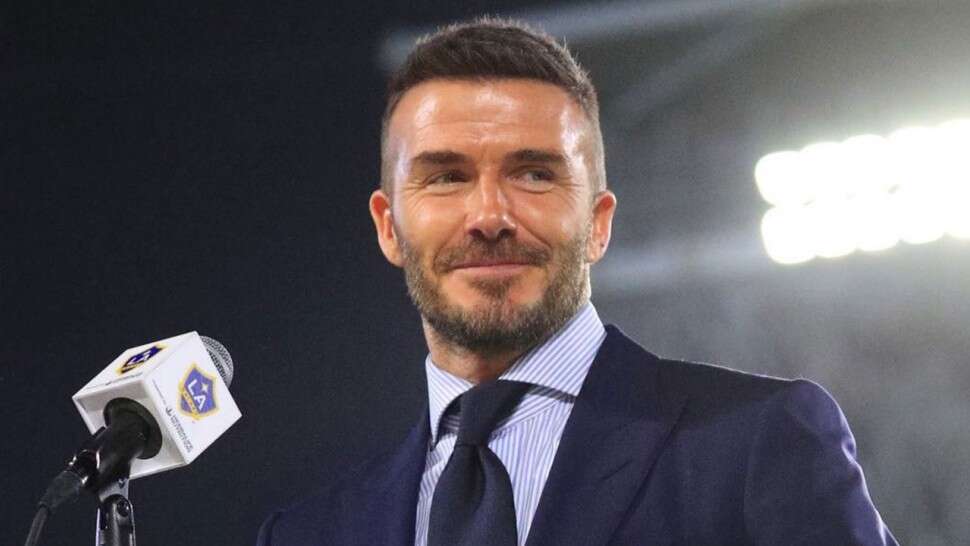 Former Manchester United and Real Madrid midfielder David Beckham need no introduction in the soccer and entertainment world.
In a career that spanned 21 years in five countries across which he won 11 major trophies and two MLS Cups, it's fair to say that the current president of Inter Miami CF and co-owner of Salford City is one of the most successful footballers of all time.
The former England football star David Beckham is currently serving a six months ban after being caught using his mobile phone behind the wheel of his Bentley car. He was also fined £750, ordered to pay £100 in prosecution costs and a £75 surcharge fee.
Read also PES 2019 PRICE , RELEASE DATE AND FEATURES
Aside from all these, the former England captain, who has amassed a massive fortune through his game and his extensive brand endorsements, owns numerous motorcycles and luxury cars including a Bentley Mulsanne and Rolls-Royce Phantom Drophead Coupe.
David Beckham's Car Collection
Here are some of the cars in his collections: