The shylock Godfather (Akume) and why he will not allow power to go off his grip.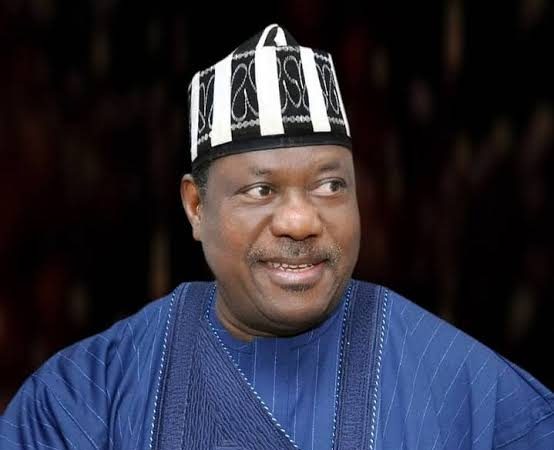 He was inadvertently created by political factors that he serially demonised to pave way for exclusive control.
He consolidated a hold on the Commonwealth by installing successors he thought were manipulatable.
He ended with them in bitter rivalries, has personalised the party as a private investment to be soon known as Akumes Puppets Congress (APC).
The evidence is the reward criteria for granting tickets to his wife, numerous concubines and a failed priest with no relevant experience in public service as an exploitive tool to be manipulated while governing.
He has no single investment except living on Commonwealth and exploiting Aspirants.
He was responsible for the impasse of APC Congress in 2015 which led to a no primaries situation that granted ticket to a stranger on his terms.
Nobody can trust this man who has not used his founding fathers status of the party to attract a single National officer of the party since formation in 2015.
Benue, shine your eyes, the same man is at it again, fake knight of the Catholic Church leading an abominable rebellion against the church just for ultimate pecuniary benefits.
God will not allow you this time.