8 Nigerian Celebrities Who Tragically Lost Their Children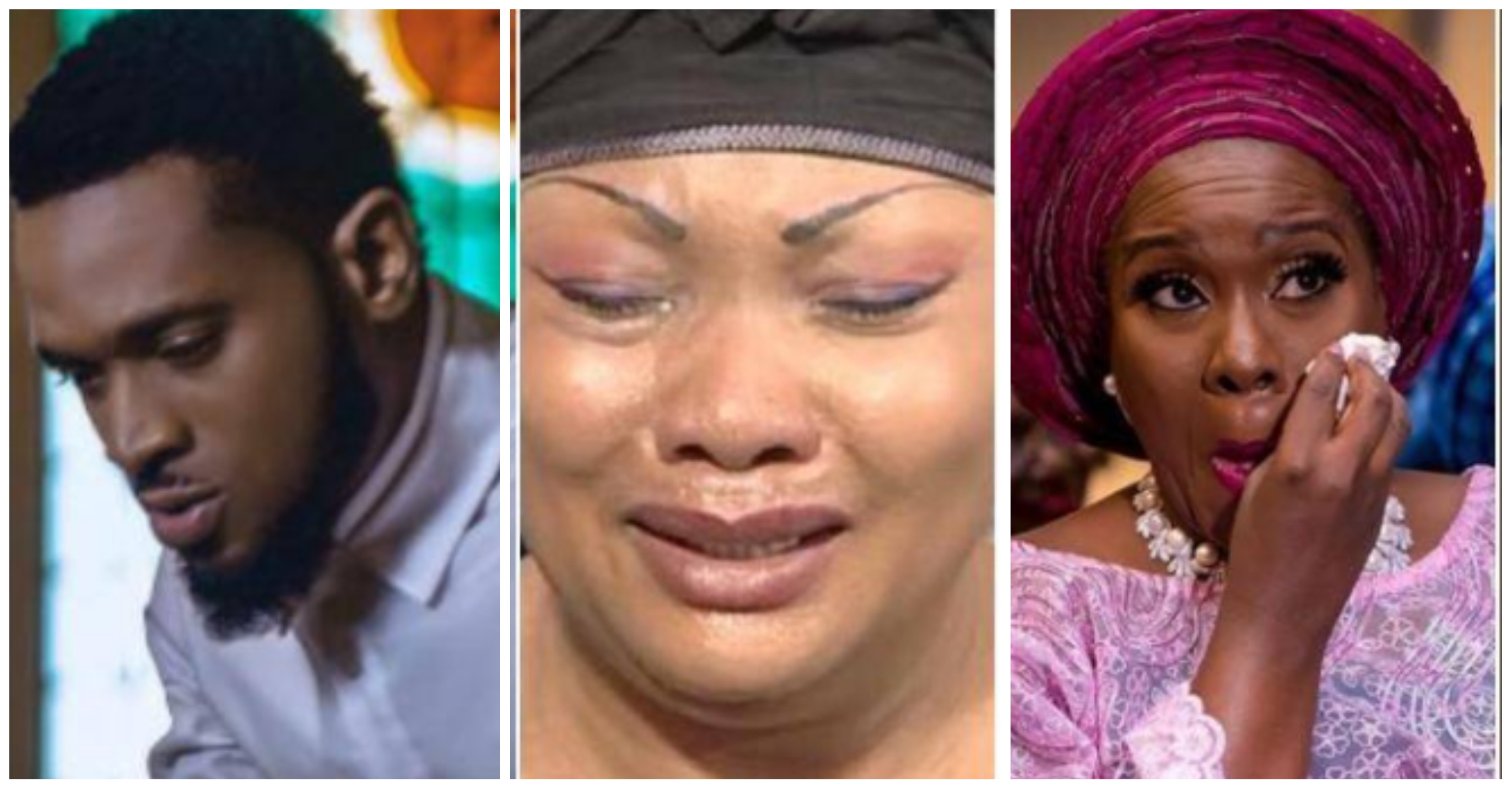 Death is a natural part of life. However, no parent ever should have to bury their own child … it's one of the cruelest tragedies that can happen to a person. And unfortunately, though fame can protect someone from a lot of things, it can't protect you from this.
It might seem like life is charmed for celebs out there, but many of them have gone through excruciating heartbreak, more than anyone should have to go through. The following celebrities have tragically lost children. May those who passed rest in peace.
Grab some tissues as you continue to read about these 8 celebrities who have tragically lost children.
1.Joke Silva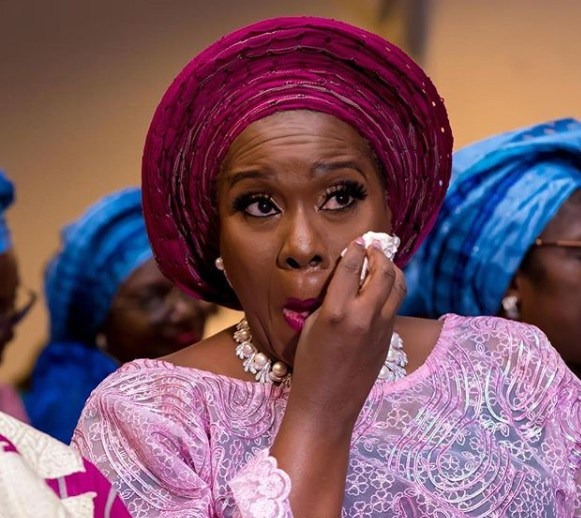 Veteran Nollywood actress, Joke Silva and her husband, Olu Jacobs lost their only daughter, Dayo Jacobs when she was just 10 years old
According to Joke, her daughter had been in a coma for months over an undisclosed illness. After months of hoping and praying, there was no sign of improvement and she was removed from life support.
2. Mr Ibu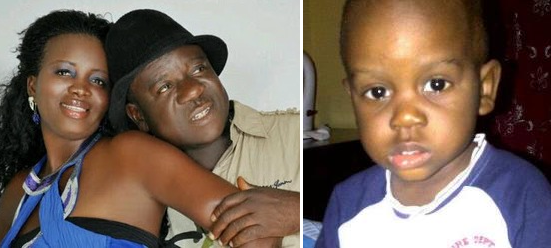 Tragedy struck the John Okafor's (Mr Ibu) family in 2012 when his 2-year-old son, Emmanuel Mandela died of liver inflammation.
Before his death, little Emmanuel was abducted alongside his mom in 2011. They were however released following the payment of a ransom.
This may have affected his health as he soon fell ill and was diagnosed with inflammation of the liver.
Mr Ibu, however, blamed the hospital (LUTH) for carelessness and adding that the hospital failed to give his son quick attention.
3. Deacon Famous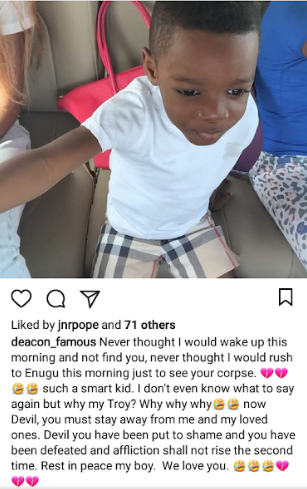 Nigerian Comedian Deacon Famous and his family were thrown into mourning after his son, Troy died after a brief illness on the 27th of June 2018.
3. Aisha Falode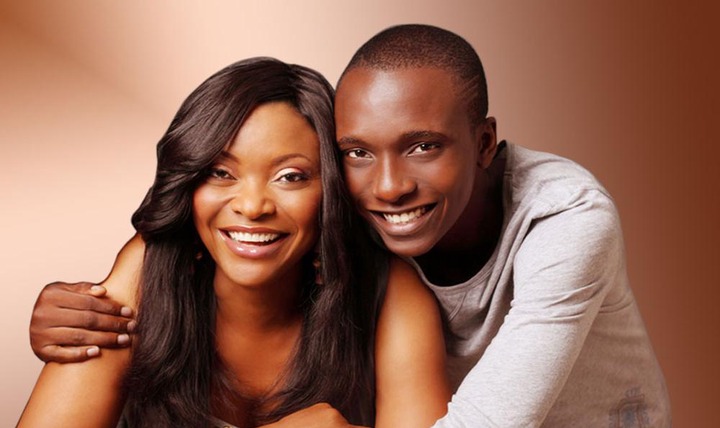 The sad death of Oloruntoba Falode, the 19-year-old only son of ace sports correspondent and broadcaster, Aisha Falode made headlines in 2014.
The tragic death of Toba, a student of SAE Institute on February 15, 2014, is still covered in mystery.
Though police reports from Dubai claimed his death was an accident, his mother insisted he was murdered.
In her cry for justice, she insisted her son was pushed to his death, by a certain Saudi national, named Faisal Aldakmary Al-Nasser, and his British girlfriend from the 17th-floor of Manchester Towers, Dubai Marina where he resided.
4.Iya Rainbow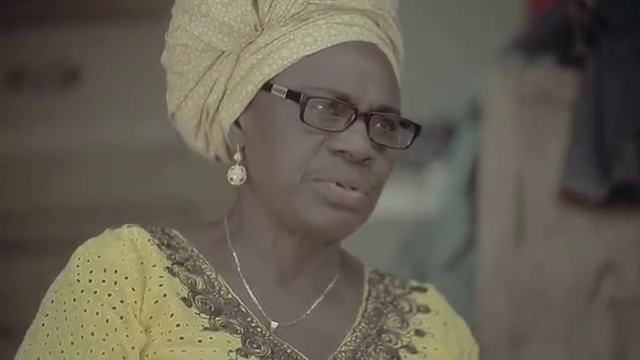 Veteran Nollywood actress, Idowu Philips popularly known as Iya Rainbow lost her daughter, Sola Osborne to ulcer complications on January 14, 2016 at the age of 46.
According to reports, the deceased who was a prophetess like her mother was always on marathon fasting which aggravated her ulcer condition.
She had collapsed the evening she died after returning from a retreat. Sola died at the age of 46.
5.Eucharia Anunobi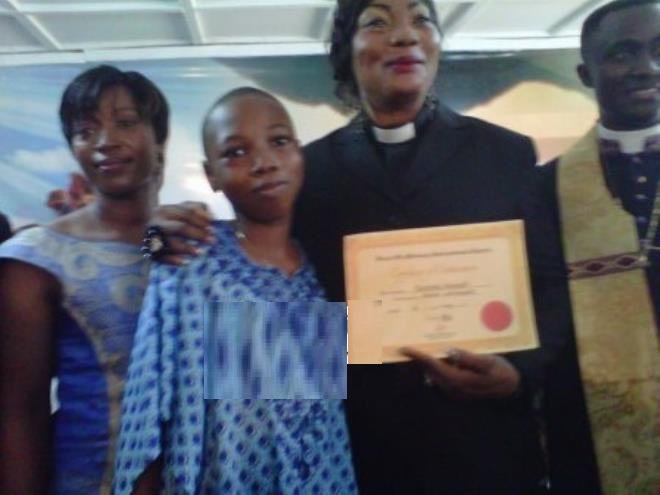 The news of the death of Raymond Ekwu, the only child of actress cum pastor, Eucharia Anunobi came as a big shock to everyone.
Raymond died from complications arising from sickle cell anemia on August 22, 2017, at the tender age of 15.
Shortly after his death, Eucharia revealed in an interview that her son was mistakenly killed by his doctor.
6. Remi Oshodi 'Surutu'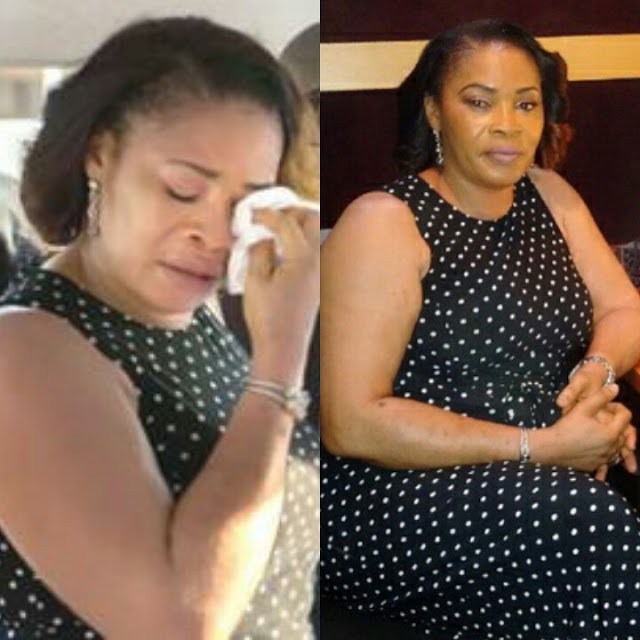 Popular Yoruba actress, also Remi Oshodi lost her beautiful daughter, Ayomikun to sickle cell anemia complications.
Ayomikun died on July 2, 2017 after a crisis at the Lagos State Teaching Hospital (LASUTH).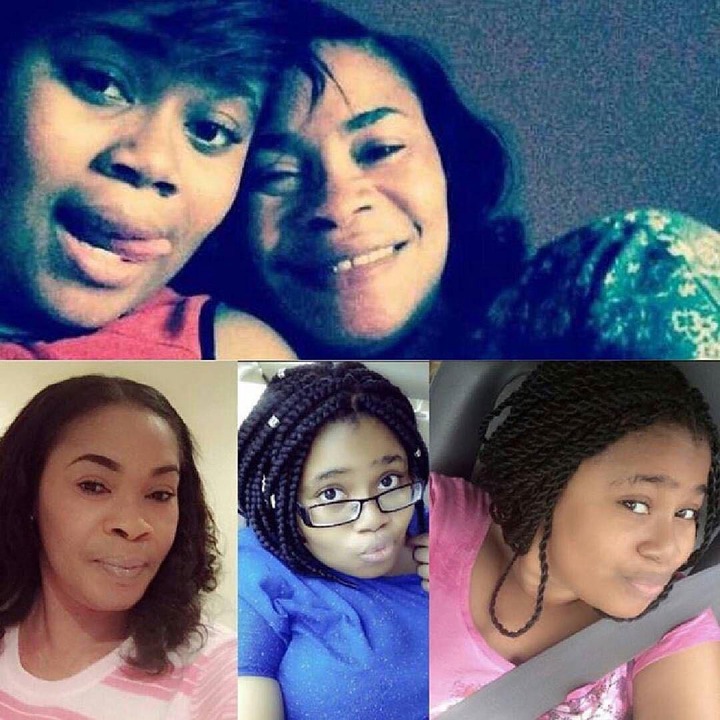 7.D'banj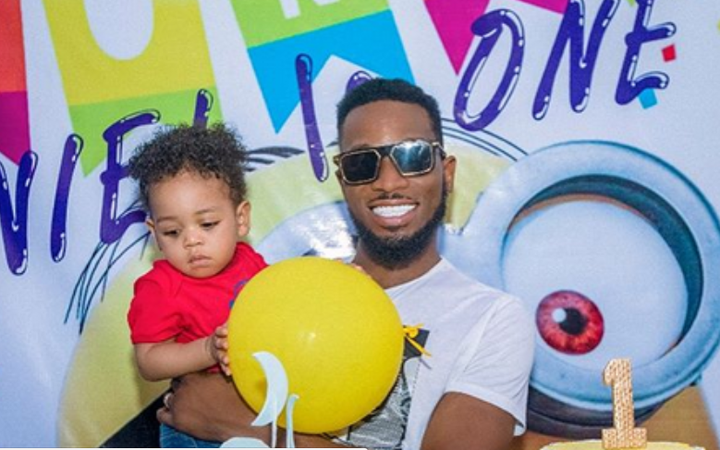 The news of the tragic death of the son of singer, D'banj spread like wildfire especially because of the manner in which it happened.
Daniel who had marked his one year birthday just a few weeks before he passed on drowned in a pool at the singer's residence in Ikoyi on June 25, 2018.
The Kokomaster was away in the United States for an awards ceremony when the sad incident occurred. Dbanj welcomed another baby boy in September 2019.
Tags :
Children
D'banj
death
Nigerian Celebrities