Top 10 Celebrities Nigeria Googled in 2022: Surprising Results!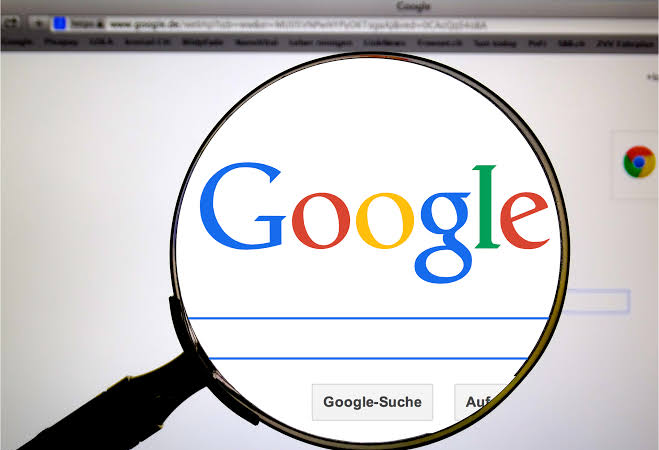 Nigerians have been Googling plenty of celebrities this year, with some surprising results! 2022 saw an increase in searches for a wide range of personalities including Oxlade, Peter Obi, Asake, Black Sheriff, Casemerio and Putin.
Oxlade is a Nigerian singer-songwriter whose hit single "Away" and "Kulosa" enjoyed success on the charts for several weeks. He has also released several acclaimed EPs this year. Peter Obi is another popular figure on the Nigerian political scene as the 2023 election draws closer. Asake is the 3rd most searched celeb is Nigeria. He has been making waves in the music industry due to his unique style and smashing hit singles.
Coming in fourth on the list is Ghanian rapper Black Sheriff. His catchy melodies and witty lyrics set him apart from his peers, making him one of the most sought-after artists in Africa. Following closely behind Black Sheriff is Casemerio, Brazilian and Manchester United midfield mastero.

Also appearing on this year's list is Russian President Vladimir Putin – an unexpected but welcomed addition! As one of the most powerful world leaders, it's no surprise that Nigerians were keen to learn more about him. Other celebrities includes Lisandro Matinez and Antony of Manchester United, Gabriel Jesus of Arsenal and Raphina of Barcelona.