Top 10 Nigerian Universities Owned by Pastors/Churches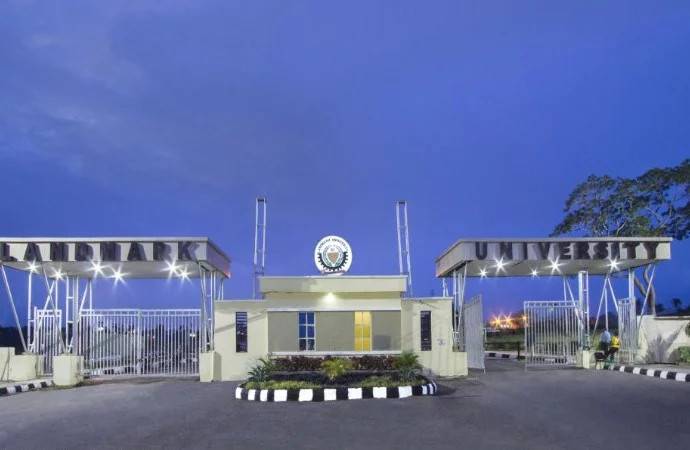 Here are  the top 10 Nigerian Universities Owned by Pastors/Churches.
Private universities in Nigeria are are becoming quite popular and it is a known fact that most of these private institutions are owned by churches/pastors.  
A number of Nigerian churches have their own universities and while it is a crystal clear that they have high standards in these schools, the fees can be somewhat too expensive for the average Nigerians.  
Some Nigerians have argued that most church members of these Church owned universities are so expensive that most of the members of these churches can barely afford it. Here's a list of top 10 Nigerian universities owned by Pastors/ Churches
Top 10 Nigerian Universities Owned by Pastors/Churches
1. Madonna University
Madonna University is the first Catholic university in Nigeria. It is accredited by National Universities Commission. Madonna University Nigeria has three campuses that are located in Elele – Rivers State, Okija – Anambra State and Akpugo – Enugu State.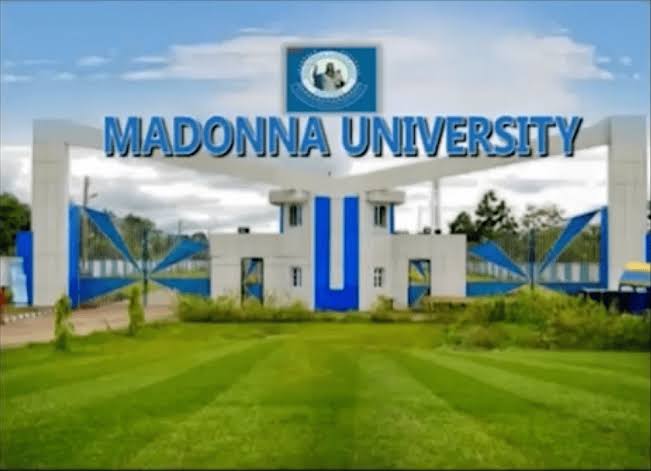 Tuition fee: N202,500- N925,000
Founded by Catholic priest Father Edeh, Madonna was established on May 10, 1999 in Okija, Anambra State.
2. Covenant University
Covenant University(CU) is a private Christian university in Ota, Ogun State, Nigeria. It is affiliated with Living Faith Church Worldwide and is a member of the Association of Commonwealth Universities, Association of African Universities , and National Universities Commission. In 2019, Covenant University became the first Nigerian university to be ranked in the top 401-500 category of world universities by Times Higher Education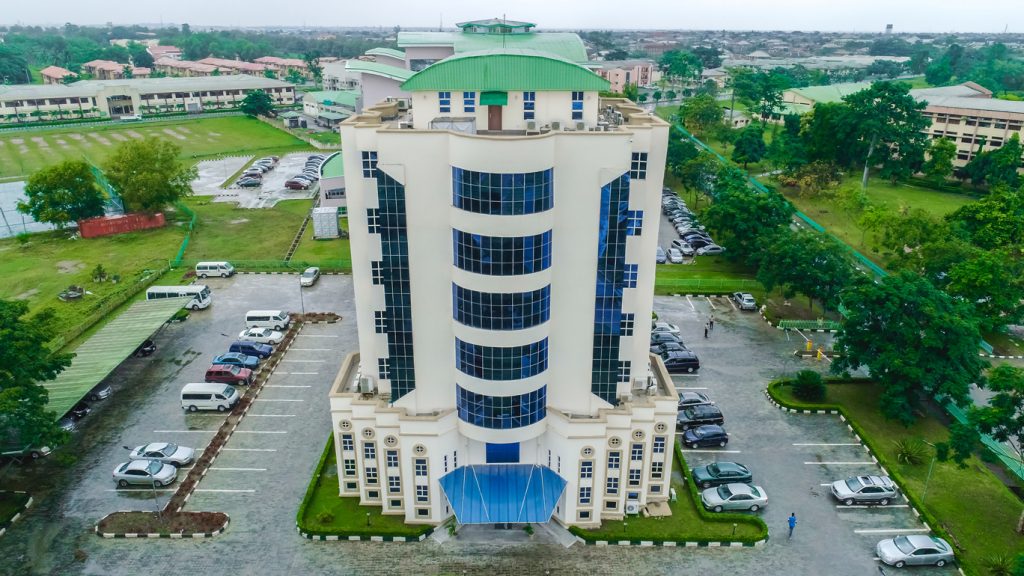 Tuition fee: 817,500 – N882,500
Located in Ota, Ogun state, Covenant was founded in 2002 by Bishop David Oyedepo.
3. Ajayi Crowther University
The Ajayi Crowther University, Oyo was established by the Supra Diocesan Board (West) of the Church of Nigeria (Anglican Communion), has its origins in the defunct CMS* training institution, Abeokuta and the defunct St. Andrews College, Oyo.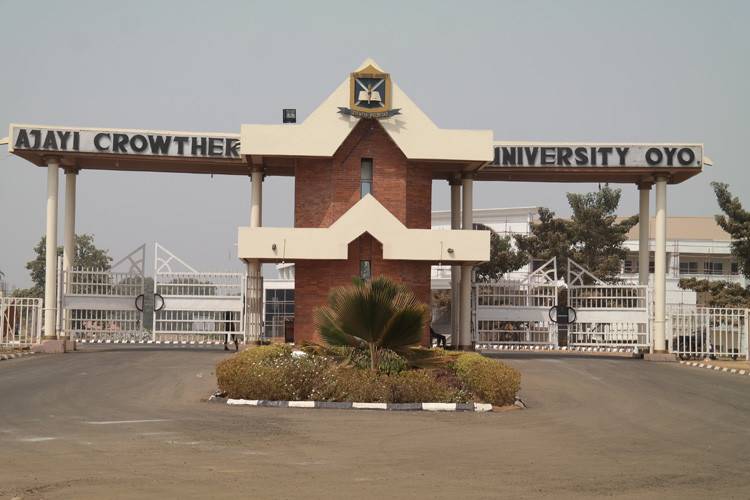 Tuition fee: N195,600-N670,000 Located in Oyo, this university was founded in 2005 by the Anglican Communion.
4. Bowen University
Bowen University is a private Baptist Christian Nigerian university owned and operated by the Nigerian Baptist Convention.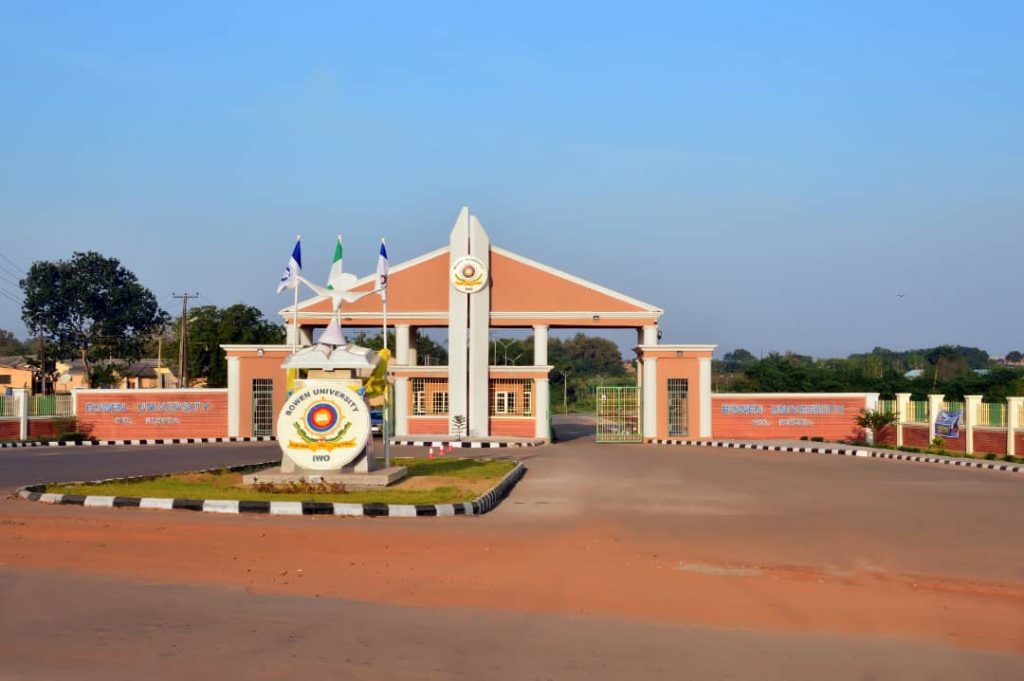 Bowen University is located at Iwo in Osun State, Nigeria, and is housed in the old 1,300-acre (6 km²) campus of the Baptist College, a teacher-training institution on a hill just outside the city
Tuition fee: N535,000-N1,725,000
5. Mountain Top University
Mountain Top University is a private university in Makogi Oba, Ogun State, Nigeria, founded in 2015. It was founded by Mountain of Fire and Miracles Ministries, a Pentecostal Christian denomination. The university was founded by Dr. D.K. Olukoya, the founder and General Overseer of MFM Ministries worldwide.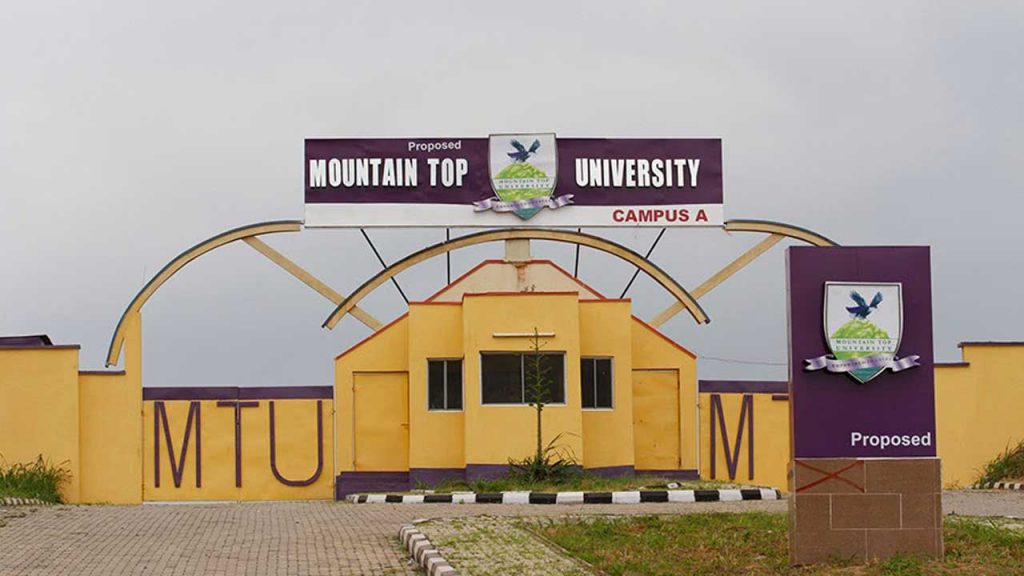 Tuition fee : N190,000- N550,00
6. Redeemer's University
Redeemer's University is a private university in Ede, Osun, off Ibadan-Oshogbo Road, Osun State, Nigeria. Established in 2005, the university is owned by the Redeemed Christian Church of God.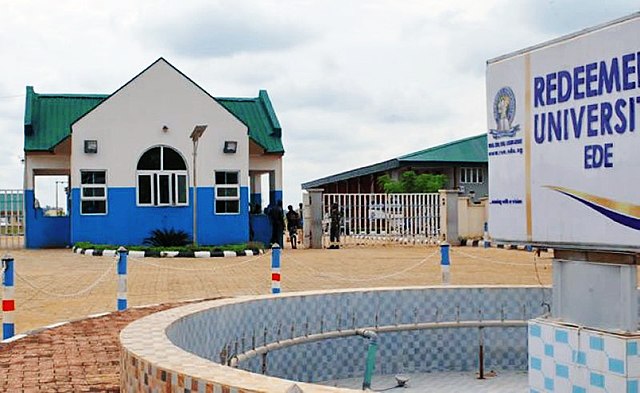 Tuition fee N150,000- N520,000
7. Landmark University
Landmark University is a private Christian university, affiliated with the Living Faith Church Worldwide and located in Omu-Aran, Kwara State, Nigeria. In 2014, it was featured among the top five universities in Nigeria by Webometrics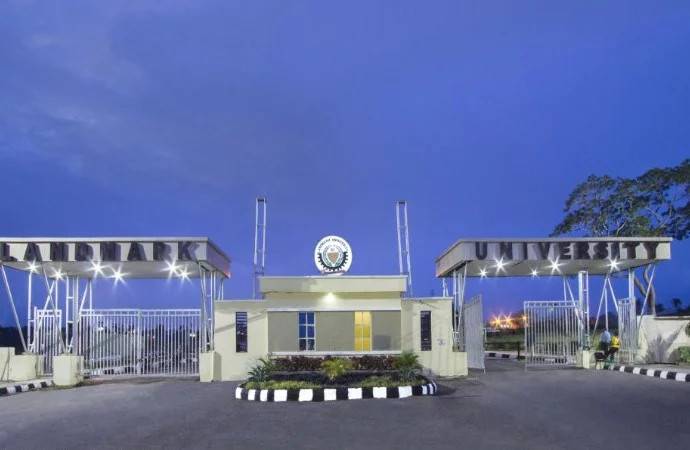 Tuition fee : N600,000 – N700,000
8. Paul University
Paul University, Awka (PUA) is located in Awka, Anambra State in Nigeria. It is a private Christian University.
It was founded in 2009 by Bishops of the five ecclesiastical provinces of the Anglican Church East of the Niger to provide undergraduate training in Arts, Natural and Applied Sciences, Social Sciences and Management
Tuition fee: N300,000 – N500,00
9. Joseph Ayo Babalola University
Founded in 2006 by the Christ Apostolic Church Worldwide, this university is located in Osun state.
Tuition fee: N220,000-N800,000
10. Babcock University
Babcock University This university was established in 1959 by the Seventh Day Adventist Church and is located in Ogun State.
Tuition Fee: N200,000 – N900,000