Top 5 Creepy Things You Will Find in Benin at Midnight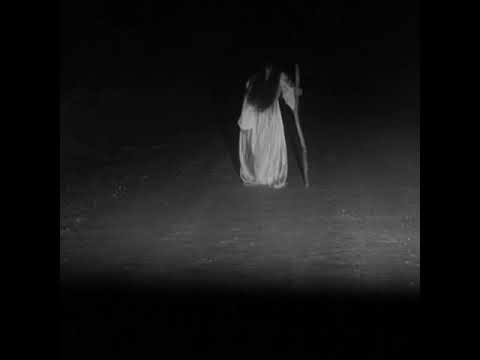 Benin witchcraft- We have always been served with the happiest things in certain places or even in the world but nobody is talking about those creepy things that makes some places so unpleasant to be.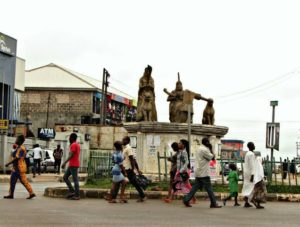 This creepy things can be found in many places but we will be looking at those that are most likely to be found in Benin City, the Edo State Capital.
Benin as an accent city with their strong traditional belief are associated with so many accent things that might creep even the bravest persons.
Let's quickly look at some of these things, tell us if you have experienced any of them or have heard story of any.
1. Incantation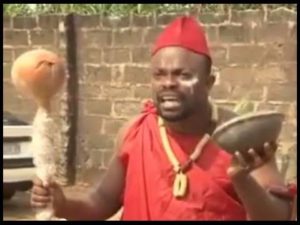 With the accent belief of the Benin people and their strong religious belief, they display their priorities via incantation. There are countless deities, monuments appraised traditionally in other to communicate with their ancestors, words are spoken, songs are sang, drums are beaten through incantation that are best understood as the language of the gods. These incantations can be heard from far distance mostly in the late hours of the night and these creeps alot of people out.
2. Bats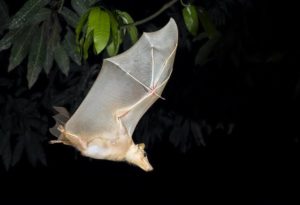 Bats usually creep people out though it has been associated with "good luck, good fortune and the start of a new beginning" these ugly creature is mostly common in the Benin kingdom and usually appear and move in groups in the evening.
3. Rape and Assassination
Because of the advent of cultism as noteably practised in Benin by the youths at secondary and tertiary levels. Raping and assassination has become a common thing that people always see Benin as an unpleasant place to live.
Read Also: Uwa Story- Who Was Uwa? The Girl Who Dreamt She Was Raped But Never Took It Seriously
4. Ghosts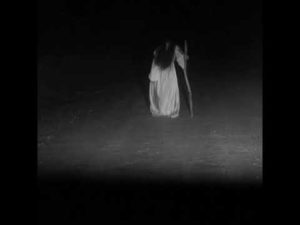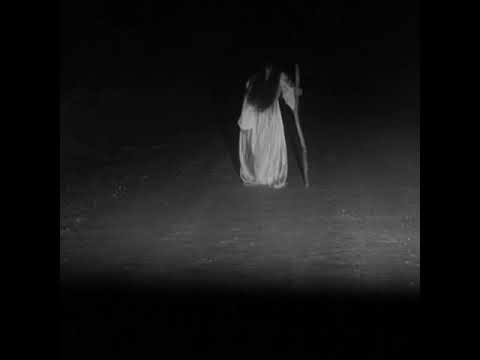 Communication between the living and the dead has never been undermined in the Benin tradition.
It is believed that the spirit of the departed ancestors are ever present and involved in the cultural modeling and as such are employed in fixing some questionable attributes beyond the capacity of the human gods. These ghost appear in the form of human beings, beast, animal-like creatures etc.
5. Roadside Sacrifices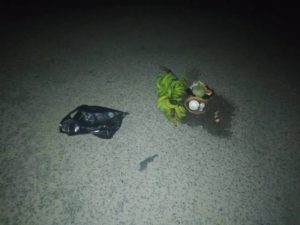 Just as human beings needs food for survival so also it is believed that deities and ancestors requires to be offered food and this they receive as sacrifice. As a belief in the existence of deities and ancestors in Benin kingdom, sacrifices are common means in which these gods are honoured with absolute obeisance.
In common street of Benin especially at the junctions sacrifices are found to be spoted in a small locally made pot and this puts fear in the mind of people.
What are those things that creep you out in your area? Share your experience with us in the comment section.
---
Do you love in Warri? We have a piece similar to this about Warri: Check out Top Haunted Places in Warri
Tags :
Benin
Creepy Things