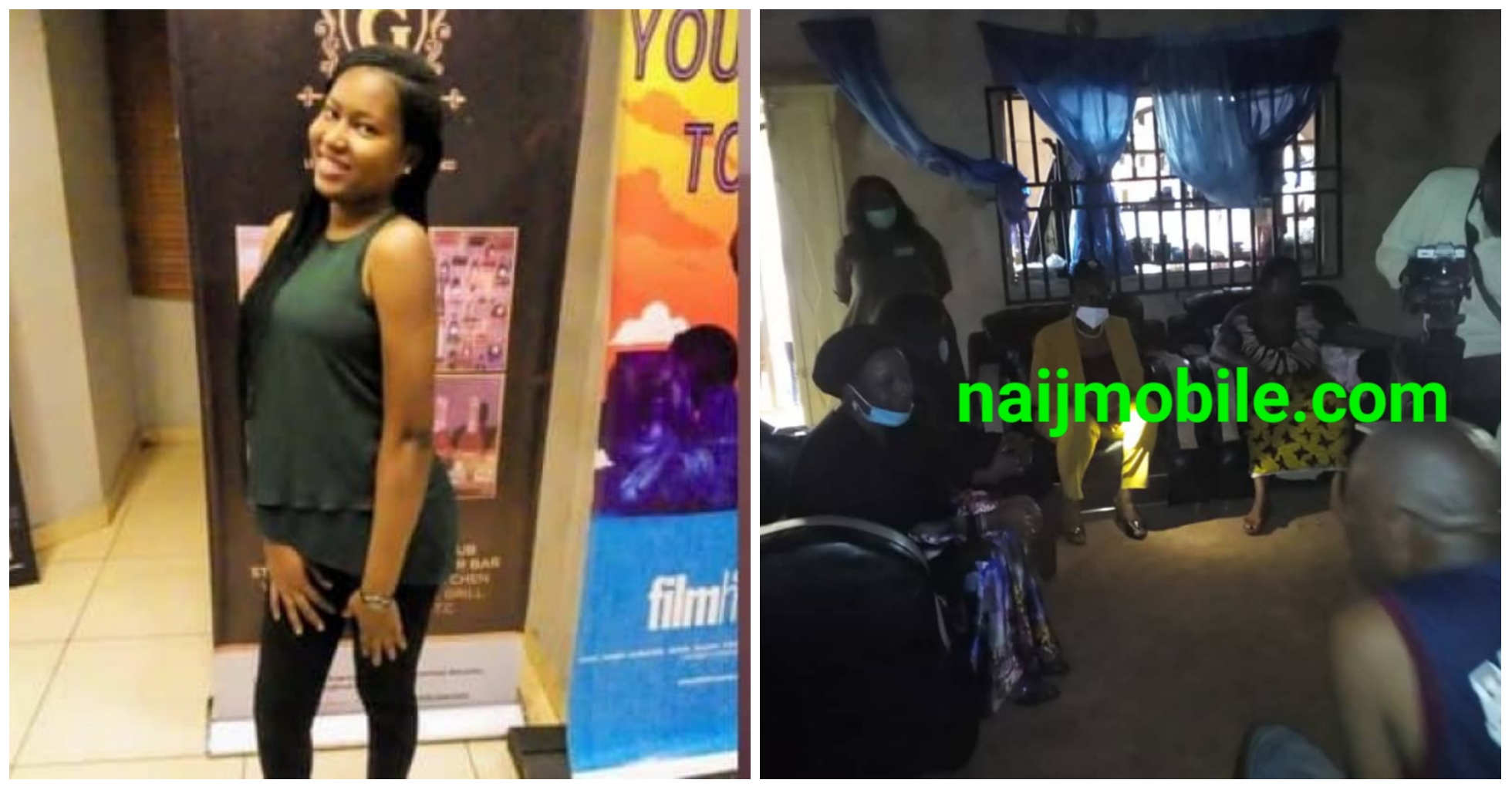 Who is Uwa? Vera Uwaila Omozuwa – Uwa – was an 100 level student of Microbiology at the University of Benin. A few days ago, she was reading inside a Redeemed Christian Church Of God parish in Edo state — not quite far from her home — when she was raped and killed.
This is UWA, a 22 year old girl who was raped in RCCG Benin, inside the church, is there no limit to this evil? The Culprits are on the run and they must be found and brought to justice.

Please RT, copy and paste or Lend your voice, we must get #JusticeForUwa pic.twitter.com/3RaKJFTDPC

— Arsenal's Bunny ?? (@Bubble_minakie) May 31, 2020
#JusticeforUwa has been trending on social media. Yesterday, it was reported that an undergraduate (Vera Uwaila Omozuwa) of Uniben was raped and killed in a Redeemed Christian Church of God (RCCG) in Benin.
AN ONLINE PROTEST
The organised protests started this morning (June 1st) with Twitter users tweeting photos of themselves with placards and cardboard signs, seeking for justice for Uwa.
ENOUGH IS ENOUGH!!!!#WeAreTired#StopRapingUs #JusticeForUwa #JusticeForTina #JusticeForJennifer pic.twitter.com/0SHrAWQfMP

— Ada mara mma n'ese okwu (@Belyn_da) June 1, 2020
STOP RAPING US
STOP KILLING US
OUR BODY ISN'T SEX TOYS
NO MEANS NO
CONSENT CAN BE WITHDRAWN AT ANY TIME
RELATIONSHIP DOESN'T GIVE YOU RIGHTS OVER MY BODY

WE ARE TIRED!!!!!!!#justiceforjennifer#JusticeForUwa#JusticeForTina pic.twitter.com/zVOygVzrlD

— Aunty Grace (@Gracymama1) June 1, 2020
WHERE IS THE PHYSICAL PROTEST?
In Benin, the physical protest started at the national museum with rules of social distancing followed:
If you're in Benin find your way to the national museum. We are moving in 10 !!!! #JusticeForUwa #justiceforjennifer pic.twitter.com/fupH69Zn2q

— BDM| Blogger (@Blackdotmandy) June 1, 2020
HAS THE RCCG SAID ANYTHING?
After hours of calling on RCCG to release a statement, they finally released a statement on Uwa's death:
#JusticeForUwa pic.twitter.com/SXYx94zIUD

— RCCG (@rccghq) May 31, 2020
All I can do at this time is to pray for the family of Omozuwa and do everything possible working with relevant authorities to bring the perpetrators to book. I and members of my Family condemn this act strongly and urge everyone to stay calm as we are already looking into the… pic.twitter.com/yTKGRXK3DT

— Pastor Adeboye (@PastorEAAdeboye) May 31, 2020
WHAT ARE CELEBRITIES SAYING?
Celebrities have condemned the rape and murder of Uwa and are joining the protest online:
The #NigerianWoman needs to feel safe everywhere! The church, home etc..She needs to know she can go out and be all that she can be without fear of harassment, rape or murder. The life of the girl child is at great risk. We need actionable punishment as a strong deterrent.

— Kate Henshaw (@HenshawKate) June 1, 2020
— Wizkid (@wizkidayo) June 1, 2020
STOP RAPING OUR WOMEN ‼️
STOP MAKING EXCUSES FOR RAPISTS ‼️#SayNoToRape #justiceforjennifer #JusticeForUwa pic.twitter.com/GNjYIuqrMI

— Emeka The Stallion ? (@BlaqBonez) June 1, 2020
If you are a rapist and you see this, you should be ashamed of yourself and know that one day you will pay for your barbaric crimes. Rape apologists too and those that know a rapist and is protecting them. SHAME ON YOU. #saynotorape #JusticeforUwa #JusticeforTina #WeAreTired pic.twitter.com/f7GaVxd1Jb

— ITS DON JAZZY AGAIN (@DONJAZZY) June 1, 2020
DID THE GOVERNOR OF EDO STATE SAY ANYTHING YET?
Yes. Governor Obaseki, the governor of Edo state has also ordered the police to thoroughly investigate the incidence:
1.
I have ordered the Nigeria Police Force ( @PoliceNG ) to thoroughly investigate the circumstances that led to the death of Miss Vera Uwaila Omozuwa, a 100-level student of the University of Benin (UNIBEN). #JusticeForUwa

— Godwin Obaseki (GGO) (@GovernorObaseki) May 31, 2020
WHAT IS THE POLICE SAYING?
The Inspector-General of Police, Mohammed Adamu, has reacted to the news of the rape and gruesome murder of Uwaila Omozuwa, the 100-level student of the University of Benin.
In a statement released this afternoon by the force spokesperson, Frank Mba, the police chief vowed to ensure the perpetrators of the dastard act are brought to book.
According to the statement, additional investigation aids and forensic support have been drafted to Edo state to help expedite actions in the ongoing investigation into the unfortunate incident.
UWA WAS A VIRGIN- WOMEN LEADER
A women leader at the University of Benin simply identified as Precious in a new interview disclosed that Uwaila Omozuwa was raped before she died.
Precious, condemning the incident said, up until the death of the deceased named Uwaila, she was a virgin
She, however, appealed to the authorities to ensure that justice is served and the evildoers are brought to book.
UWA DREAMT SHE WAS RAPED- MOTHER
Naijmobile.com visited Uwa's family house earlier today and we couldn't hold back out tears. The wife of The Deputy Governor was also present.
Uwa's mother who is still in shock revealed to Naijmobile.com that her late daughter told her about a dream were she was raped by unknown men. However, she and her late daughter never took it serious. Below are photos from our visit to Uwa's family: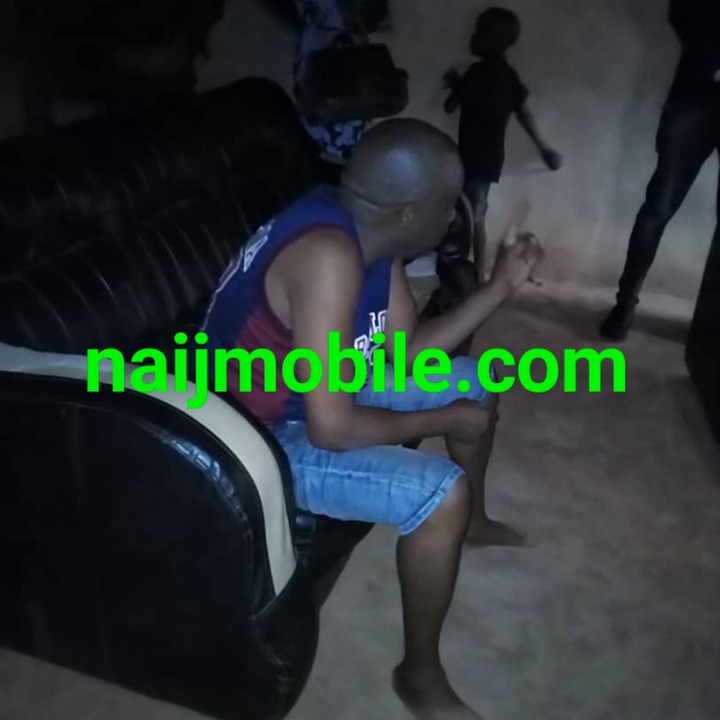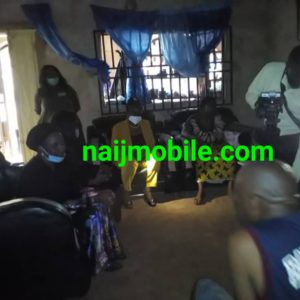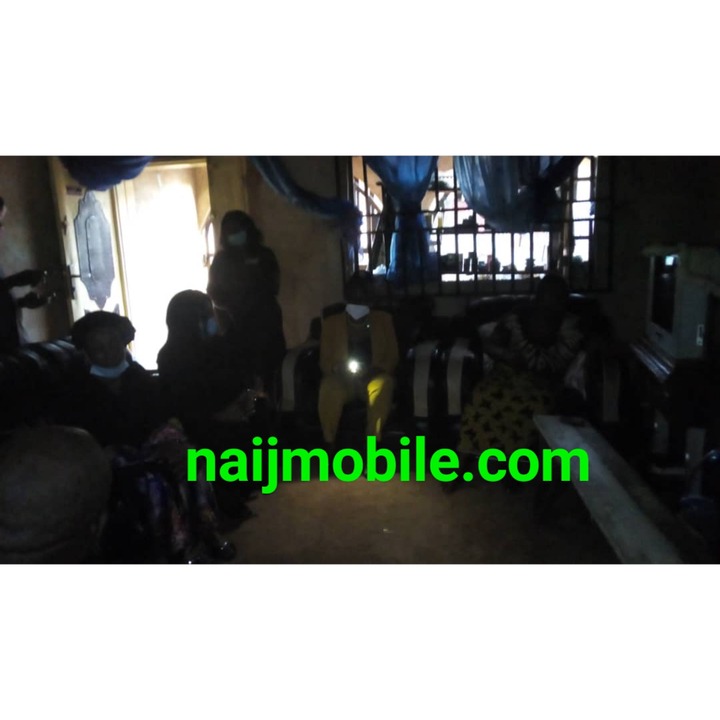 Thanks for reading, naijmobile.com
---
We urge you not to republish a part or whole of this content elsewhere without giving credit to Naijmobile which must contain a backlink. No tiff our contents o. We report to Google and we always win.
Tags :
#JusticeforUwa