Leah Sharibu and Other Christians Who Are In Captivity For Their Christian Faith (Photos)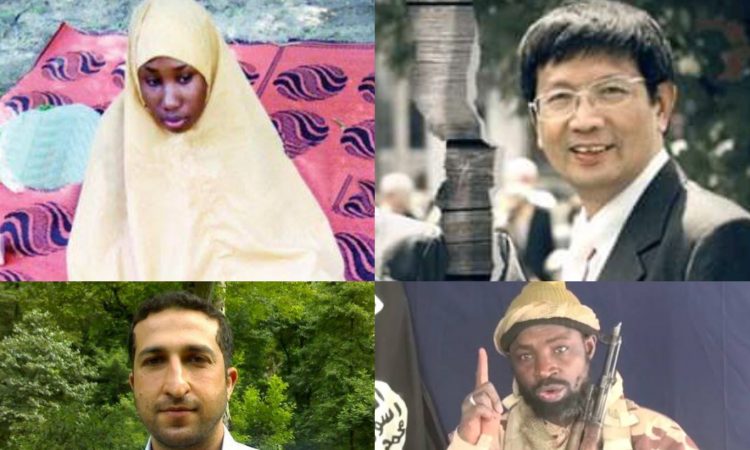 Leah Sharibu never expected to be held captive three years after she was abducted by Boko Haram militants who stormed her school Yobe State, on February 19, 2018.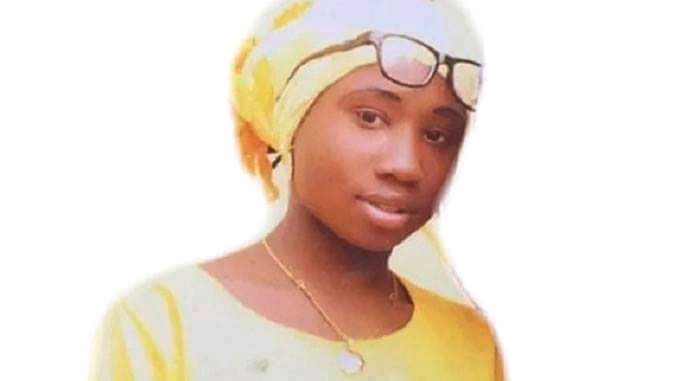 She never expected that, despite many promises from the government, her country would be unable to release her from the terrorist. She never imagined she'd be celebrating her 18th birthday in the midst of terrorists.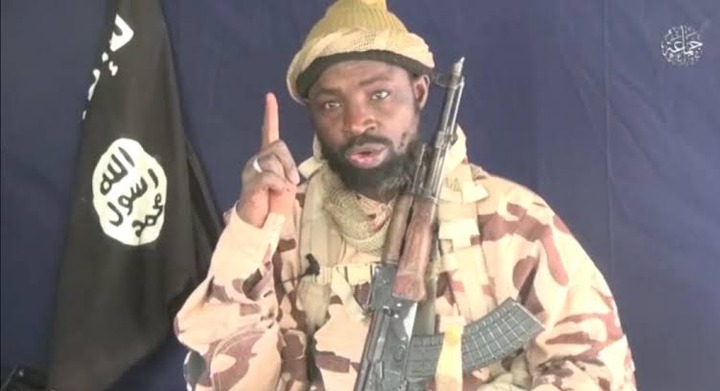 Boko Haram reportedly refused to let Leah go because she refused to convert to Islam. Terrorists have kept the girl for three years, and she is alleged to have given birth to two children for a terrorist leader.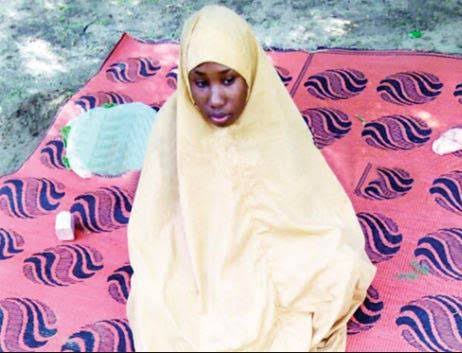 For the past three years, Leah has been denied contact with her family and friends, and according to several sources, she has been forced to learn Islamic principles and Arabic in order to conform to Boko Haram's beliefs.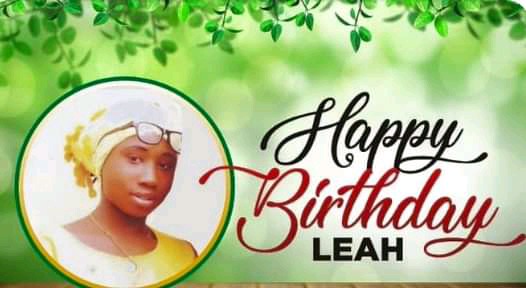 As we remember and pray for Leah on her 18th birthday , below are other people who are in allegedly captivity because of their Christian faith. As Christians we should keep our faith and keep praying for them.
Pastor John Cao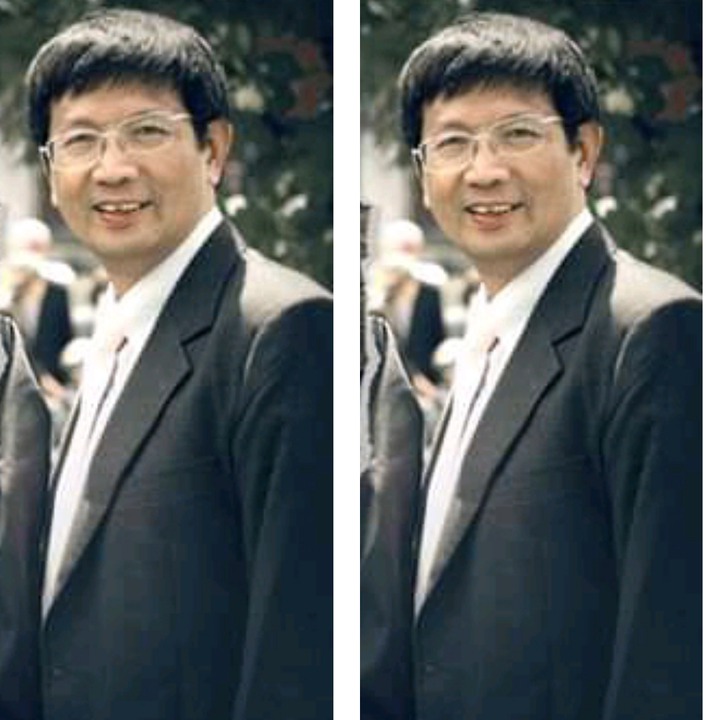 60-year-old Pastor John Cao , of China's Yunnan region, is serving a seven-year sentence. He was pastor and humanitarian who lived in America but traveled to his homeland China on numerous occasions to develop schools, preach the gospel and help the poor.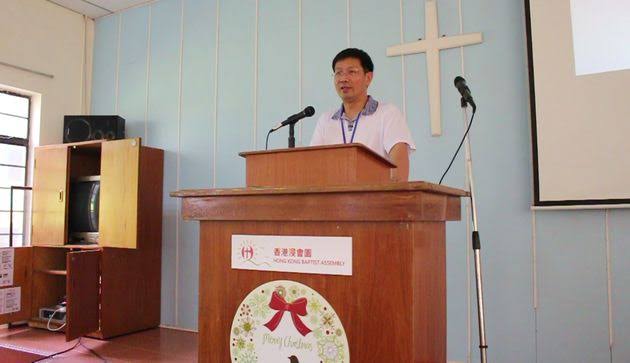 Pastor John Cao also expanded his humanitarian efforts to Myanmar before was arrested on his way back to China from Myanmar on March 5, 2017. He was was sentence by the Chinese Government to 7 years in Jail for "organizing unlawful border crossings".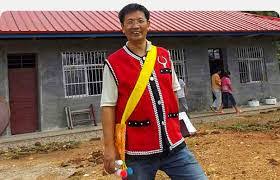 During his time in Jail he was denied a Bible but finally got one, with the help of his lawyers, who reported that his eyes was filled with tears when he touched the Bible after a long time.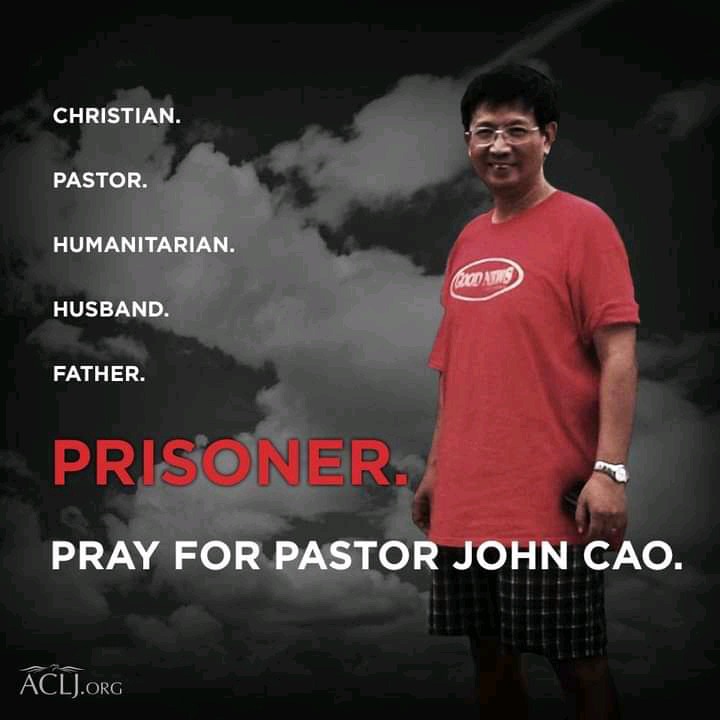 Pastor John is not allowed any visitors other than his lawyers. His detention is believed to be part of China's current crackdown on religion, particularly Christians.
Pastor Youcef Nadarkhani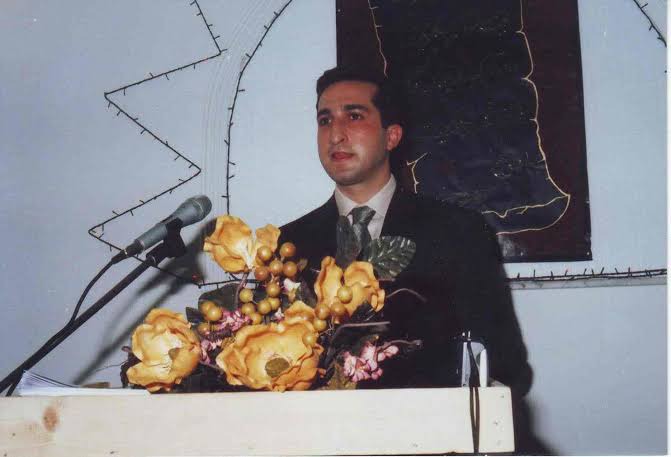 Pastor Youcef Nadarkhani is an Iranian Protestant Evangelical Church member who previously served as the pastor of a 400-member house church.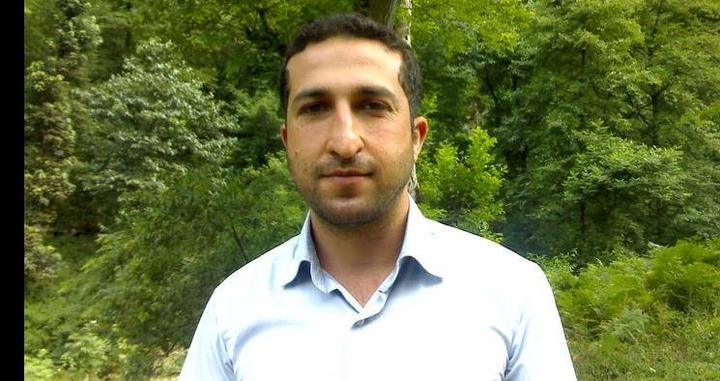 He has been the victim of religious prejudice for much of his life, and has been arrested, tried, and imprisoned on at least three occasions since 2006. In the year 2010, he was sentenced to death as being a Christian having been born into Islam (apostasy)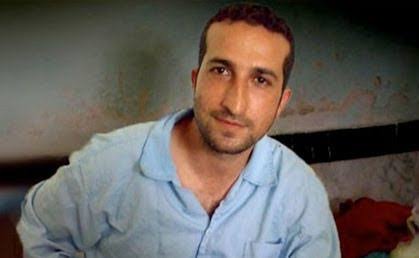 Pastor Youcef was acquitted of apostasy, but was arrested for evangelizing Muslims, though he was later released . However, he was arrested on Christmas Day 2012 and then released on the 7th of January 2013.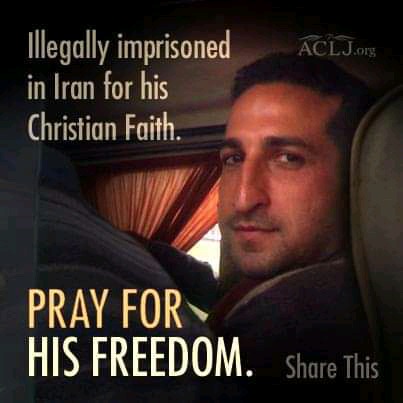 Pastor Youcef was again arrested and beaten on July 22, 2018 and is currently in prison in Iran.
Hebrews 13:3:
"Continue to remember those in prison as if you were together with them in prison, and those who are mistreated as if you yourselves were suffering"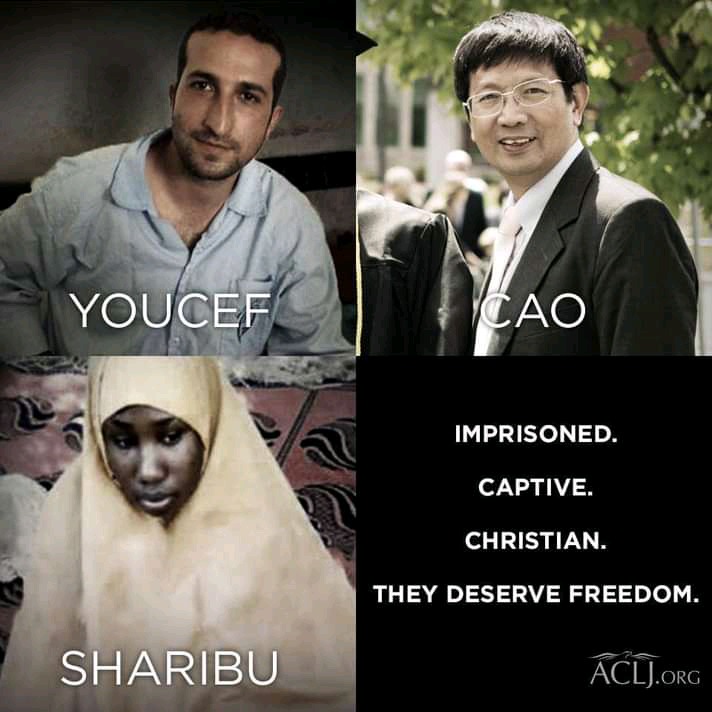 Leah Sharibu, Pastor Cao and Pastor Youcef didn't commit crime but have been in captive for years. As Christians, let's always remember them and put them in our prayers.