Trust no one! Nigerian man rapes childhood friend (photos)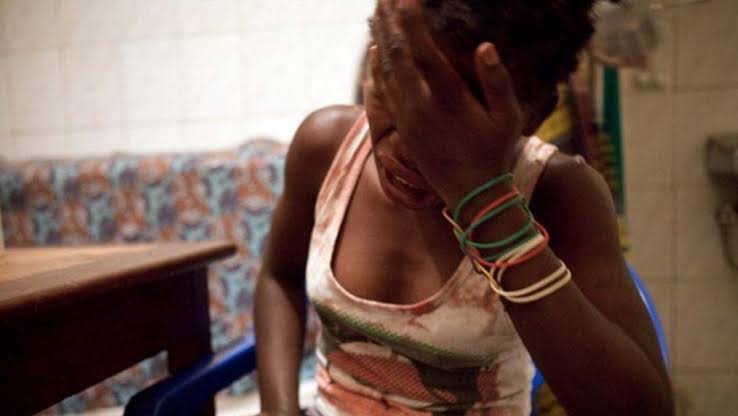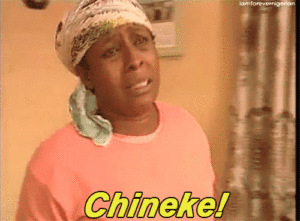 During this era of coronavirus, you might be thinking everyone is getting close to God, confessing their sins and giving their life to Christ.
Well some people are just downright evil and are not bothered if christ is coming soon or the world is coming to end.
Read Also: Coronavirus Outbreak Conspiracy: This is the untold story about Coronavirus
A rape victim with the Twitter handle @ablebaee  has taken to her twitter page to narrate her heartbreaking experience in the hands of her trusted childhood friend.
She revealed that she tried stop him from getting on her but sadly he overpowered her and forcefully penetrated her.
According to her, the next time a rapist gets stabbed, no one should judge them .
She wrote:
" So I was raped today by my childhood friend whom I trusted and never thought he will have ill thoughts towards me..I just need y'all prayers at this moment…below are pictures of how I struggled before he did I was wounded…next time you hear a rape victim stabbed the rapist
" Please don't judge them …I had that chance I almost did it but I couldn't..shout out to all the real men out there who still believe in getting a woman's consent before sex.. "
" Thanks for everybody who sympathised with me..it went a long way to me.yes it was a bruise fall because we were inside the parlour and I kept struggling he started drawing me to the room that's how I sustained those bruises.i gave up when I have used all the strength in me "
" I'm currently going to the hospital this morning and thanks to y'all I already called my parents this morning and they going to the police station. .I just woke up this morning with lots of love from you guys.anybody that says it's for clout and I should show evidence that's how "
See the screenshot of her tweets below: