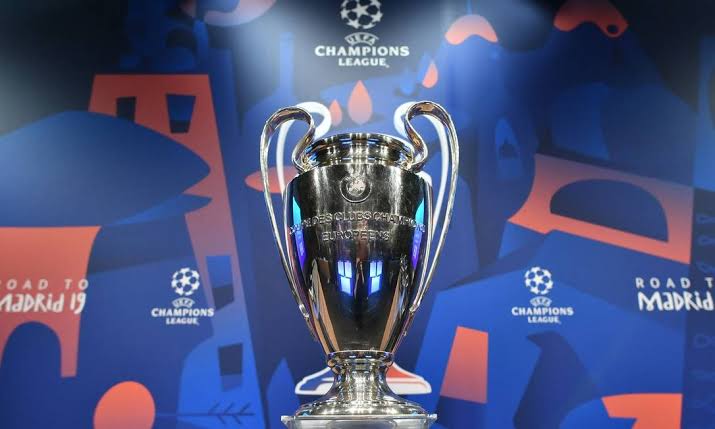 After months of upsets, drama and nailbiting moments, the European soccer season comes to a climax with the UEFA Champions League final this Saturday.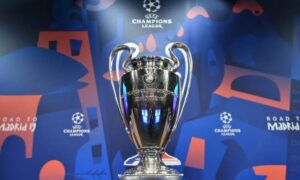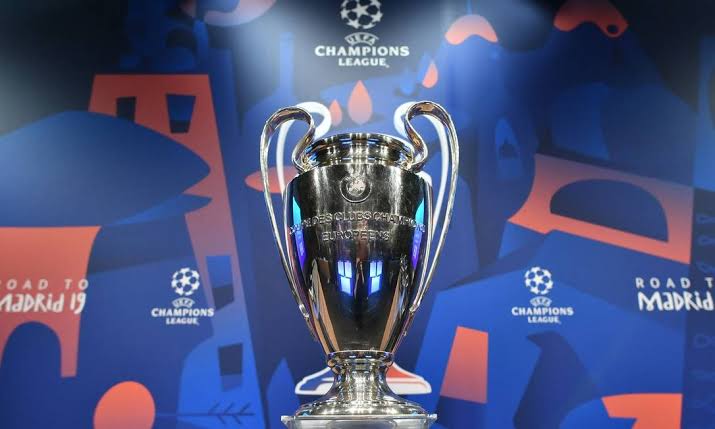 Bundesliga Liga champions Bayern Munich take on Ligue 1 title holders Paris Saint-Germain  in an all-Champions cracker at the famous Lisbon's Estádio da Luz.
1. Good Football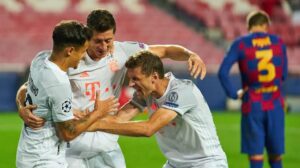 Both teams are in frightening form so we should sit back and enjoy good football. PSG and Bayern won their domestic leagues with ease this season.
PSG was 12 points ahead when the league was abandoned in France and they were later crowned champions. Bayern, meanwhile, finished 13 points clear of Borussia Dortmund.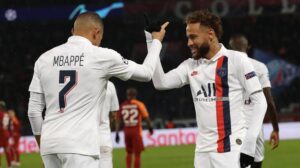 On their journey to the Champions league final, Bayern Munich scored a whopping 42 goals in 10 games. PSG, meanwhile, bagged 25 goals in 10 games
2. Defences Will Give Away Chances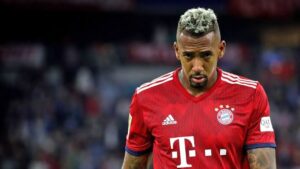 While both sides are clearly in terrific form, neither has a completely stable defence. Bayern's win against Lyon was smooth in the end, but Lyon had some decent chances in the match. Bayern should have Jerome Boateng back from injury at centre-back but the high line the team play could be ideal for Neymar and Mbappé to exploit.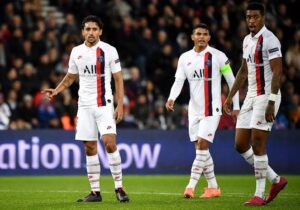 PSG will rely on the midfield duo of Marquinhos and Ander Herrera to shield their back four from Bayern's attackers. PSG's 35 year old centre-back, Thiago Silva will be susceptible to pacey counter attacks
3.History Will Be Made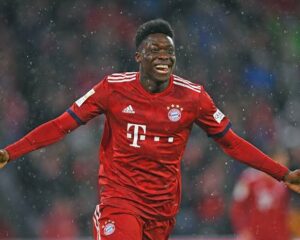 Bayern's flying full-back Alphonso Davies has the chance to do something no male Canadian player has done. He will become the first male Canadian player to play in a Champions League final.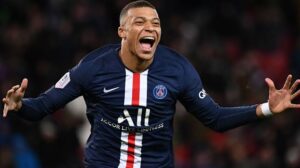 Another youngerster that is expected to shine is PSG's Golden boy Mbappé. Mbappé has the opportunity to achieve something neither Lionel Messi nor Cristiano Ronaldo has achieved. If PSG triumph over Bayern, Mbapoe will join the exclusive list of players who have won both the Champions League and the World Cup.