#BBNaija: 3 Suprising Things Many People Don't Know About Nengi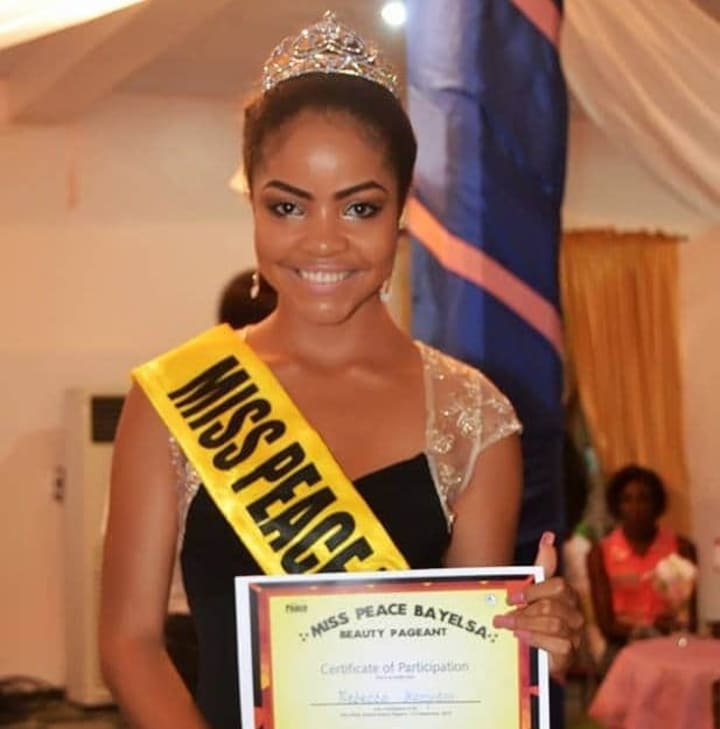 Big Brother Nigeria, is the new craze of the town. There's no denying it. There's no running away from it. In fact, if you're a Nigerian then you know that BBNaija news now haunts us E-VE-RY-WHERE. It's every other post on our news feed, it's every other notification, it's what everybody in your church and Whatsapp group is talking about. It is everywhere!
And this of course isn't new, this is how it goes every single year. This season is BBNaija Season 5 and it's has some interesting housemates. One of these housemates is someone called Nengi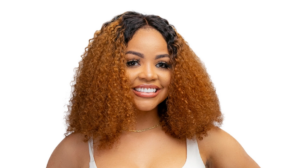 Naijmobile have done some  digging from the archives and we here today to share with you 3 surprising  things you, your friends and family members didn't know about BBNaija's Nengi
1.Her age is a mystery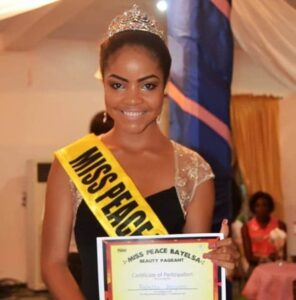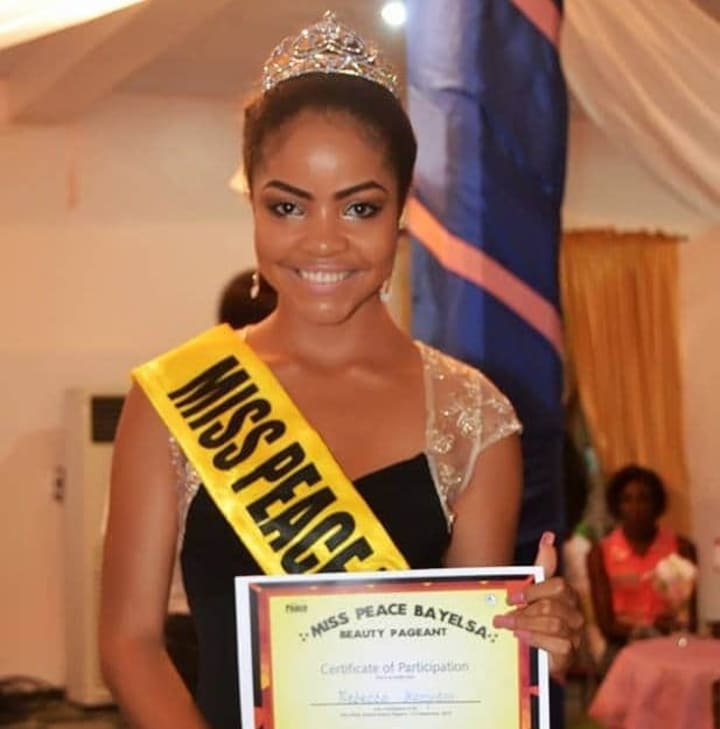 Speaking of her age, this is quite a popular debacle but many still don't know about it.
When Nengi contested for MBGN in 2017, her age at the time was declared to be 23.
Then, when she entered into the Big Brother house in 2020, her age was declared as 22.
Till today, people are confused. I'm confused. The maths simply doesn't add up. How old is she really?
2.She doesn't like Kevin Hart movies or humor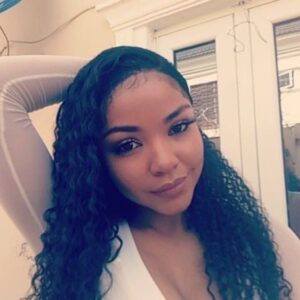 On her Twitter, one that she had from January 2016 and tweeted on till January 2017, she spilled a couple of things.
One of such things was that apparently, she doesn't like Kevin Hart movies.
She said:
I never want to see a Kevin Hart movie again. Comedy has to be about wit, not people acting stupid.
So if I'm not laughing when you keep a straight face and act/tell a joke, then I'm not going to even patronize funny gestures with a smile.

3.She's a dog lover
She has two dogs which she describes as her "babies".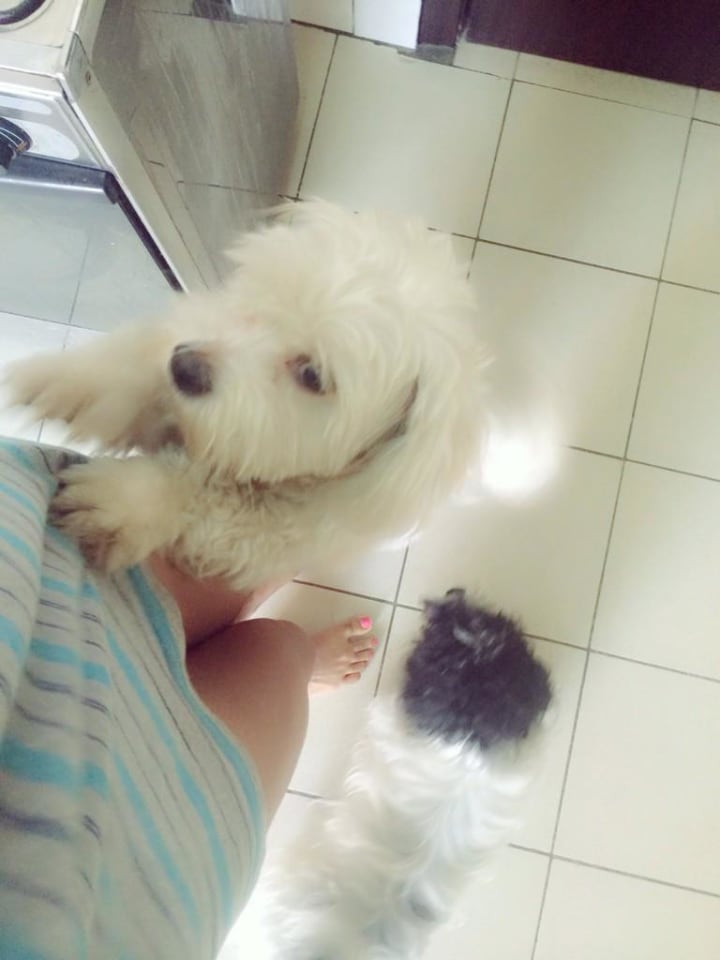 If you enjoyed reading this article, you also enjoy :