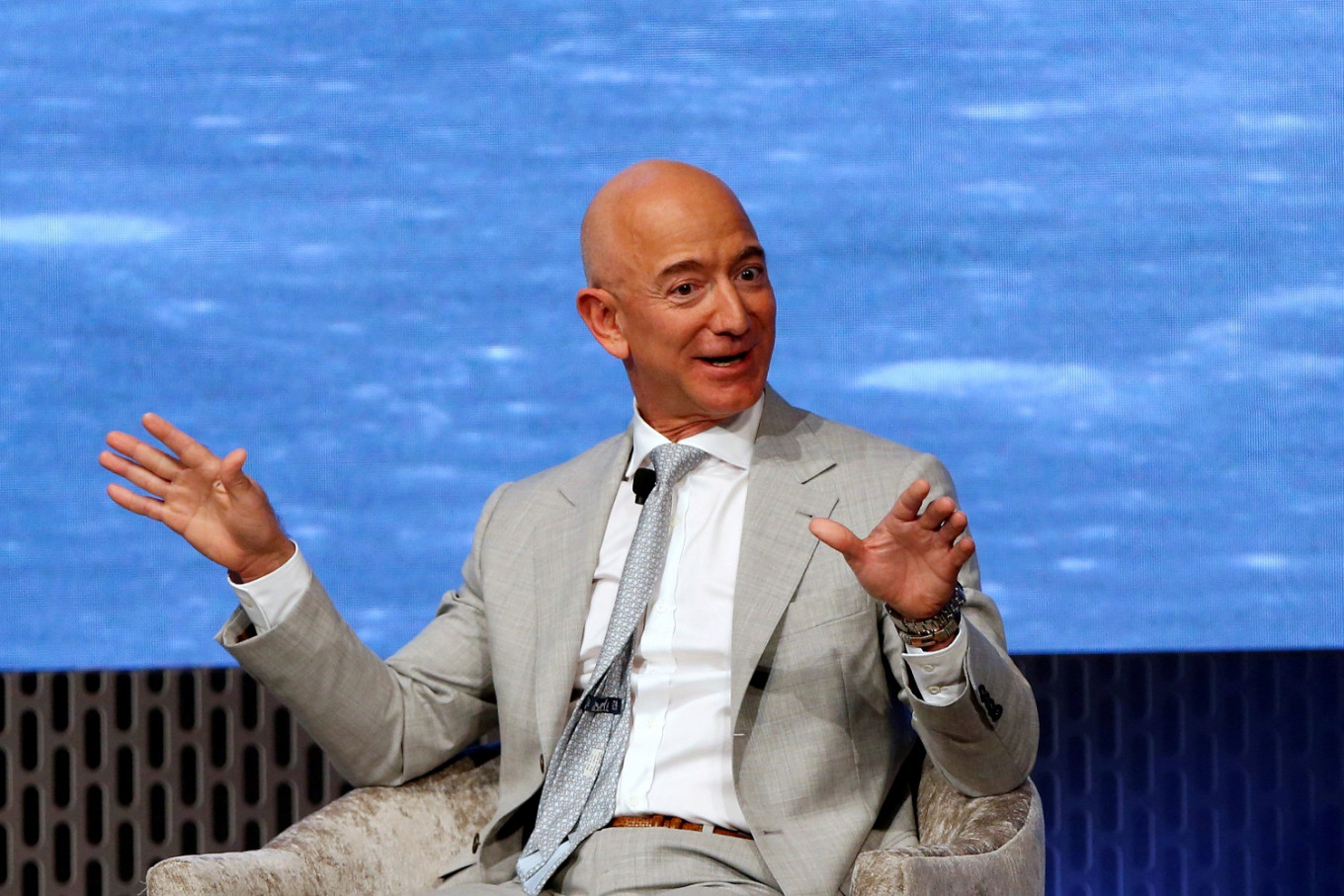 Bill Gates
Net Worth – $98 billion

Source of wealth – Microsoft

Age – 64
William Henry Gates III (born October 28, 1955) is an American business magnate, software developer, investor, and philanthropist. He is best known as the co-founder of Microsoft Corporation. During his career at Microsoft, Gates held the positions of chairman, chief executive officer (CEO), president and chief software architect, while also being the largest individual shareholder until May 2014. He is one of the best-known entrepreneurs and pioneers of the microcomputer revolution of the 1970s and 1980s.
Gates has stepped down his position at Microsoft, but still remains a board member. Technology is steadily changing, and he wants to ensure his company is moving in the best possible way.
Jeff Bezos
Net Worth – $113 billion

Source of wealth – Amazon

Age – 56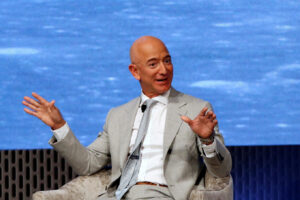 Jeffrey Preston Bezos (born January 12, 1964) is an American internet entrepreneur, industrialist, media proprietor, and investor. He is best known as the founder, CEO, and president of the multi-national technology company Amazon. The first centi-billionaire on the Forbes wealth index, Bezos has been the world's richest person since 2017 and was named the "richest man in modern history" after his net worth increased to $150 billion in July 2018.
Bezos has invested heavily in space technology and also owns The Washington Post newspaper.
Tags :
Bernard Arnault
Bill Gates
Jeff Bezos