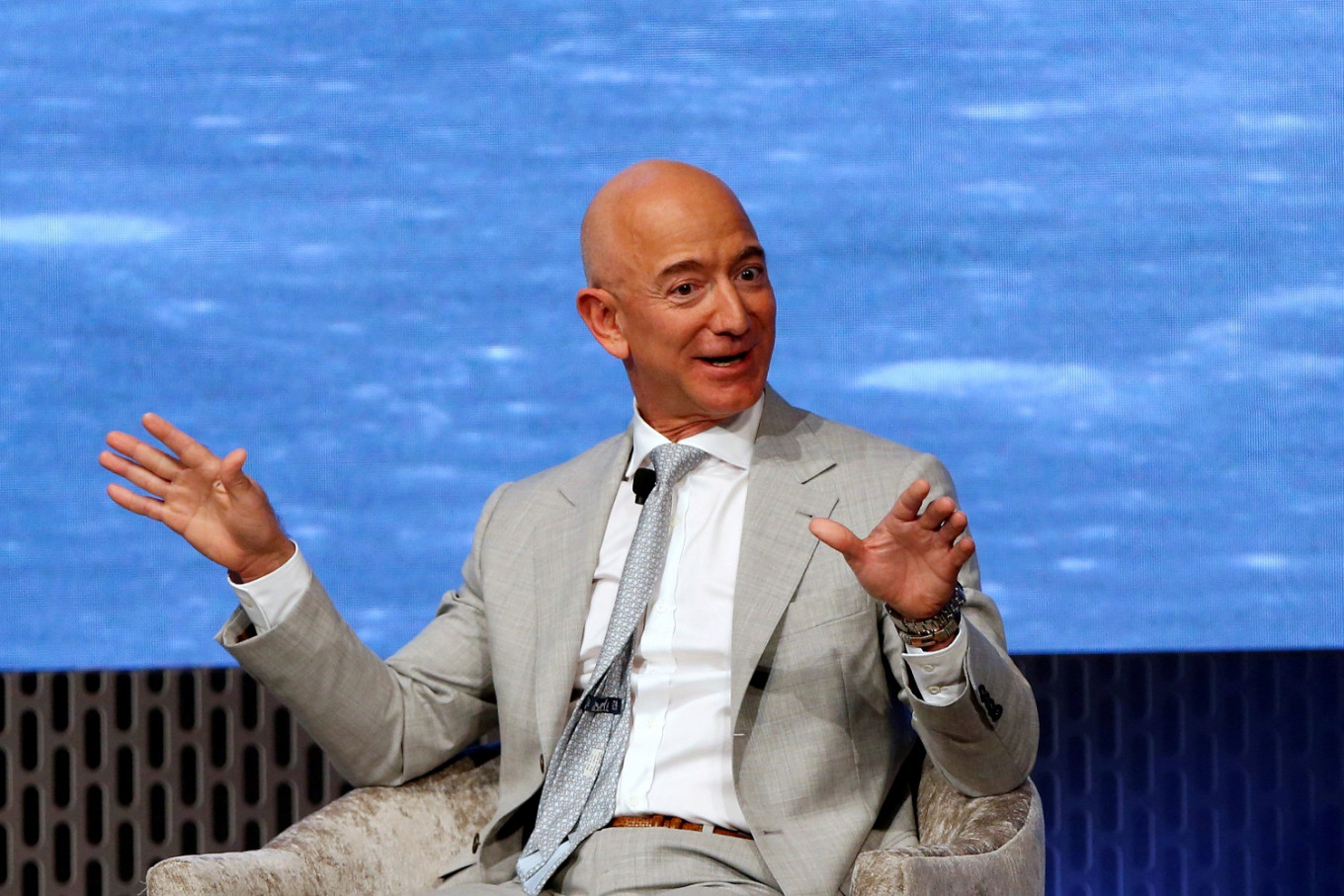 Warren Buffett
Net Worth – $67.5 billion

Source of wealth – Berkshire Hathaway

Age – 89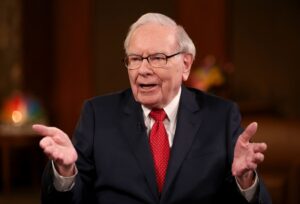 Warren Edward Buffett (born August 30, 1930) is an American investor, business tycoon, and philanthropist, who is the chairman and CEO of Berkshire Hathaway. Warren Buffet's $64.8 billion fortune is thanks to Berkshire and his work with partnering with other companies. Having stakes in Coca-Cola, American Express, and ownership of Geico, Buffet added $3.5 billion to his wealth in 2015. Despite dropping behind other wealthy beings, Buffet's success is still an on-going process.
Read also Check Out Ten of the Richest Banks in Nigeria – Profit and Bank Value
Bernard Arnault and family
Net Worth – $76 billion

Source of wealth – LVMH

Age – 71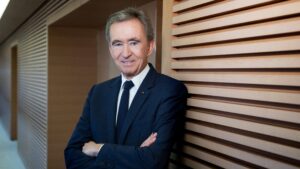 Bernard Jean Étienne Arnault (born 5 March 1949) is a French billionaire businessman and art collector. He is the chairman and chief executive of LVMH Moët Hennessy – Louis Vuitton SE, the world's largest luxury-goods company. In April 2018, he became the richest person in fashion, topping Zara's Amancio Ortega. Arnault briefly surpassed Jeff Bezos to become the richest person in the world in December of 2019. He again became the world's richest person for a short time in January 2020. And as of August 08, 2020, according to Bloomberg, his net worth was estimated at $80.2 billion ranking him the 4th wealthiest person in the world. However, on 8th August, he was surpassed by Mukesh Ambani and dropped to the fifth spot.
Tags :
Bernard Arnault
Bill Gates
Jeff Bezos