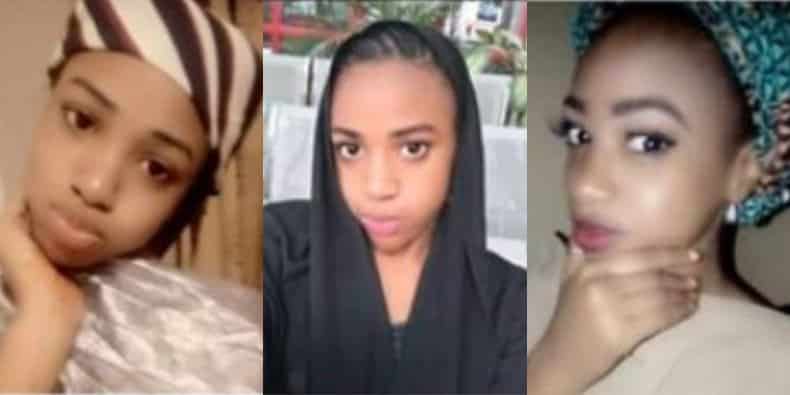 Sadiya, a beautiful girl from Jos, Plateau state has been missing for over 5 days after leaving her home to go on a date with an unknown man she met on Facebook.
Since the day she left her home, Sadiya has lost contact with family members and her mobile phone has been switched off.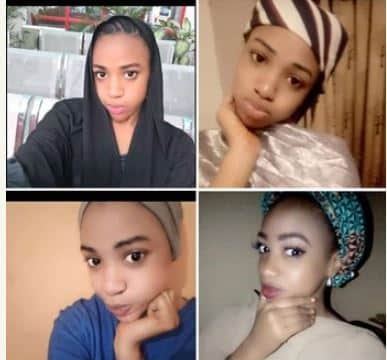 Efforts are being made on social media to create awareness about her missing status to help find her.
In recent times, Nigeria has recorded a million and one cases of murder and rape of ladies who visited strangers after developing a friendship with them online.
See the post crying for help.