TB Joshua Cured Many Covid-19 Patients Via Satellite – Fani-Kayode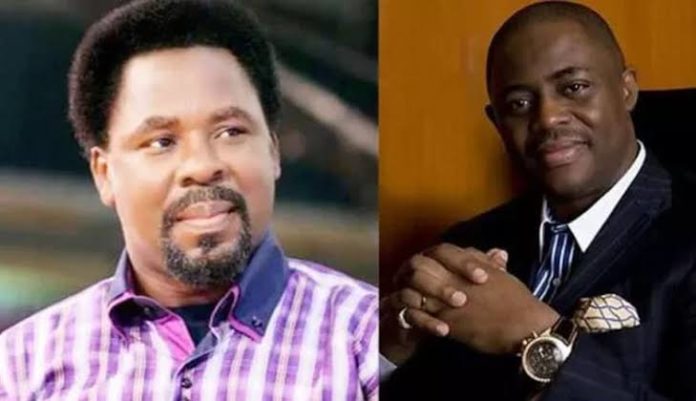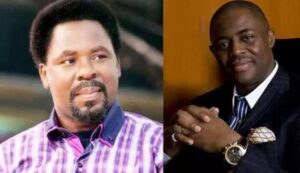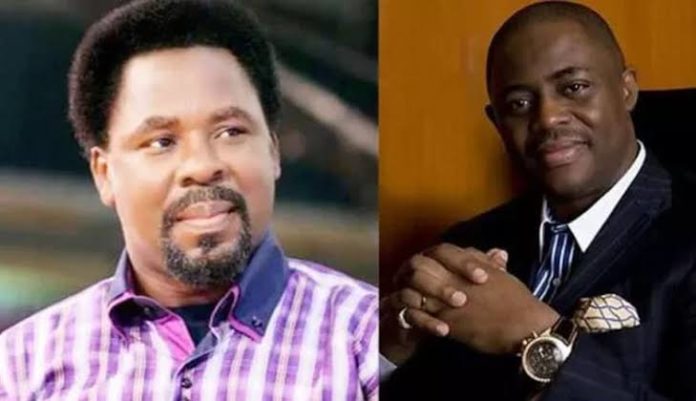 Former Minister of Aviation, Femi Fani-Kayode says founder of Synagogue Church of All Nations (SCOAN), Prophet TB Joshua has indeed been healing coronavirus patients and his miracles should not be discredited as lies.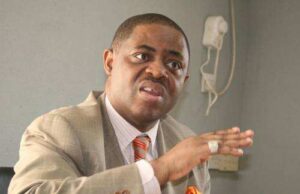 Writing on his Instagram page, the social activist said he has seen a number of videos where these miracles were wrought to the amazement of doctors and medical practitioners in the hospital.
He further said the World Health Organization had seen the videos of TB Joshua and acknowledged that they were indeed shocked at the miracles.
Read Also: See TB Joshua's 3 Beautiful Children:  Achievements & Bio
"I watched in amazement how God healed thousands from 43 nations through prayers by satellite on Emmanuel TV by Prophet TB Joshua over the last one month. The satellite was connected to COVID-19 isolation centres in those countries & after prayers the patients were healed.
"The doctors looking after them at the centres and the patients themselves testified to this. Even the World Health Organisation has publicly acknowledged and commended the good work he is doing and TB Joshua himself has said that the prayers must be coupled with the taking of the necessary medication and that all COVID protocols must be observed and strictly adhered to. He (TB Joshua) said that the medical and the spiritual must go together."