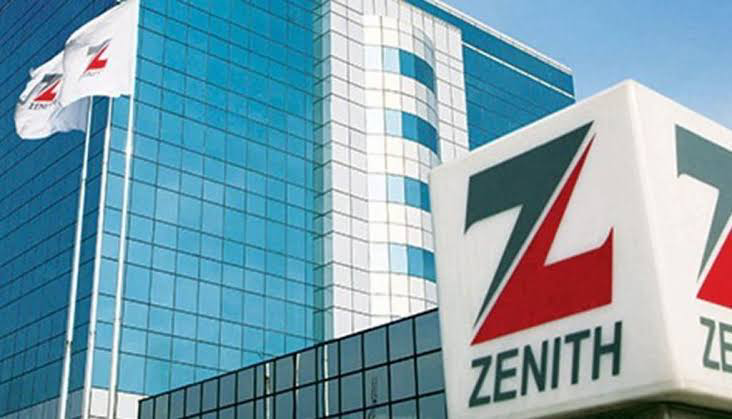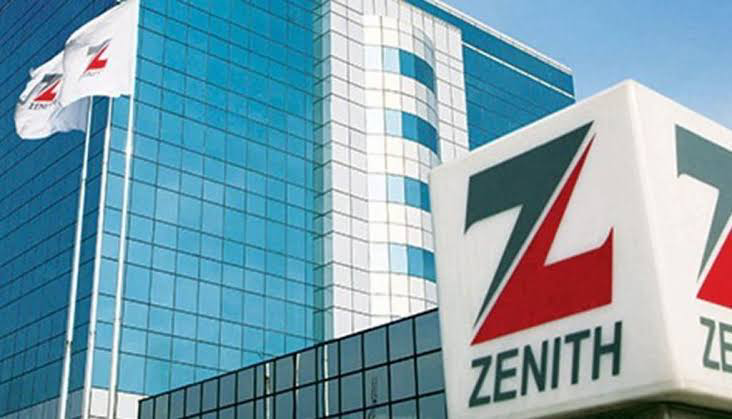 The Zenith bank USSD code is *966#, and it can be used to open a Zenith account, buy airtime (both self- and third-party), money transfer, check account balance, and update BVN, among other things. *966# EazyBanking is a simple, fast, secure, and cost-effective way to access your Zenith bank account without using up your data plan.
Zenith Bank USSD Code For Transfer and other Services
| Transaction type | Zenith Bank EazyBanking USSD code |
| --- | --- |
| Zenith bank code to buy airtime for self | *966*amount# |
| code to recharge airtime for others | *966*Amount*Mobile Number# |
| Zenith bank transfer money code | *966*Amount*Account Number# |
| Check Zenith bank account balance | *966*00# |
| Code to update Zenith Bank BVN details | *966*BVN# |
| Manage Zenith cardless withdrawal | *966*60# and select the option 7 |
| Deactivate EazyBanking profile | *966*20*0# |
How do I sign up for Zenith EazyBanking
Simply enter your AlertZ number and dial *966*00#.
The last four digits of your Debit (ATM) card number will be required.
Your Account Name will appear on the next page, and you will be asked to create a four-digit PIN.
Verify the 4-digit PIN.
If everything goes well, you'll see a message that says "Retrieving your balance."
You will receive an SMS with all of your account balances.
How do I deactivate Zenith Eazybanking?

In the event of a scam or fraud, you can protect your Zenith bank account by deactivating it. This will stop all debit transactions from your account.
To get started, dial *966*911# from any phone. Enter your AlertZ mobile number after your account number. To continue, press "1," which will immediately block your Zenith Bank account. Simply go to any Zenith Bank branch to have your account unblocked.