10 things you probably did not know about Niniola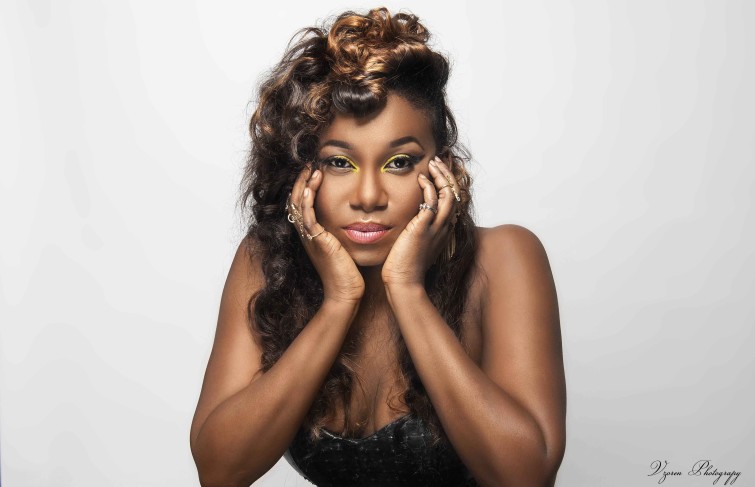 You may know her as Niniola, also famously nicknamed as the Queen of Afro-House. This naturally gifted and confident singer-songwriter continues to keeps us dancing with her unique talent in Afro-House;a mixture of afrobeats and house music.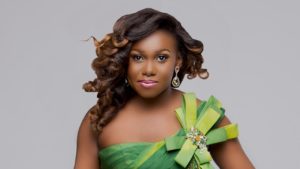 Here are 10 things you probably did not know about the "maradona" crooner:
Niniola fell in love with music when she was a kid. In secondary school, she was nicknamed the "human radio"  because she was fond of singing to her peers during break time.
She loved dancing and was always the leader during in the cultural dance group in her primary and secondary school.
She is the elder sister to fellow musician Teni.
Her first official single was "ibadi" which was produced by Sarz
American superstar Drake follows her Instagram
On April 15th 2019 Drake admitted he was one of her her biggest fan  and requested for her song "maradona" on a radio show on BBC.
She is regarded the sexiest female musician in Nigeria
In a recent interview with HipTv, she revealed  one of her favorite food is bread and hot beans
She was the third runner-up in the MTN Project Fame competition in 2013.
She is a philanthropist who is involved in a number of projects including a scholarship program known as "Adopt- A Child's- Education".
Tags :
Niniola