Top 4 management techniques you will only see in Nigeria.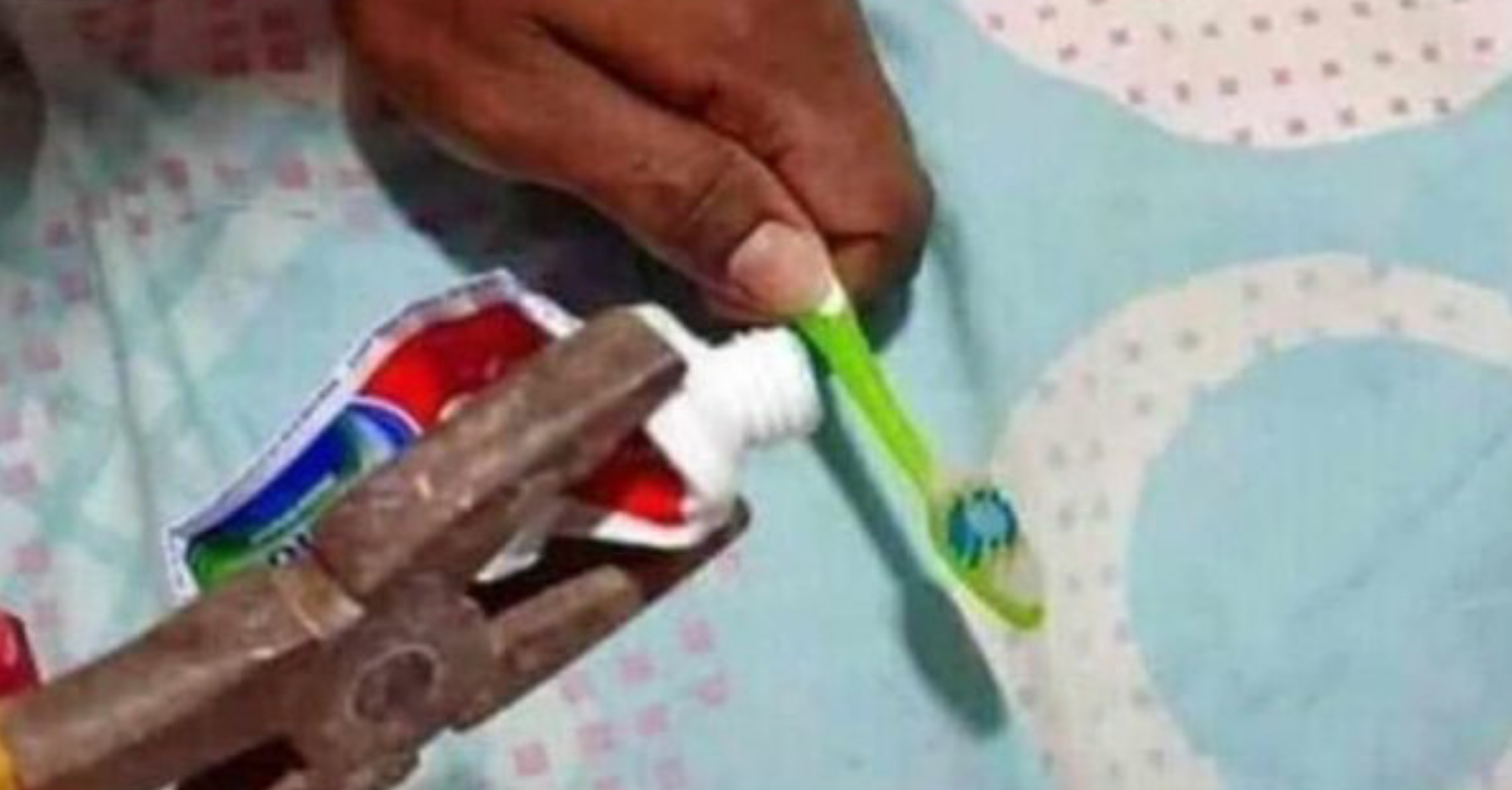 Truth be told, one thing Nigerians does better than anyone else is management.If you grew up in Nigeria, then you will know how to manage everything.
For example, you will learn how to pour the remaining rice into the remaining pot of stew, add water and cook it up to make Jollof rice. You did that abi? If your answer is yes than you can relate with these 5 management techniques.
1. How to manage toothpaste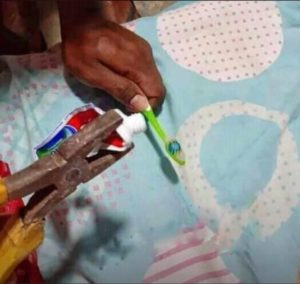 In most homes in Nigeria, a toothpaste is never finished until it is ripped open. As an adult, if you still rip open toothpaste in your home, I bet your parents will be super proud of you.
2. Ice cream container as a bowl for soups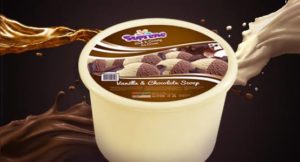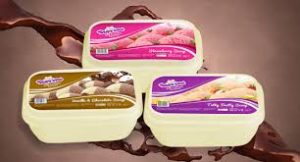 Imagine the delight when you open the refrigerator and see packs of ice cream. So you rush to get a spoon. But you open it and see egusi soup, banga Soup or pepper soup  inside. Lol.
Read Also:5 Types Of Food Nigerian Women Need To Respect More
3. How to convert a Custard Container for your personal use.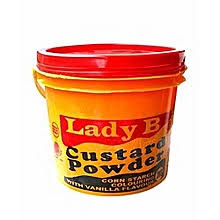 Custard Container don suffer for Nigeria sha. After the custard has finished some transform it to a storage container for raw rice,  beans and garri. Some people especially ladies transform it into a potty. They keep it under their bed to urinate at night.
4. How to use paint bucket as a bucket for bathing or laundry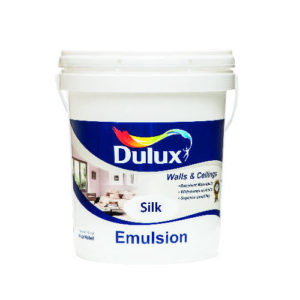 After painting the house, all that needs to be done is to wash the paint bucket. Once you finish washing it, you have a bathing or laundry bucket. Nothing dey waste for Naija.
Tags :
Nigeria
Nigerians