Pastor Paul Enenche blames 'evil wind' for coronavirus, casts and bind it to disappear in 21 days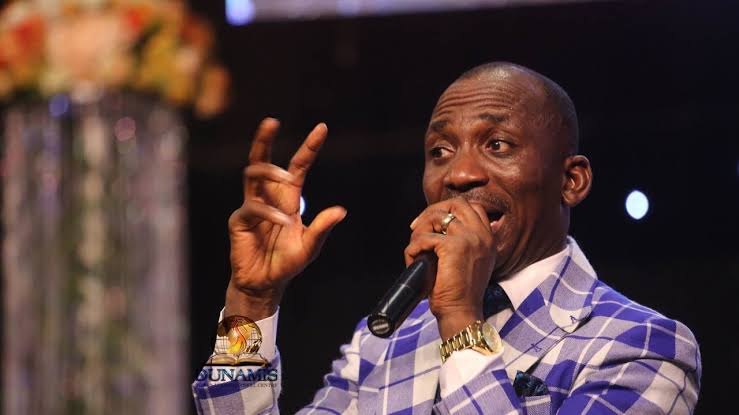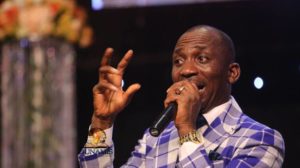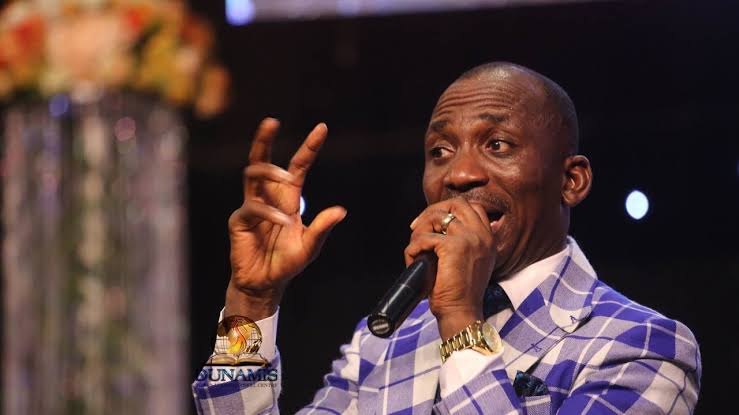 Earlier today, popular Nigerian pastor, and senior pastor of the Dunamis International Gospel Centre, Dr. Paul Enenche led his congregation in a  intense prayer against the outbreak of the deadly virus, Coronavirus.
The virus which has been declared a pandemic by the World Health Organization has spread to more than 100 countries infecting over 100,000 and killing more than 7000.
Read Also: Coronavirus Outbreak Conspiracy: This is the untold story about Coronavirus
Leading his congregation in a intense prayer against the deadly virus, Pastor Enenche said the virus will be no more within 21 days.
He said, "We want to agree together to curse the demon of coronavirus officially. He (God) said whatever we bound on earth is bound in heaven and whatever we lose on earth is lose in heaven, so we want officially bound the virus called corona.
"After reading Exodus 10:12-18, I realized that a wind of evil brought this corona virus. And we pray that the wind of the lord would sweep it away.
"From today, between now and 21 days, we make a demand for immediate answer on this matter.
"We join forces with every believer around the world praying now that corona virus; your tenure from today expires. We curse you to your root. The wind of the Lord will come and blow you away.
"You know it exploded from Far East, China and is now majorly flowing in the west but it is ended. As God replied Daniel within 21 days, we receive immediate answer to this mysterious plague in Jesus' name."
Tags :
Coronavirus