6 Popular Nigerian Governors Who Have Tested Positive For Covid-19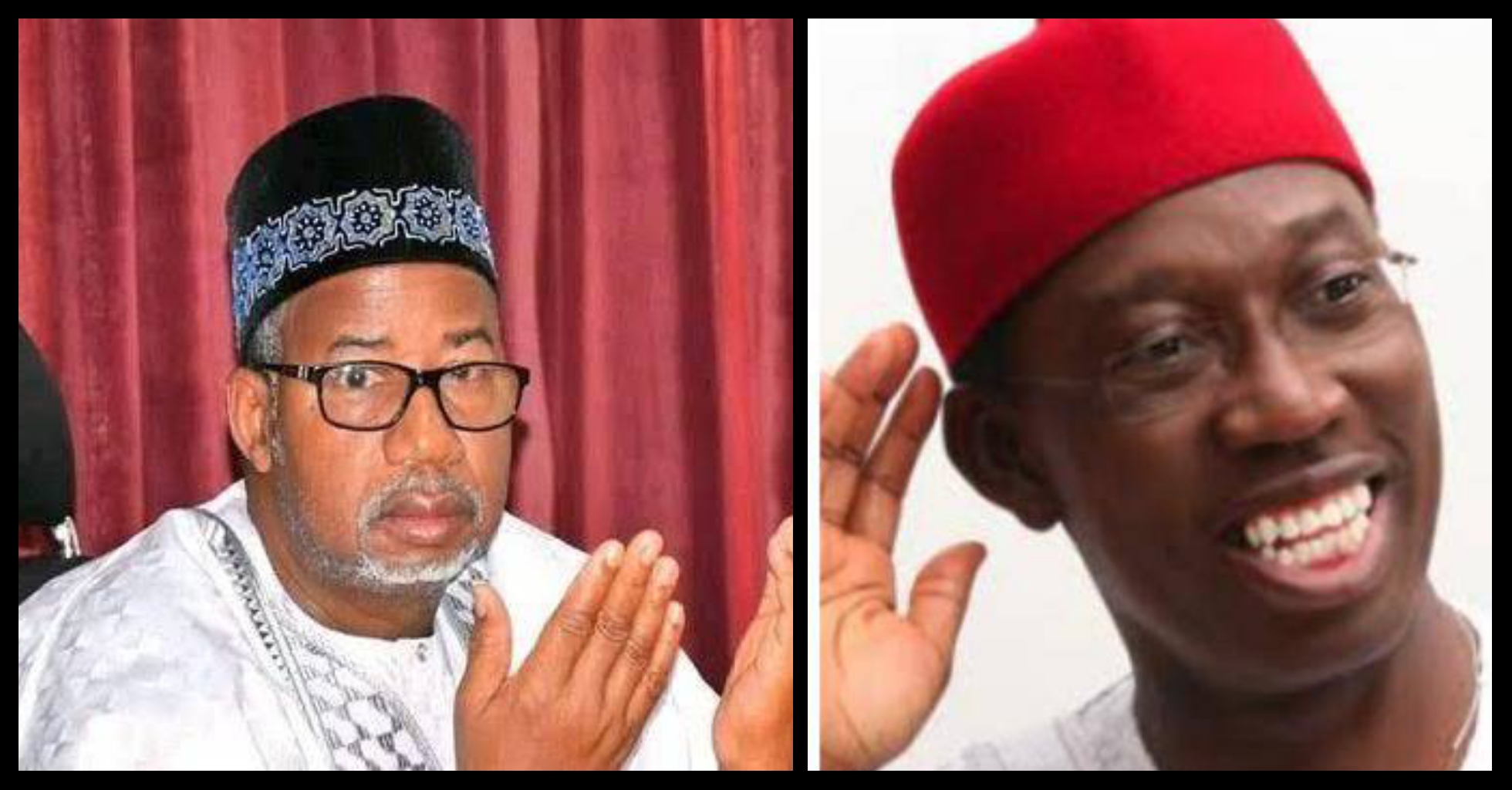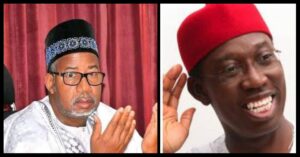 If you still consider Coronavirus in Nigeria to be fake, then you are making a great mistake? Oh! Because nobody around you have tested positive, doesn't mean it is not real.
There are people like me and you behind those huge figures, and we all need to continue praying for them, and their family.
Even if you have not heard of ordinary people, haven't you also heard of our great men, the prominent men that have tested positive, and even one of Nigerians Legend Abba Kyari who we lost to the cold hands of death due to Coronavirus?
Read Also: See The Nigerian Governors Who Have Turned Wearing of Face Masks To Fashion Parade
They should be enough to convince you and clear your doubts about Coronavirus in Nigeria.
Now let me also share with you 6 Governors in Nigeria you never knew tested positive for Coronavirus.
1. BAUCHI STATE GOVERNOR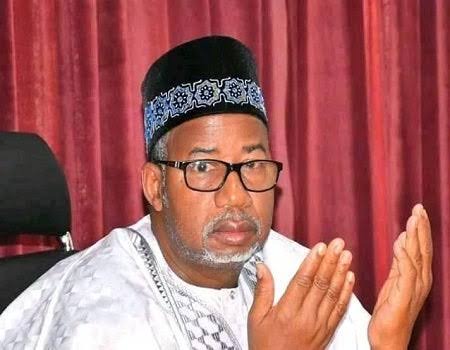 His Excellence, Governor Bala Mohammed, on 24th March 2020, was confirmed positive for Coronavirus, but Thank God, with strict medical treatment, people prayers and support, he recovered and tested negative to the virus on April 9th 2020.
2. KADUNA STATE GOVERNOR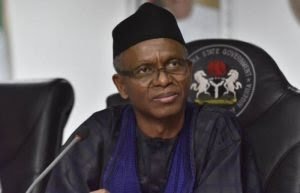 Even if you didn't hear of any other Governor, am sure you heard about Nasir Ahmad El-Rufai. On March 29th he was confirmed positive to the virus. But as God may have it on April 23rd, after 4 weeks of constant treatment and prayers he tested negative.
3. OYO STATE GOVERNOR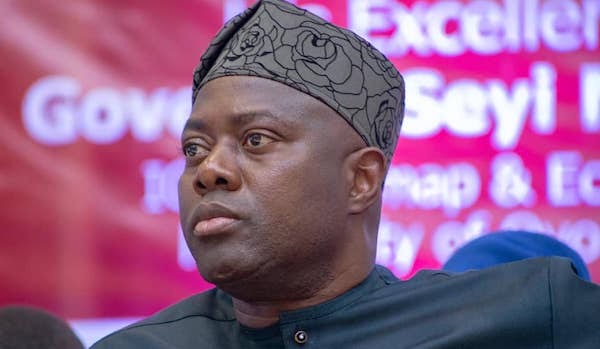 His case didn't really go viral, but he tested positive for Coronavirus on 30th March. Seyi Makinde, the Governor of Oyo State pleaded with people for prayers, Thank God, he tested negative on April 5th, after several treatment.
4. ABIA STATE GOVERNOR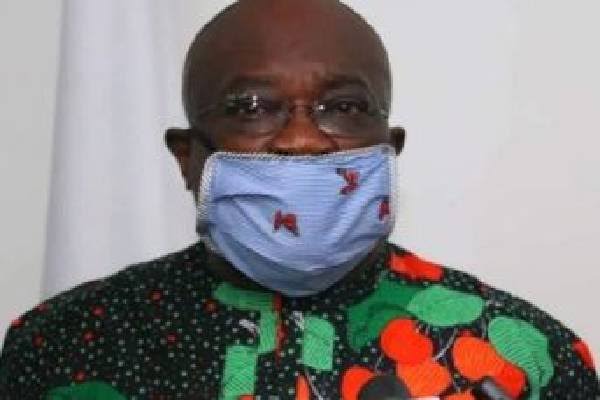 The first and only Governor from the East, that tested positive for Coronavirus. On 4th June, His Excellence Governor Okezie Ikpeazu, was confirmed positive for Coronavirus. He is undergoing medical treatment now and is yet to recover.
5. ONDO STATE GOVERNOR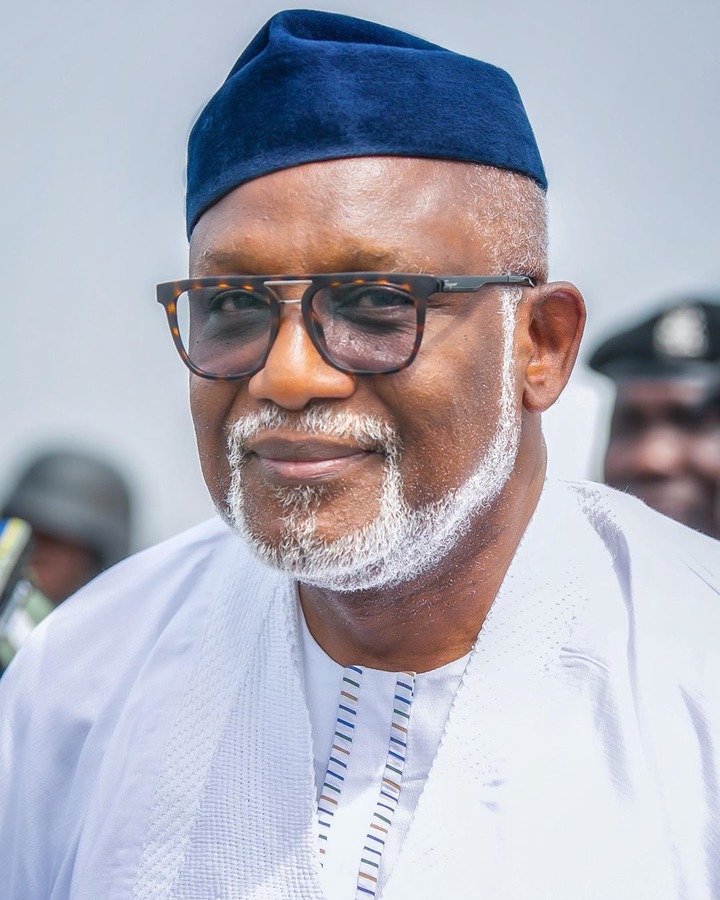 Do you know that Rotimi Akeredolu, Ondo State Governor also tested positive for Coronavirus? Yes he did, on the 30th of June. But his still taking treatments till date.
6. DELTA STATE GOVERNOR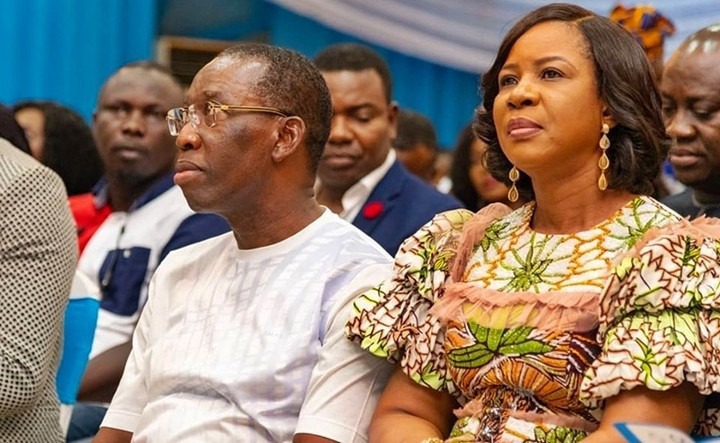 On the  1st July 2020, Governor of Delta state, Ifeanyi Okowa and wife also tested positive for Coronavirus. And are in self isolation now.
Now you know that Coronavirus is real, Please let us all join hands together and pray for their quick recovery. Especially for Delta state Governor and family.