Aftermath AFCON 2019 – Check out list of coaches that have taken the exit door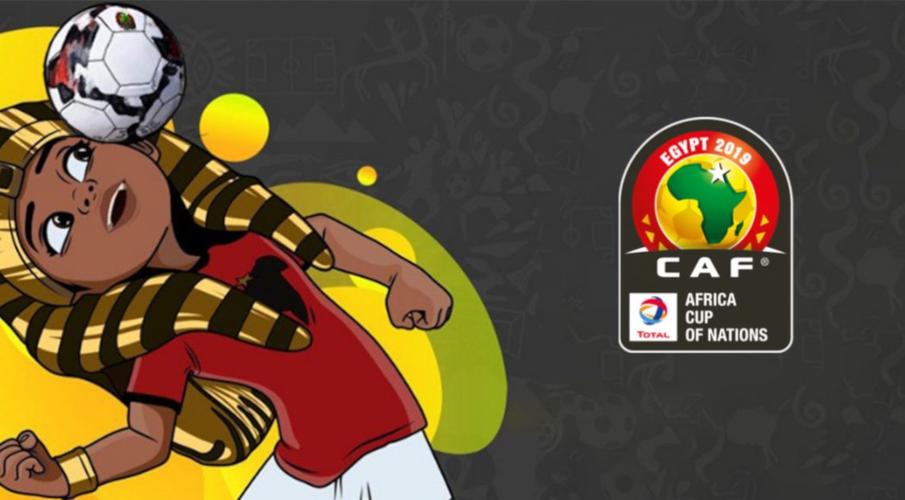 Aftermath AFCON 2019 – The AFCON 2019 has come and gone but the memory still lingers. NaijMobile take a look at the list of coaches who have taken the exit door.
One of the most prominent causality of AFCON 2019 is Javier Aguirre. The Egypt coach was having a great tournament until they were eliminated by South Africa in the Quarter finals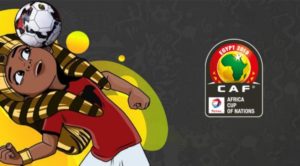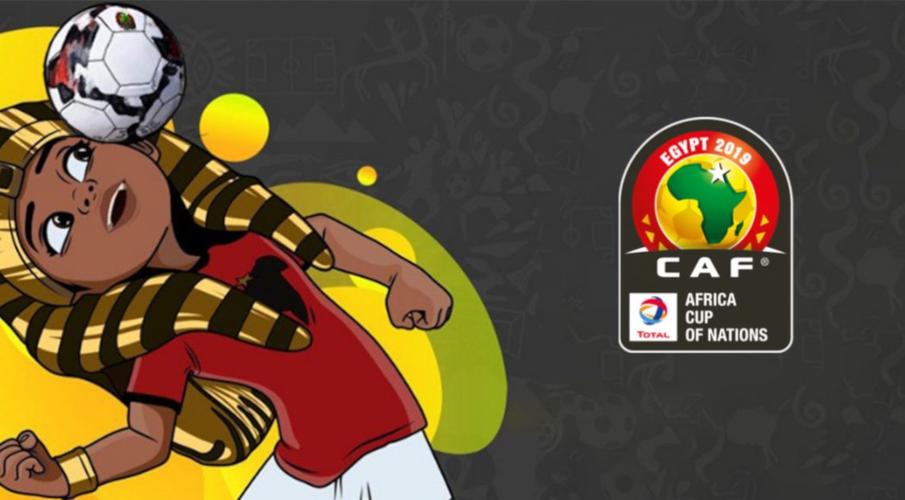 Another big causality is French man Herve Renard, The Morocco coach was eliminated by Benin Republic in the Quarter finals too.
However, it is worth mentioning that rather than getting fired, a few of the coaches who have left did so by resigning due to the failure of not seeing eye to eye with the relevant federations.
Aftermath AFCON 2019 – List of sacked coaches
Cameroon: Clarence Seedorf – Read more about him HERE
DR Congo: Florent Ibengé – Read more about him HERE
Egypt: Javier Aguirre – Read more about him HERE
Guinea: Paul Put – Read more about him HERE
Ivory Coast: Ibrahim Kamara – Read more about him HERE
Kenya: Sébastien Migné – Read more about him HERE
Morocco: Herve Renard – Read more about him HERE
Namibia: Ricardo Mannetti – Read more about him HERE
South Africa: Stuart Baxter – Read more about him HERE
Tanzania: Emmanuel Amunike – Read more about him HERE
Uganda:Sébastien Desabre – Read more about him HERE
Zimbabwe: Sunday Chidzambwa – Read more about him HERE
Aftermath AFCON 2019 – List of saved coaches
Algeria: Djamel Belmadi – Read more about him HERE
Benin: Michel Dussuyer – Read more about him HERE
Burundi: Olivier Niyungeko – Read more about him HERE
Ghana: Kwesi Appiah – Read more about him HERE
Guinea Bissau: Baciro Candé – Read more about him HERE
Mauritania: Corentin Martins – Read more about him HERE
Nigeria: Gernot Rohr – Read more about him HERE
Senegal: Aliou Cissé – Read more about him HERE
Aftermath AFCON 2019 – List of Uncertain future
Angola: Srdjan Vasiljevic
Madagascar: Nicolas Dupuis
Mali: Mohamed Magassouba