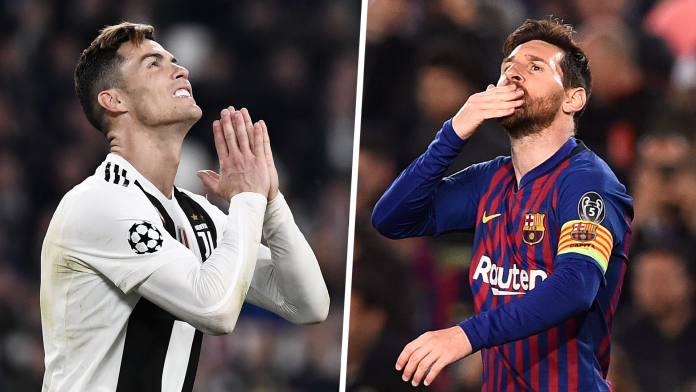 Ronaldo vs Messi – Juventus star player, Cristiano Ronaldo has stated the difference between himself and his rival, Lionel Messi.
According to Manchester Evening News, Ronaldo said he has played for different clubs and won the Champions League six times.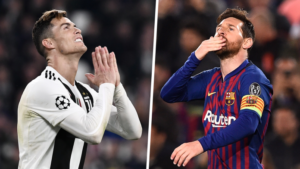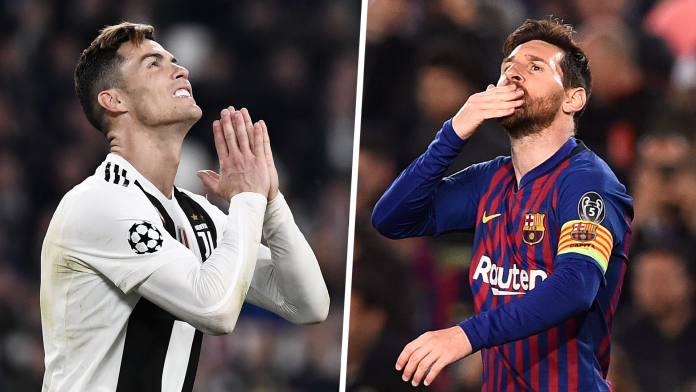 The Portuguese also stated that he was the Champions League top scorer for six seasons in a row, a feat his rival is yet to achieve.
Read also Top 5 prediction for the 2019/2020 Football Season.
In his words:
 "The difference with Messi is that I played for several clubs and won the Champions League with different clubs.
Messi is an excellent player who will be remembered not just for his Ballon d'Or wins, but also for having improved – like me – year after year.

"I wake up every morning with the idea in my head of training with the objective of achieving something more, not just to earn money.
Thank God, I don't lack money, so what I want to earn is a place in the history of football."
Tags :
Cristiano Ronaldo
Lionel Messi