Airtel TV Channel List and All You Need To Know About The Airtel TV App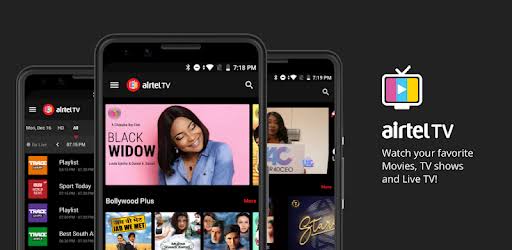 Airtel TV Channel List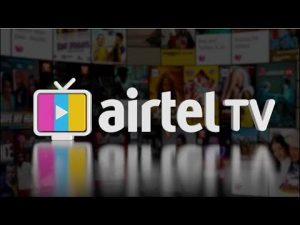 Airtel TV is an unique design introduced by Airtel Nigeria. The Airtel TV app is a one-stop platform for all entertainment – live TV, music videos, news, sports, and much more – and you can stream all of these on your mobile phone once you download the app.
Because it is a newly launched initiative, information on it is somewhat scarce, and we are more than excited to provide you with all of the information you need to know as well as answer your questions about the Airtel TV Channel List and the Airtel TV app launched by Airtel Nigeria.
What is the Airtel TV app?
The Airtel television app is a subscription-free mobile application, launched by Airtel Nigeria for Android and iOS Airtel subscribers in Nigeria and offers registered users unlimited access to the entire Airtel TV content library as well as enables them to stream different content categories on the robust 4G network of Airtel Nigeria.
Read Also: Glo TV Stations and All You Need To Know About Glo TV App
How to Get the Airtel TV app in Nigeria?
To get the Airtel TV app in Nigeria, you will have to download it from your device's PlayStore or App Store. Is the Airtel TV app free? Yes, the Airtel TV app is a subscription-free app, meaning you do not need to subscribe like Netflix does to use it. Does the Airtel TV app Require Data to run? Yes, the Airtel TV app runs on your data subscription to run.
How to Register the Airtel TV app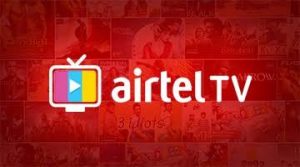 Follow the below steps to register your Airtel TV app: Tap on 'Register' on your Airtel TV app.
Download the Airtel TV app from Google Play Store or Apple store and install it.
Launch the app and click "Register" · Enter your Registered Airtel Phone number and Email address and click "continue"
Enter the 4 digit OTP received on your device then confirm.
Now you are all set to browse through the catalogue and stream any content or channel of your choice.
Get the best deal on Video streaming with the Streaming plan. Dial *141#, select 'Streaming plan' and choose.
You can now stream your favourite shows, Sports programmes, music videos, and even Nollywood movies!
Airtel TV Channel List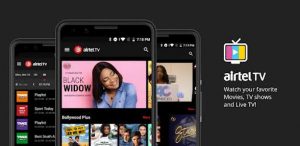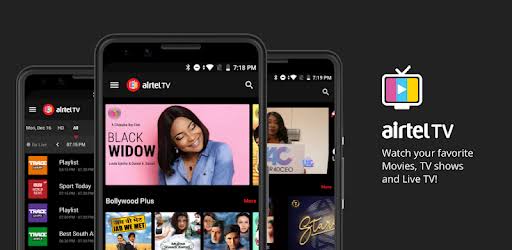 1 MUSIC
AMC Series
AMC Movies
Views Channel
Nolly Africa
Family Worship Center Music
AIT National
Forecasting Hope
Extreme E Highlight
BRITISH FASHION
Family Worship Center Music
Campmeeting
AIT National
ChannelsTV
Euronews Now
Bloomberg
Stream Nation – Fortnite
Goldenfighter Kickboxing
FAB 10
WAP TV
ENCORE!
KBS WORLD
DOVE VISION
IRAWO
MOUNT ZION TV
Newshour
The Airtel TV offers these above mentioned popular channels including tons of movies with different genres.