Unbelievable! Ajax U12 Team Beat MVV 50-1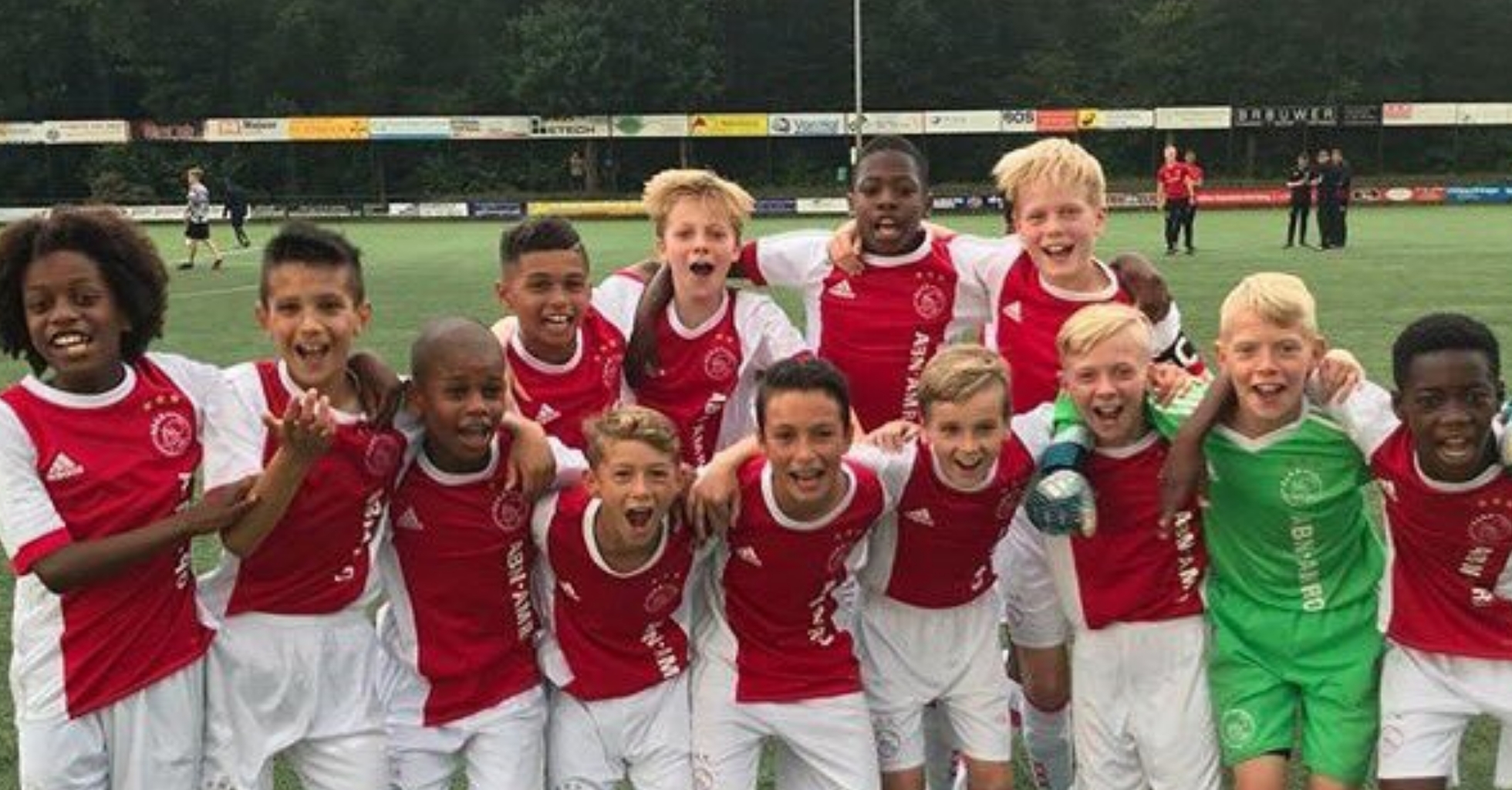 It's not every day that you score fifty times more goals than your opponent.
In Ajax, brilliant  football is not just in the UEFA Champions League. The U12 club Ajacide showed the world brilliant  football runs through the veins of the senior players to the lowest academy.
More than a tennis score, the young Lancers scored a score of 50-1, as revealed by the official website of the club in its record of youth performance.
Before the match, MVV had also lost 13-3 to Brabant and another to Fortuna Sittard by 10-3.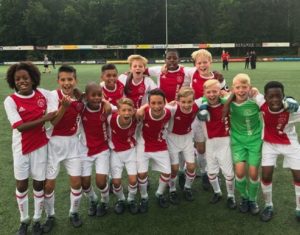 But despite being a weak team, it does not warrant a side letting in goals within the space of 20 or 30 minutes.
It shows that a goal was scored in every minute in the six-a-side game which lasted for 9 minutes .It will not be surprising, if this generation dominate Europe in 2030.
Tags :
Ajax
viral