BBNAIJA: Why No One Should Blame Tega For Making Out With Boma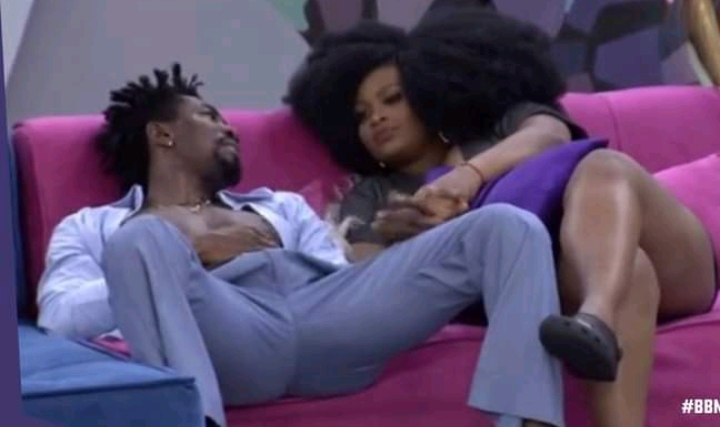 Married Big Brother Naija Season 6 'Shine Ya Eyes' housemates, Tega is currently trending and as a matter of fact, become a subject of discussion online as a result of different videos of the Mother of one, making out with Boma.
This had caused different reactions from viewers of the show, who condemned her actions and questioned her morals and respect for her marital status.
Recall that Tega had previously made headlines when she allegedly allowed another housemate, Saga, suck her breast during a truth or dare game.
My opinion of the 'episode' between the two housemates is that viewers should let them be. Of course, they are adults and know what is quite right for them. Who knows whether they might end up being a couple just like previous ex house mates, Bambam & Teddy A, or Kaffi and Gedoni.
Moreover, like the saying goes that 'you cannot cry more than the bereaved', this is applicable to the fact that Tega's husband do support all her activities in the house.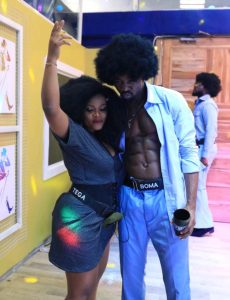 This can be seen in a recent confession which the man made after Tega revealed that she will move on if her marriage crashes after the show.
Taking to his Instagram page, he wrote that he had wronged his wife in so many ways, and that he cheated on her right in their matrimonial home, and that was what broke the bond they had as a couple.
He explained further that the mistake had caused damage in their home, and she even threatened to leave the marriage.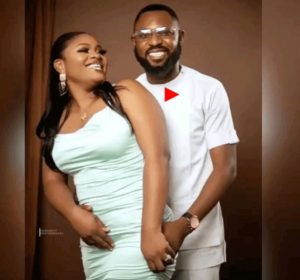 Judging by what the husband revealed, it is obvious that the two were not in good terms before she left for the reality show, and for him to support his wife that she deserves her happiness and peace of mind and that "if she is doing anything or saying anything to spite him, it is because he deserves it" tells a lot.