BB Naija Reunion: Kaisha Reveals How Neo's Manhood Got Excited When They Did This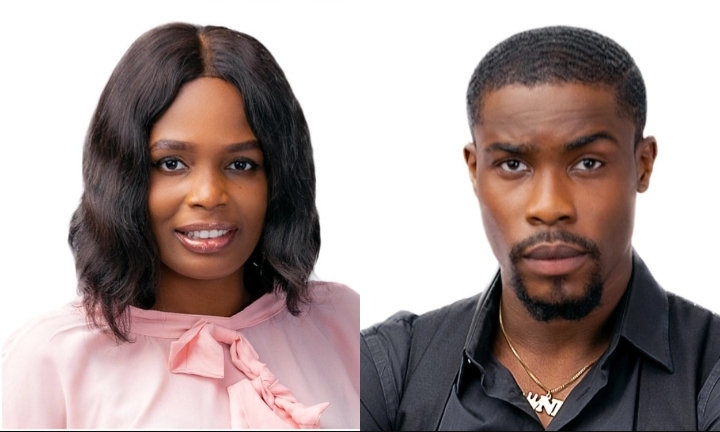 Yesterday's Big Brother Naija Reunion was about Kidwaya, Wathoni, Tochi, Nengi, Ozo, Kaisha, and Neo. Three separate issues were discussed on the Last episode of the Big Brother Naija reunion show.
Housemates revealed more secrets of what happened behind the camera that viewers were not able to catch on their Televisions. Stay tuned as more interesting stories will be discussed on the show.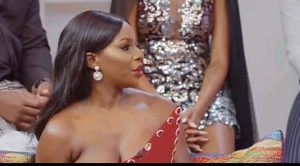 Firstly, Ebuka started the show from Wathoni by asking her if she has feelings for Kiddwaya.
Wathoni said she didn't have feelings for Kiddwaya because she didn't want to be a Market woman, she said Kiddwaya was a community boy because he followed all the girls in the House.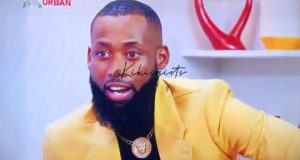 She said there was a time Kiddwaya told Tochi to go for her because she is an easy catch. She faced Tochi and said, "You tried but you didn't get there"
Fast forward to the issue of Neo and Kaisha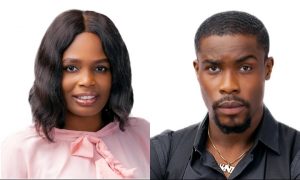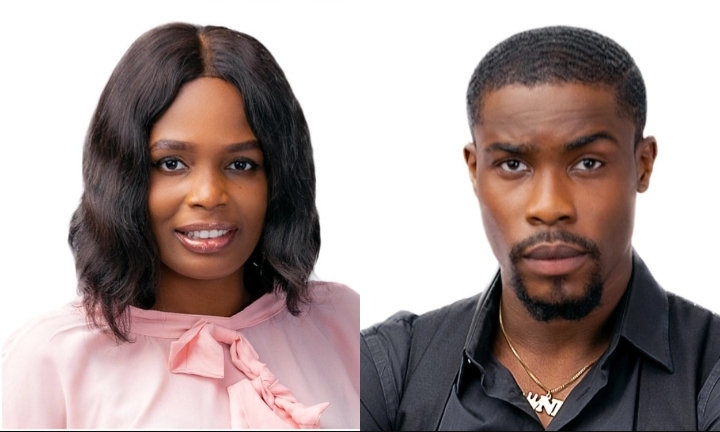 Ebuka asked Kaisha if she likes Neo.
She said she liked Neo in the house, but not anymore. Kaisha gave countless signs that Neo showed which made her believed Neo liked her.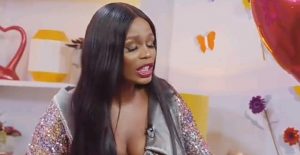 She said Neo asked her to kiss him during the night party, she faced Neo, asked, "Do you remembered". Neo said, "continue".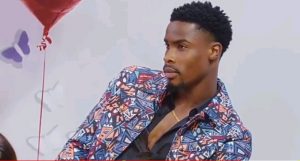 She continued, she said there was another time when Ozo and Dorathy were with her, Neo came and he kissed her on the forehead. She had added that she noticed that Neo's manhôod got energy when she was dancing with him at the night party.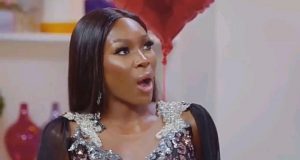 Neo denied all these signs, he said he never told Kaisha that He liked her. After Neo denied the fact that he liked Kaisha, Kaisha faced Vee, She said " You have to be careful of this guy"
Tags :
#BBNAIJA