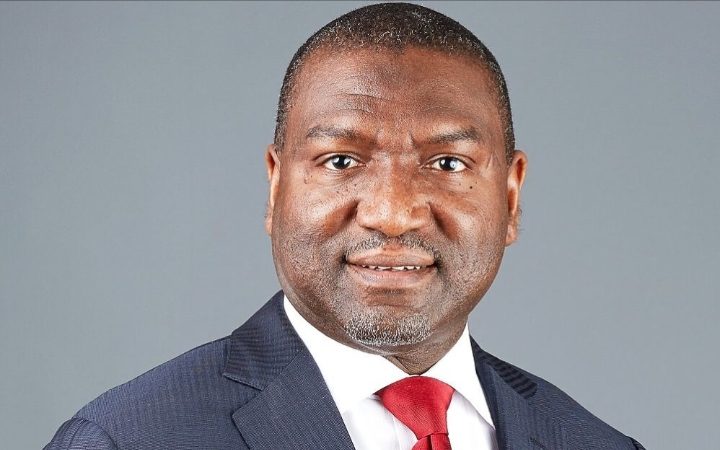 Sani Dangote Biography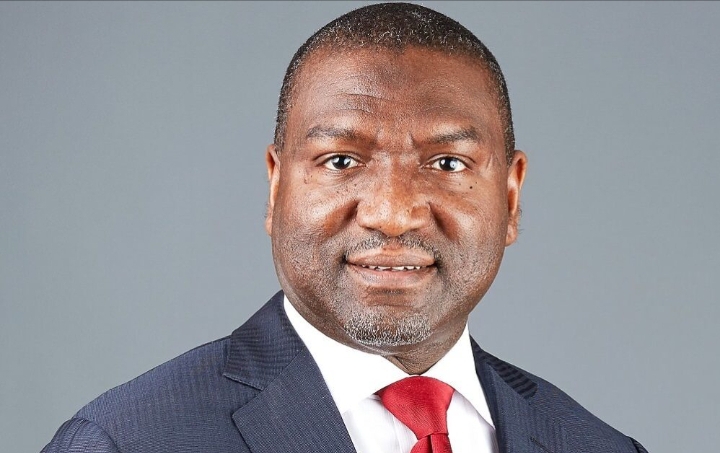 Sani Dangote, the younger brother of Africa's richest man, is dead.Details of his death are sketchy but he was said to have died at a US hospital.
The deceased was the Group Vice President Dangote Group, while his brother, Aliko Dangote, is the president.
Sani Dangote Biography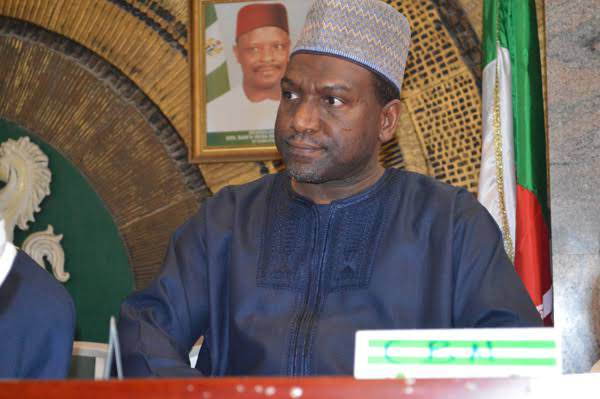 Sani Dangote was an established businessman with investments in key sectors of the economy including manufacturing, agriculture and oil services.
In his lifetime, Sani sat on the boards of several other companies including Nigerian Textile Mills Plc, Nutra Sweet Limited, Gum Arabic Limited, Dangote Textile Mills Limited, Alsan Insurance Brokers, Dan-Hydro Company Limited, Dansa Food Processing Company Limited and Dangote Farms Limited. Coming from a background of entrepreneurs, it is no surprise that Sani Dangote picked interest in business at a young age.
Sani Dangote was the Deputy Chairman of African Gum Arabic Producers Association and a two-time President of Lagos Polo Club in addition to being a professional polo player.
Sani Dangote hailed from Kano, and was a devout Muslim. He is the son of Mohammed Dangote and Mariya Sanusi Dantata, the daughter of Sanusi Dantata, and was born into a rich Muslim family. He is the great-grandson of Alhassan Dantata, who was the wealthiest West African when in 1955.
Sani Dangote believed in giving back to the community which mad him set up a foundation. Through his foundation, he gave give back to society.
Sani Dangote's true age is yet to be revealed to the general public, but based on his appearance, he should be between the ages of 55 and 60.