#BBNaija: 3 Suprising Things Many People Don't Know About Erica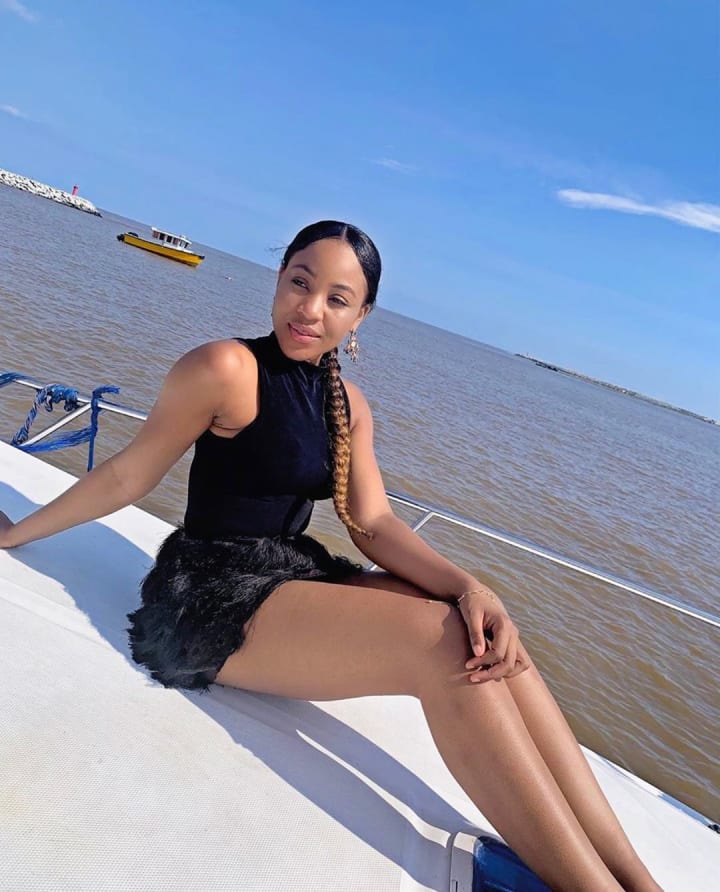 Big Brother Nigeria, is the new craze of the town. There's no denying it. There's no running away from it. In fact, if you're a Nigerian then you know that BBNaija news now haunts us E-VE-RY-WHERE. It's every other post on our news feed, it's every other notification, it's what everybody in your church and Whatsapp group is talking about. It is everywhere!
And this of course isn't new, this is how it goes every single year. This season is BBNaija Season 5 and it's has some interesting housemates. One of these housemates is someone called Erica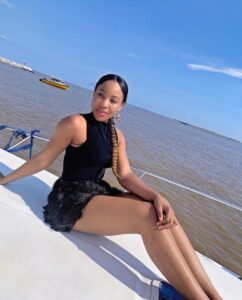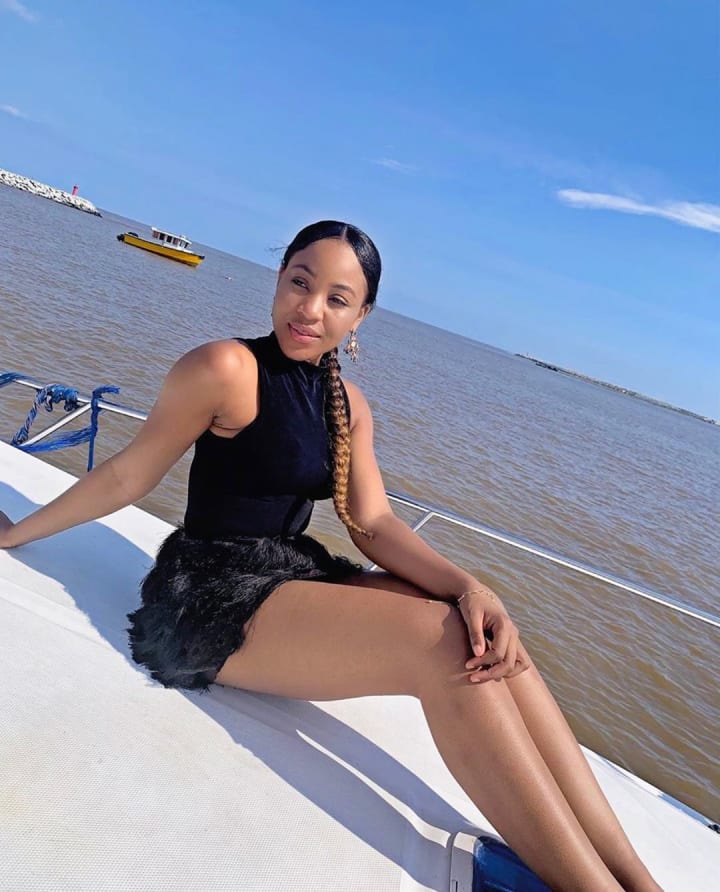 Naijmobile have done some  digging from the archives and we here today to share with you 3 surprising  things you, your friends and family members didn't know about BBNaija's Erica.
1.She has a foundation
Erica is a girl who gives back. In 2018, she launched the Erica Nlewedim Foundation, a foundation that at one time, fed 1000 people during the Christmas holidays.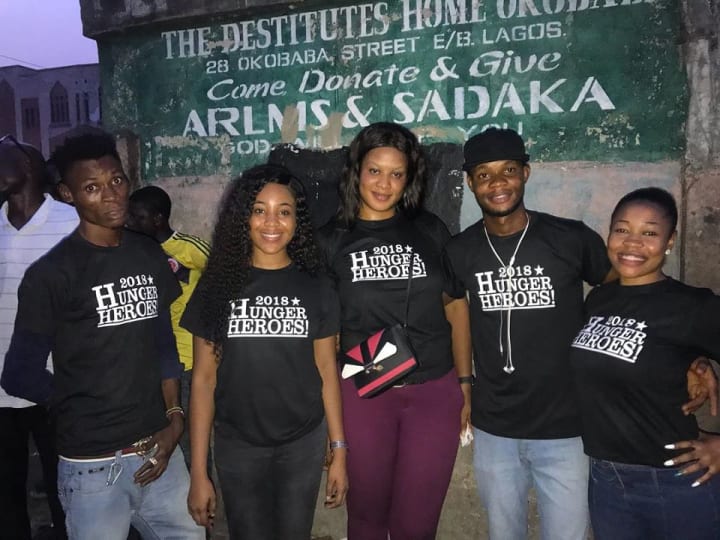 2.She's a top model
When Erica says she's a model, she's just saying it simply for bants. No, Erica is a top model.
She has done modelling work for Major companies like, Zaron Cosmetics, Access Bank, Diamond Bank, Hollandia, Globacom, Jumia, Stanbic IBTC, Etisalat  ,Peak Milk etc.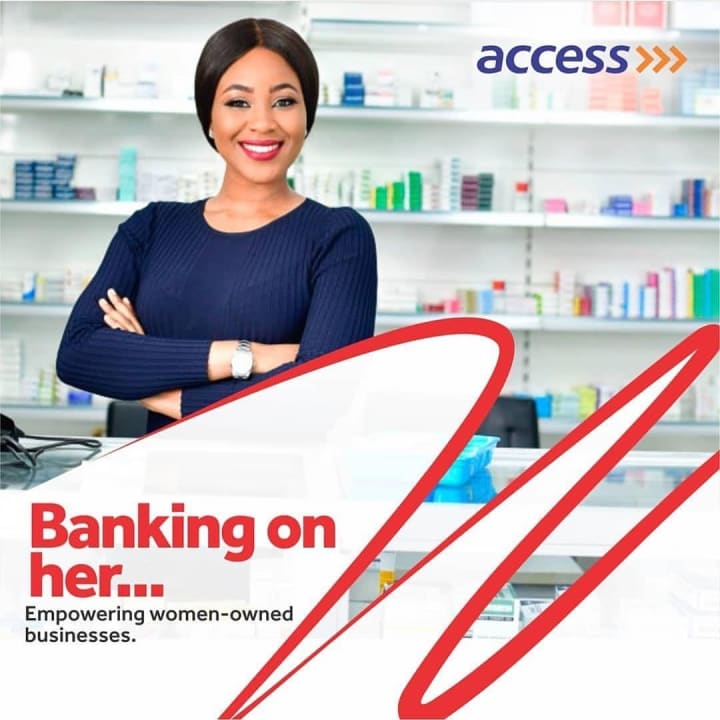 3.She has a hair company
Erica is also a business woman. She runs a hair company named Beluxia Hair of which she is the CEO.