Black Friday: Nigerians Storm Shoprite, Struggle To Buy Things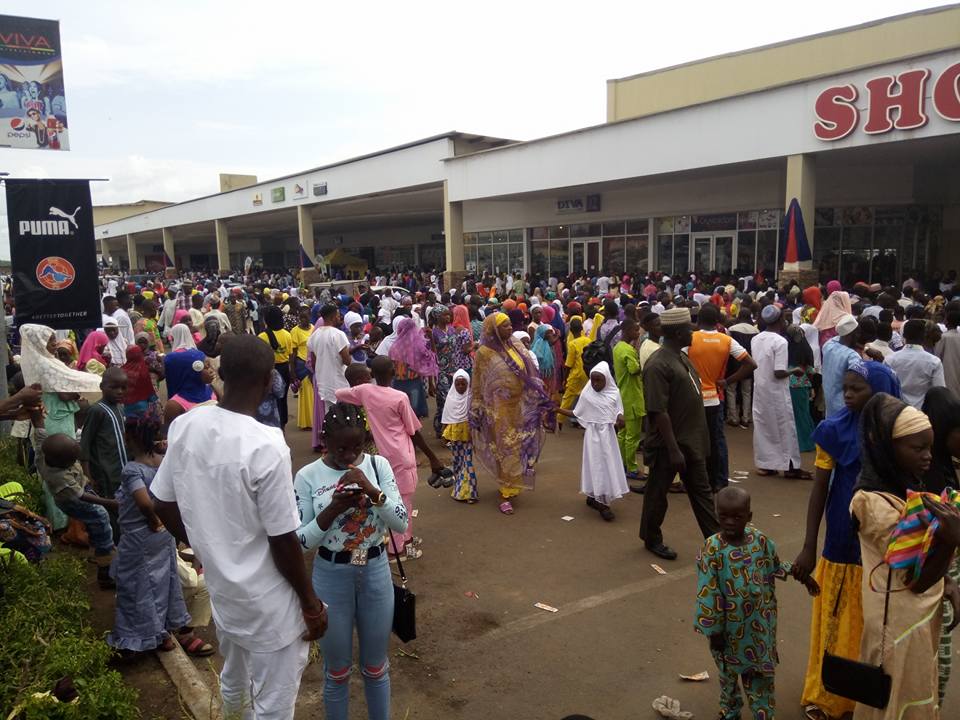 Truth is Awoof (Freebies) make the eyes of Nigerians, light up.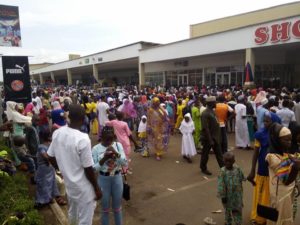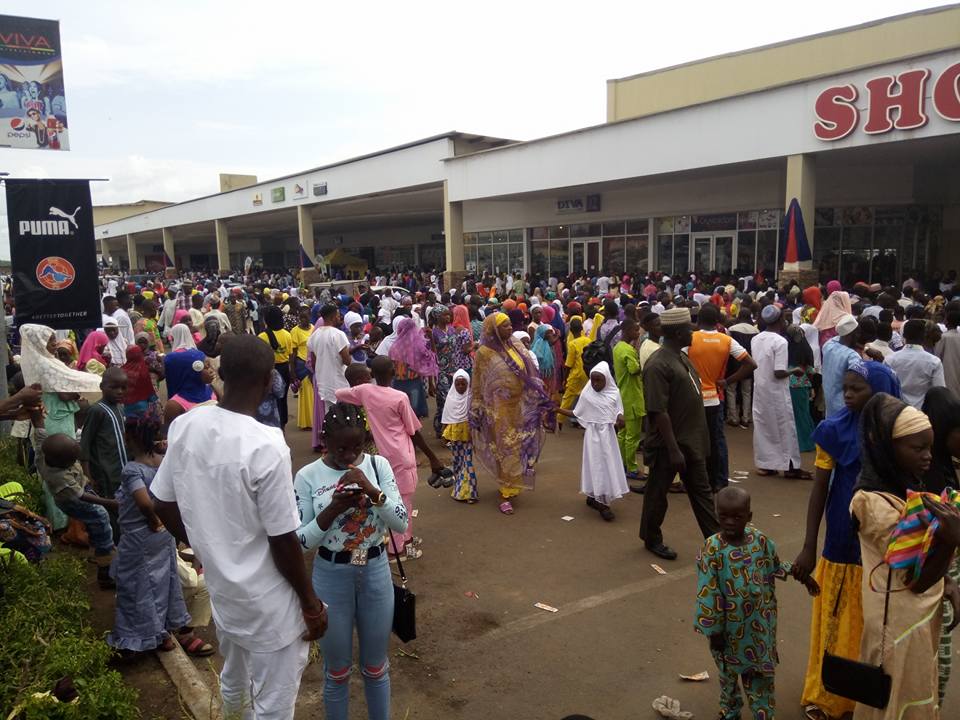 Earlier today, Nigerians stormed Shoprite in droves to participate in the retail company's edition of Black Friday.
Singer Beecee Ugboh who got to a Shoprite outlet very early in the morning shared a video showing pushing and shoving that happened there.
According to Beecee, despite getting to the supermarket very early, she still met a crowd waiting outside for the stores to be opened.
When the store finally got opened, it was chaos as Nigerians scrambled on each other in efforts to prevent others from picking items they desire to buy.
Beecee Ugboh stated in the video she shared on Instagram:
"I want you to take a look at what Nigerians are doing in Shoprite. They are making sure that other people do not have enough products to buy. And I'm sorry for Shoprite because their things will be vandalized. A lot of things will be destroyed today. I don't think I can even shop here today"
Watch the video below:
Tags :
Black Friday