How to Book Appointment in American Embassy (2020)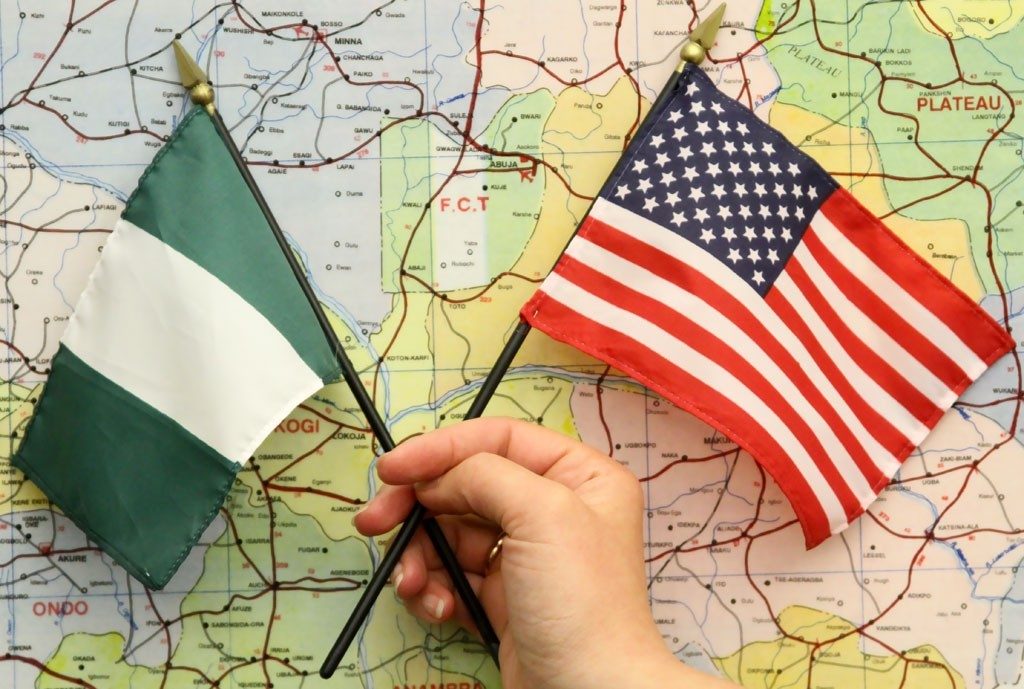 Have you been considering immigration for a while? Is life in Nigeria not everything you'd hoped for for you and your family? United States of America is the most popular destination for Nigerians seeking a better life abroad. United States is known for its diversity and welcoming nature.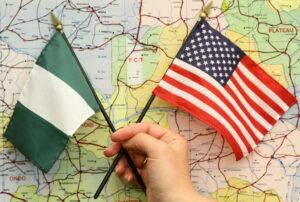 Statistics show that one in three Nigerians consider immigration to the United States but never enforce plans to actually go through with it. This could be because the process of booking appointment in American Embassy always seems quite daunting but with our help, you can easily book appointment in American embassy. Read on to find out how to book appointment in American Embassy.
How to Book Appointment in American Embassy
Getting an American Visa is not as difficult as you may think. First thing you need to visit the head office in Abuja or the consulate general in Lagos. Booking appointment in American embassy can be done in two ways: Call center or online visa application. Let's take you through both methods.
Method 1: Booking For Appointment With American Embassy via online application
If online application seems convenient to you, these are the steps the follow:
Step 1: With your laptop or smartphone, Click

HERE 

Step 2: Input your valid e-mail address to create a profile..
Step 3: Input in your password and carefully fill in the Recaptcha on the site.
Step 4: Book for an appointment.
That's all.
Method 2 : Booking For Appointment With American Embassy Via Call Center
If online application ain't your cup of tea, you can place a call and get in touch with the American Embassy call agents. Their friendly call agents will help you with booking an appointment.You call the American embassy with the phone numbers below:
For Callers in Nigeria: +23412278955
For Callers in the US: +17035202575
Restrictions to Changing Appointments
Please it's important to not that there is a limitation to the numbers of individuals can reschedule their appointment if they have already booked for an appointment.
As stated on the site, all fees paid are non-refundable. You will need to pay again for every appointment you book.
Supporting Documents Needed for
the Visa Interview
Ensure you have the following documents ready when booking for appointment with American embassy. These documents are needed to get more information about you.
A passport that is valid for travel to America. The validity date of the passport should be at least six months prior to your intended period of stay.
The GTbank receipt of payment for you visa application.
Your DS-160 confirmation page document
Your Valid e-mail address and phone number
Completion of a Medical Examination for the US Visa Appointment
Due to health reasons, The United States Citizenship and Immigration Services has made it mandatory for individuals to undergo a a medical appointment with an authorized doctor in the country where they will hold their interview.
By "authorized doctor" we mean a doctor who is approved by the US embassy in your country. If you try to act smart and complete your
medical check with any Tom, Dick and Harry, your application will be invalid.
During your medical appointment, your eyes, throat, lungs and every vital organs in your body would be properly examined. You will also need to bring a valid copy of your immunization records.
The Day of Your Appointment
Don't be nervous! . The person that would interview you is the consular officer. Thousands individuals successfully complete their visa interview appointment every year. You can prepare for your day with a few simple tips.
Dress nicely. You don't need to wear a suit, but it is more respectful if you wear neat, clean clothes since first impressions can mean a lot.
Avoid heavy makeup and plenty Jewelries
Arrive at the embassy early. They will serve you on a first-come, first-served basis, so if you're lucky, you'll be finished early as well. Early morning appointments are usually the best.
Bring some water, a snack, and a book. Because there are sometimes long waits, you want to make sure you're comfortable.
Gather your documents and arrange them properly.
Go alone unless you were asked to come with someone. This interview is for you, not your family or your friends.
How Should You Dress?
There is no embassy dress code for visa interview as such, though it is best to wear formal clothes. It is not about buying expensive clothes either, it is about wearing clean, ironed, and presentable clothes.
Good luck!