Vacancy: Cloud Operations Manager Needed at Main One Cable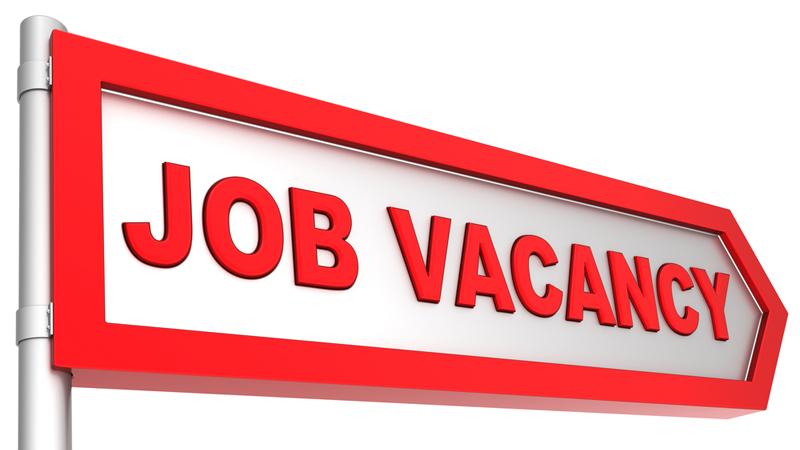 MainOne's success is built on having talented and highly proficient people within their respective fields as the driving force behind our business. A job in MainOne is different from any other you have had. With joining MainOne you'll be challenged, inspired and proud as you become a part of something big.
Cloud Operations Manager
Job Type

Full Time

Qualification

BA/BSc/HND

Experience

 10 years

Location

Lagos

Job Field

 ICT / Computer
Department: Technical
Job Type: Permanent
Minimum years of Experience: 10
Responsibilities
The Cloud Operations Manager will be responsible for overseeing the day-to-day operations of the Cloud Services function including software deployment, upgrades, system setup, system administration, monitoring, incident resolution, problem management, configuration, change management, service desk, security management and monitoring, capacity planning, availability management, disaster recovery and routine update of services.
He / she will also assist with developing processes to manage operations, technical standards and architecture development.
The specific responsibilities shall include to:
Work with the Cloud Solutions and planning teams to guarantee stability, availability and the efficiency of our cloud environment.
Making sure that customer SLAs are met, periodical customer reports and updates are sent
Play an active role in improving the interface between the business and technology.
Ensure 24 X 7 operations of Cloud Services, Disaster Recovery, Scanning and Archiving, Data Repository, and Remote Operations Services.
Provide pre-sales product support to Solutions Architects in the development of customer proposals, tailored solutions, bids and major tenders.
Develop and maintain a high-level strategy for the current and future growth of the organization's product lines.
Maintain accurate and detailed asset inventory records.
Develop and oversee Network Operations, Service Desk, Event Management, Incident Management, Problem Management, Configuration Management and Change Management processes for all Cloud Services.
Ensure successful backup and/or replication of Customer Data in a secure manner. Contribute and enhance Security policies and procedures for Cloud Services. Implement System Management Tools to provide monitoring and management of all Cloud infrastructures.
Define and report key performance indicators to monitor process health; define and report customer facing service metrics.
Analyze and track periodically the external product positioning and competitiveness of product(s) against competitor's products within the target market space.
Product project management
Facilitate decision point meetings
Conduct Research and development (R&D) activities that comprise of creative work undertaken on a systematic basis in order to increase knowledge of technologies and services
Advise on new product development and product marketing
Liaise with the marketing team to revise marketing collateral such as brochures, website, product descriptions, new press releases and assist in coordinating public marketing campaigns.
Implement and oversee Security policy, monitoring, and guidelines for Cloud Services.
Conduct System Outage Analysis to prevent reccurrences.
Identify, negotiate and coordinate team resources across various departments within the organization and when required to make product(s) amendments, support growth and meet customer demands.
Directly manage assigned team.
Qualifications, Skills & Competencies
Bachelor's Degree in Computer Sciences, Information Management or related engineering field is preferred
Minimum of ten (10) years' experience in large complex information systems and cloud services with at least two (2) years in a supervisory
At least five (5) years' managerial experience of IT Service management, data center, server, and storage management, virtualization, networking, systems management, and project management is preferred.
Experience with Microsoft public, hybrid and private cloud is a must have.
Must have strong Windows/Linux/Unix skills.
Certifications in Linux, Hyper-V, Windows Server, Microsoft System Centre, VMware, Storage, and other Cloud Technologies are an added advantage.
Method of Application
Use the link(s) below to apply on company website.
Tags :
job vacancy in nigeria
Lagos
Vacancy