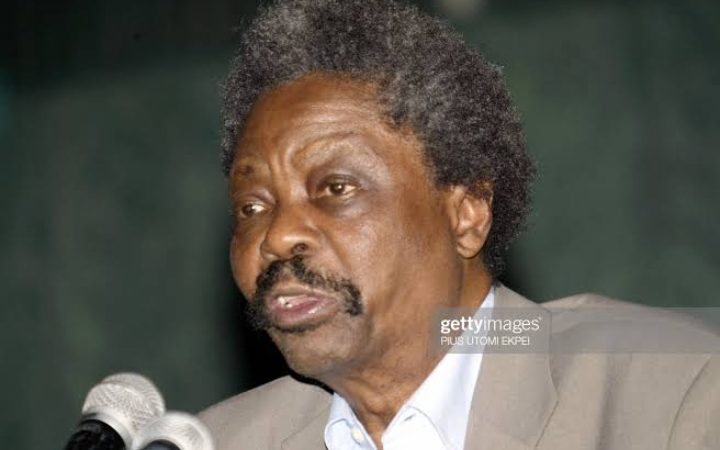 Prof. Femi Soyinka, the younger brother of Prof. Wole Soyinka, the acclaimed playwright and first black African Nobel Laureate, has died at the age of 85.
The Soyinka Family of Ake/Isara, Ogun State, issued a statement announcing his death.
Ayodele, the Professor of Dermatology, Venereology, and Clinical Immunology, died in the early hours of Tuesday, June 14, 2022, according to a statement signed on behalf of his family by his son.
He passed away at his residence in Kukumada village, Ibadan, Oyo State.