OPay Mobile Money Service: Everything You Need To Know About It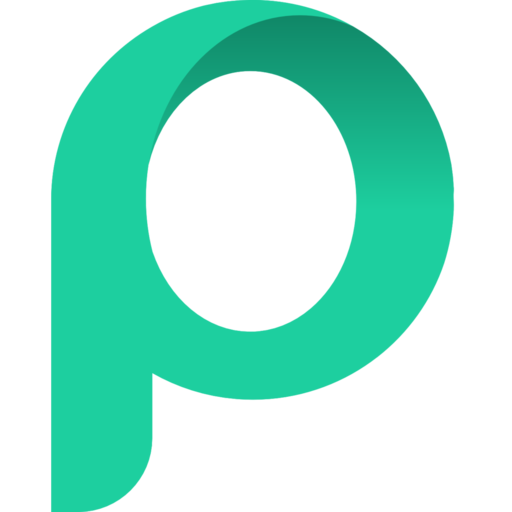 Over the years, we have seen several Mobile Money operators making online transactions easy for Nigerians. From Paga, Qucikteller to Pocketmonie each has been warmly welcomed. However, there is a new kid on the block and its about to give the old ones a run for their money. Ladies and Gentleman Opay Mobile Money Service.
OPay Mobile Money Service Nigeria
OPay (Opera pay) is a global Mobile Money Operator owned by popular mobile browser Operamini. OPay was recently launched in Nigeria after making huge success in Kenya and South Africa. OPay is a mobile payment solution that can allow you to buy airtime and mobile data, pay utility bills, send and receive money to anyone within Nigeria, book flights and many more with the OPay mobile application. Also, OPay act as a bank, allowing its users to send and receive money to and from any bank in Nigeria with the OPay app. That's not all; you can as well withdraw cash directly from your OPay wallet from any nearby OPay agents.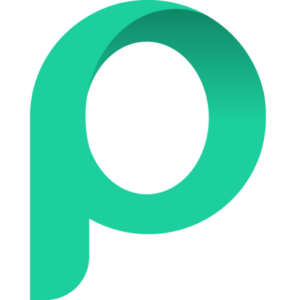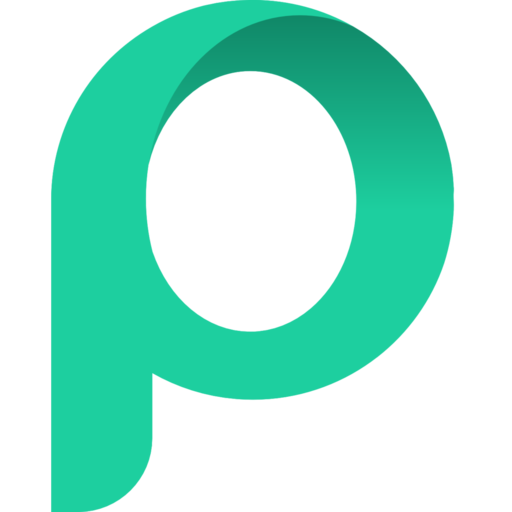 Read also WhatsApp online shopping outfit – See Details and all you need to know
OPay Address
Plot 8 Dr. Nurudeen Olowopop way, Central Business District 100212, Ikeja
What is an OPay Wallet?
OPay wallet is an electronic wallet feature for customers who have registered and open an OPay account. Once you fund your OPay Wallet, you can make payment and other transactions faster.
How to fund your OPay wallet
If you wish to fund your OPay wallet, you can use your card or meet any nearby OPay agent to get it done. Using your card is simple. All you need to do is :
Launch the app and click on balance
Click on add money
Click on add payment
Click on card and enter your card details
Input the amount you wish to add to your OPay wallet and enter the ccv on the bank of your card.
OPay Mobile Money Service agents
OPay agents are a vital part of the payment solutions and financial inclusion that Opera intends to offer Nigerians. And interestingly, the company is doing exceedingly well with these agents. Just a few weeks ago, OPay announced that it had registered 20,000 agents in less than a year of operation. In a market filled with giant Finetech players like Quickteller, Poketmonie, and Paga, it is quite interesting to see OPay gather a massive amount of users and agents within such a short period. So how was OPay able to thrive despite the presence of stiff competition? Well, OPay offered what others were not offering this include:
Free registration
Swift wallet settlement for withdrawal
Free Point of Sale terminal
Cheapest tariff for transfer and withdraw
24/7 Customer service
Easy access to POS terminal
As earlier stated, one unique thing about OPay is that it offers banking services without actually being a bank. In other words, you can use your phone number as an account number to receive money from a bank within Nigeria. You can do this by giving the sender your phone number and tell the person to choose PAYCOM (OPay) as the recipient bank name on the banking app he/she will use. That means you can use your phone number to receive money instead of your regular account number. Interesting, right?
Registering as an OPay Agent
Becoming an OPay agent is no hassle. Simply download the OPay application from the OPay website at operapay.com. or from play store. After that, Launch the app and fill the form to register. Next, you will send an email to [email protected] or send a Whatsapp message to 09066722924.
Requirement for Registration
An active mobile number
A recent passport photo
A recent Utilty bill
A Valid ID card
CAC Document
OPay is far cheaper than using your regular bank app. You can use OPay to do what you do regularly with your bank app and even more. The OPay app is secured and easy to use.
OPay Mobile Money Service Contacts
You can keep tabs on the activities of OPay by following them on
Facebook: https://m.facebook.com/OPay.ng/
Twitter: https://twitter.com/OPay_NG
Instagram: https://www.instagram.com/OPay.ng/
Any Goodies?
When you sign up and register with OPay, you earn points when you make a purchase. The more you make a purchase, the higher your rewards. Download the OPay now and enjoy convenient online transaction.