Gradient App; an amazing app that reveals what celebrity you look like.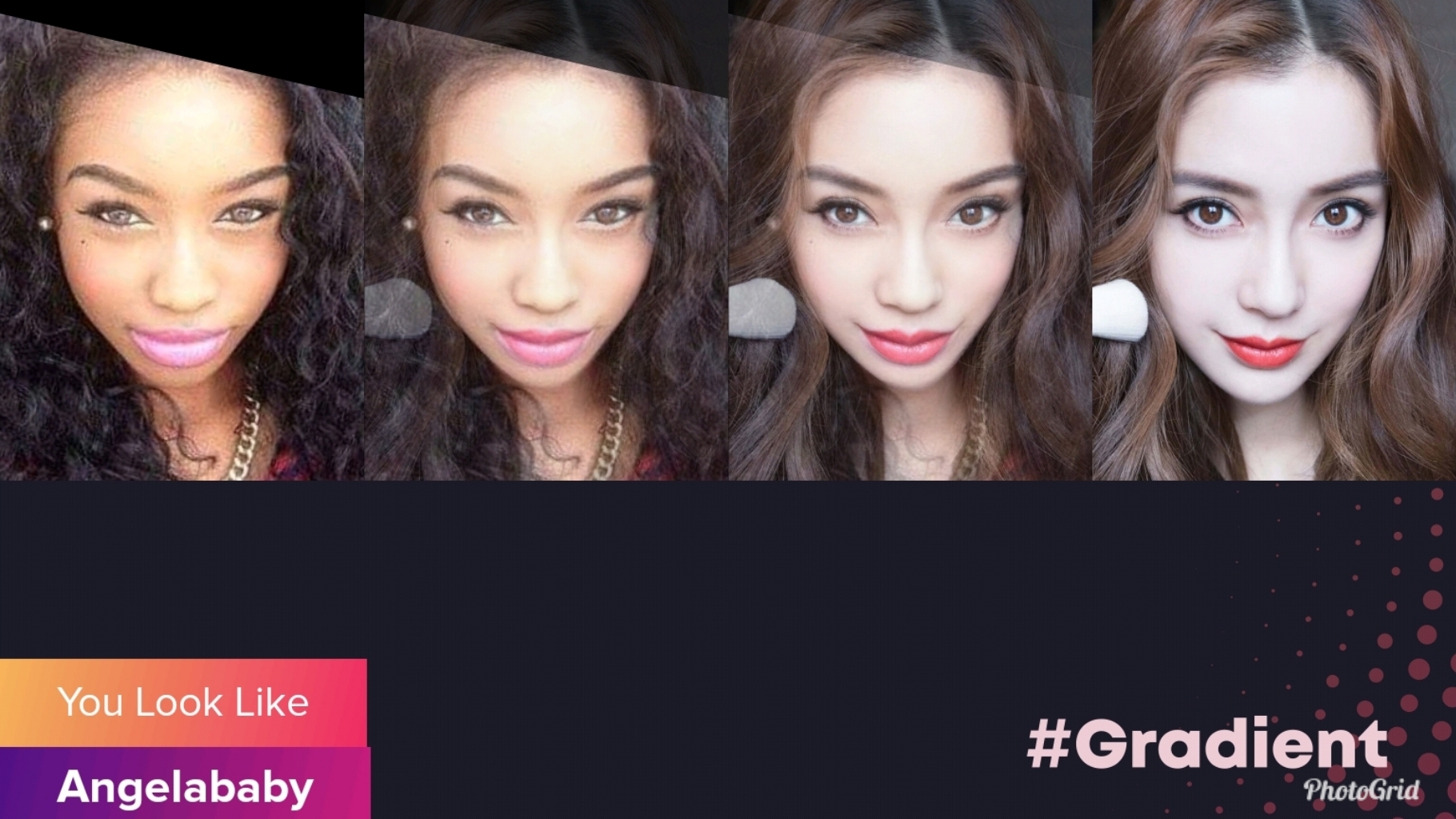 More or less, we all wish we would look like rich and famous people. We watch there life, sometimes wishing we could have a slice of it. But hold on, there are actually people who have a striking resemblance to celebrities. You probably know someone from your friends who like music star and you keep telling him or her about it. Want to know maybe you look like a celebrity yourself? then open your Google PlayStore or Apple  Store and download Gradient.
Gradient – Find your Celebrity Twin
Gradient allows users to upload a photo of themselves and then shows a four-step process that transforms their original photo into a  celebrity photo. To use the Gradient app you just need to upload a selfie of yourself and allow the app to do its magic.
Gradient works by trawling an archive of celebrity faces and finds a close enough match. Currently, the app is rated the no 1 photo app on Google Playstore and Apple Playstore. It has 4.7 ratings and it can be used by anyone over the age of four.
Just like Faceapp,  the Gradient app has its own sheer concern of safety however it may interest you to know that Kim Kardashian, Kylie Jenner and a whole bunch of celebrities are already using it.
Without a doubt, I know you are curious about which celebrity you look like, Download the Gradient app and find out now!
Tags :
Gradient app
viral