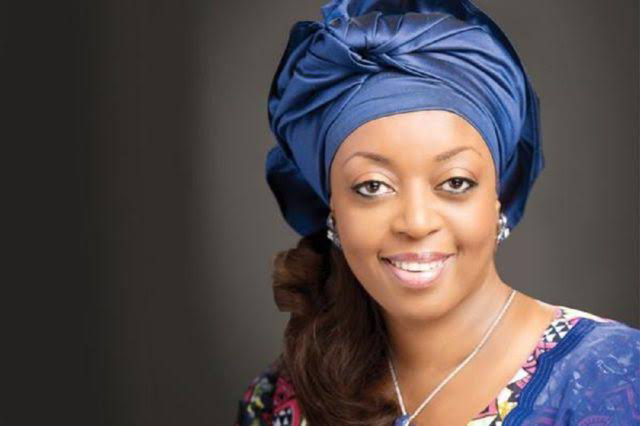 From November 27, 2014 to December 2, 2015, Diezani Alison-Madueke was Nigeria's first female President of OPEC (Organization of Petroleum Exporting Countries).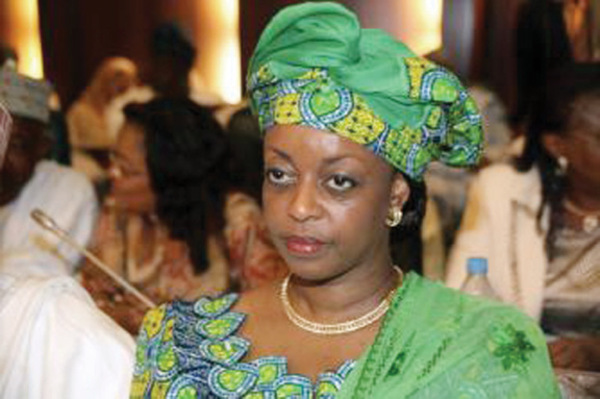 During her tenure, she diverted state funds, awarded multi-billion naira contracts without due process, and recklessly spent government funds.
Diezani Alison-Madueke, who fled Nigeria in the waning days of the Goodluck Jonathan administration in 2015, has recently been appointed Trade and Investment Commissioner in the Dominican Republic.
How Much Did She Stole?
According to a PBS NewsHour segment, former Petroleum Minister Diezani Alison-Madueke may have personally organized a $6 billion (N1.2 trillion) divert from the Nigerian treasury. She has been charged with stealing $20 billion from the Petroleum Agency.
Why Can't She Be Arrested?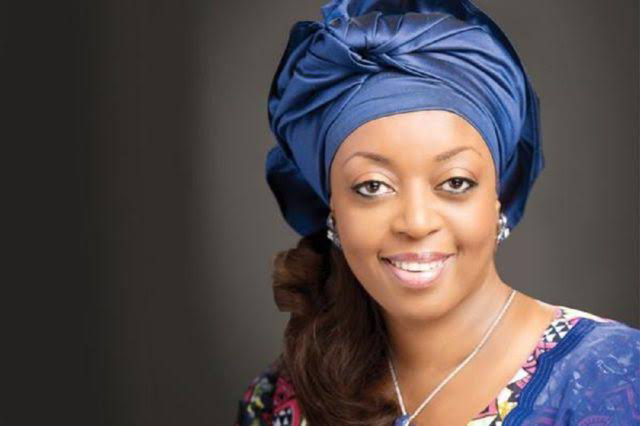 An EFCC official who pleaded anonymity said "With the diplomatic passport, she is immune to arrest by any law enforcement agency, including the Interpol,"
"Before leaving office on May 28, 2015, she had perfected a script with the office of the Prime Minister, Commonwealth of Dominica.
"She lobbied to be appointed as Trade and Investment Commissioner with effect from June 1, 2015.
"The lobby actually worked. In a letter dated May 29, 2015 and signed by Prime Minister Roosevelt Kerry, Diezani was offered not only the citizenship of Dominica, a Caribbean Island, but also an appointment as Trade and Investment Commissioner.
"A diplomatic passport issued on May 21, 2015, with an expiry date of May 20, 2020, came with the offer of appointment," the document from the EFCC reads.
It adds that "the passport contained 32 pages and in one of the pages, a restraining statement against arrest is made."
The restraining order reads as follows: "The President of the Commonwealth of Dominica requests and requires in the Name of the Government of Dominica all those whom it may concern to allow the bearer to pass freely without let or hindrance and afford the bearer such assistance and protection as may be necessary."
What Has the Federal Government Done So Far?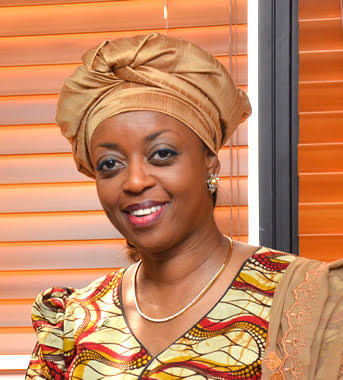 The Federal Government has begun the process of valuing and selling Diezani Alison-property Madueke's that was forfeited to the government.
The recovered items from the former Oil Minister include 125 wedding gowns, 13 small gowns, 41 waist trainers, 73 hard flower, 11 pieces of suit, 11 pieces of invisible bra, 73 pieces of veils, 30 pieces of braziers, two pieces of standing fan, 17 pieces of magic skits, six packets of blankets, one table blanket, and 64 pairs of shoes.
The Diezani property, which is located in the posh Banana Island Foreshore Estate, Ikoyi, Lagos, also includes 18 flats and six penthouses at Building 3, Block B, Bella Vista, Plot 1, Zone N, Federal Government Layout, according to The Punch.